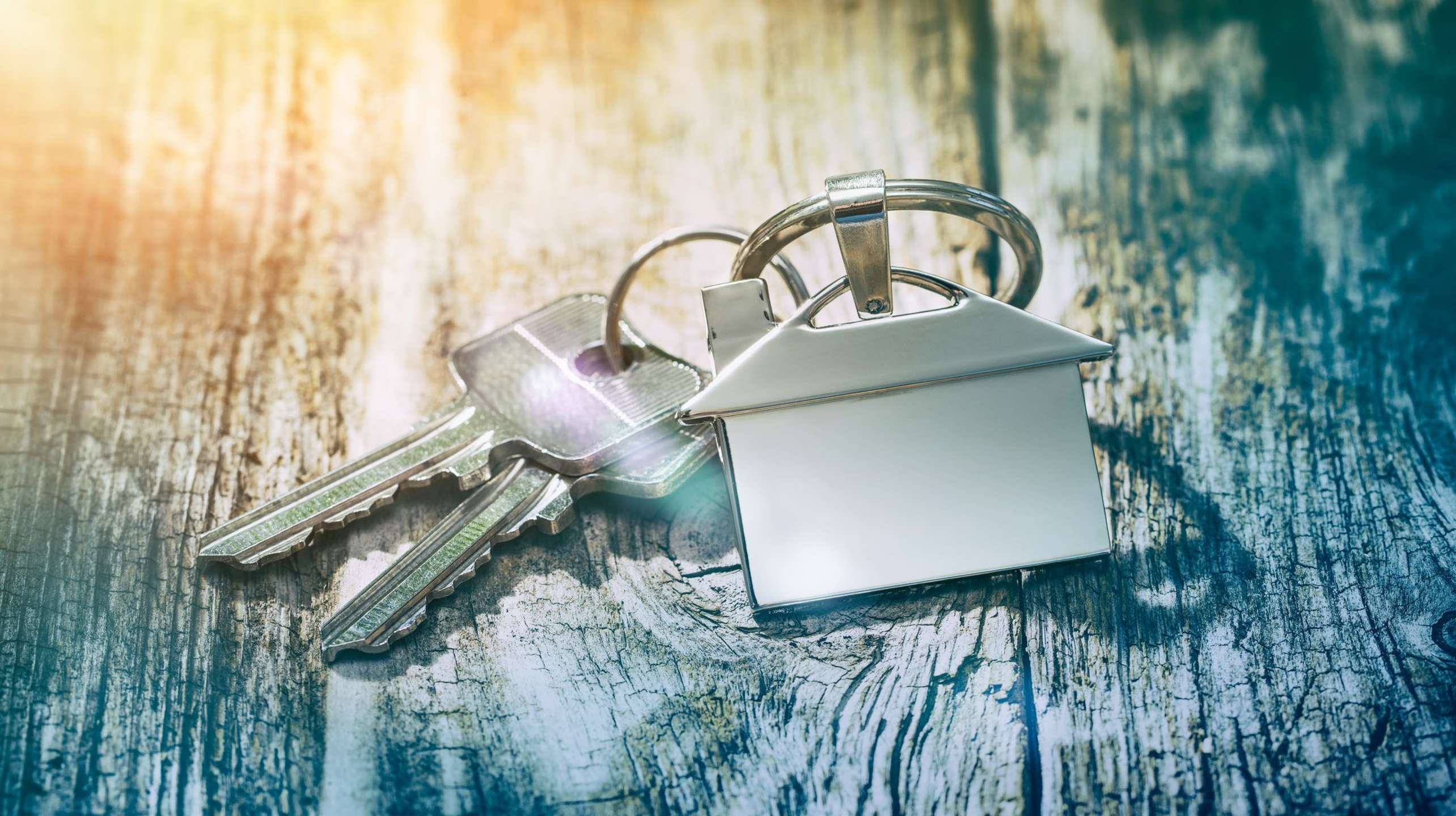 15 April 2021 I Deals and Cases
Bär & Karrer Advised Mobiliar on its Acquisition of flatfox
Mobiliar, a leading Swiss insurance company, has completed the acquisition of flatfox AG, a Swiss IT company specializing in the real estate market.
Flatfox is a leading Swiss real estate portal and offers a free marketplace for properties, as well as innovative tools around the rental process.
Bär & Karrer acted as legal advisor to Mobiliar in this transaction.
The team included Christoph Neeracher, Raphael Annasohn, Luca Jagmetti, Adrian Zampieri, Sebastian Sutter, Dominique Nguyen (all M&A), Susanne Schreiber, Martin Leu, Anke Stumm (all Tax), Jonas Bornhauser (IP/IT), Laura Widmer and Laura Rubeli (both Employment), Mani Reinert (Antitrust) as well as Frédéric Mancosu (Notarial Services).