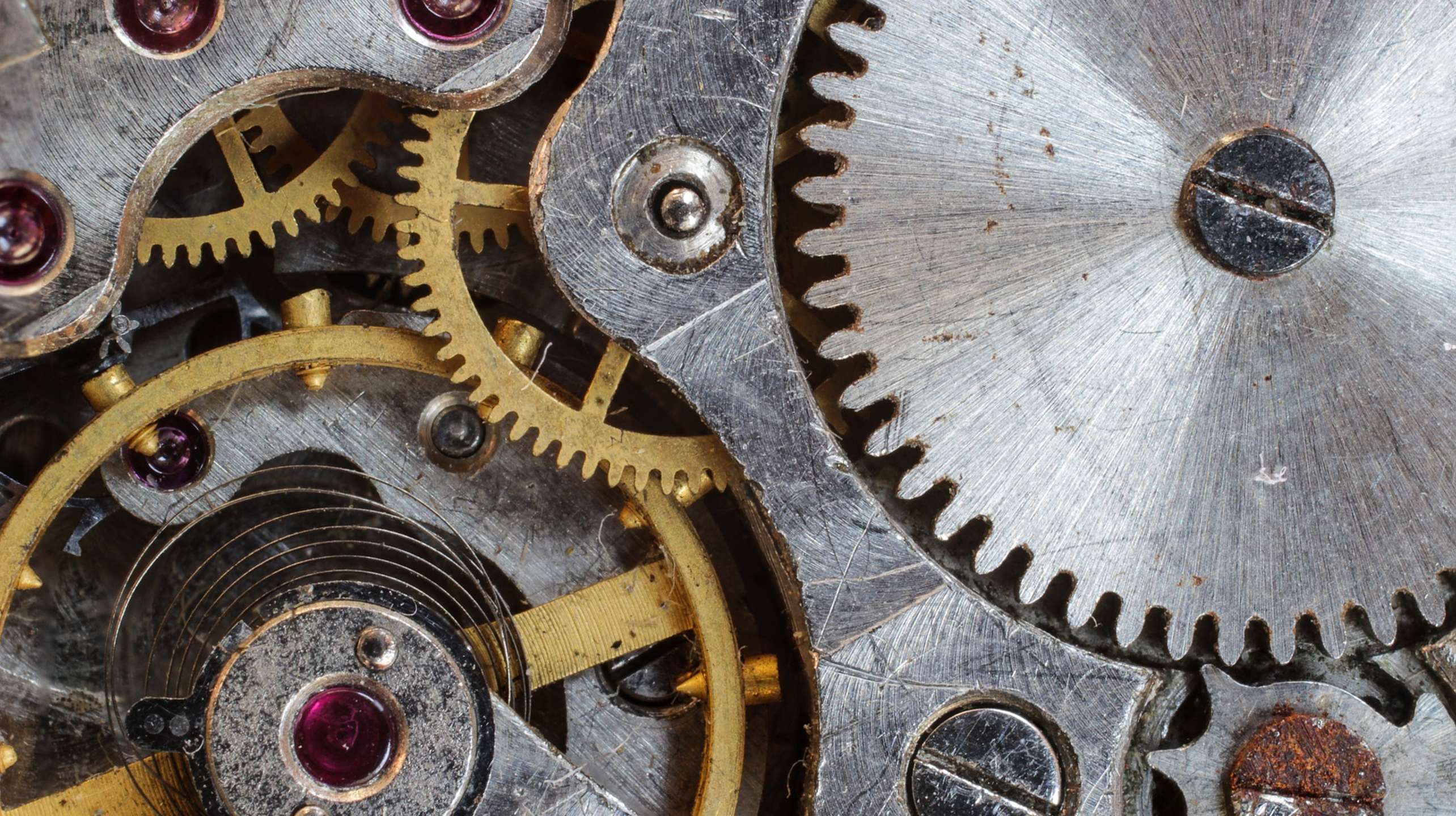 14 octobre 2013 I Deals et affaires
Spühl Successfully Acquires Remex' Innerspring Business
Spühl AG, a leading machinery manufacturing company, has acquired the innerspring machinery manufacturing business of Swiss based Remex AG.
Bär & Karrer acted as legal advisor to Spühl. The team included Eric Stupp, Michael Trippel (both M&A), Daniel Lehmann (Tax),
Markus Wang (IP/IT), as well as Luca Jagmetti, Kaspar Luginbühl and Sabrina Schalcher (all M&A).