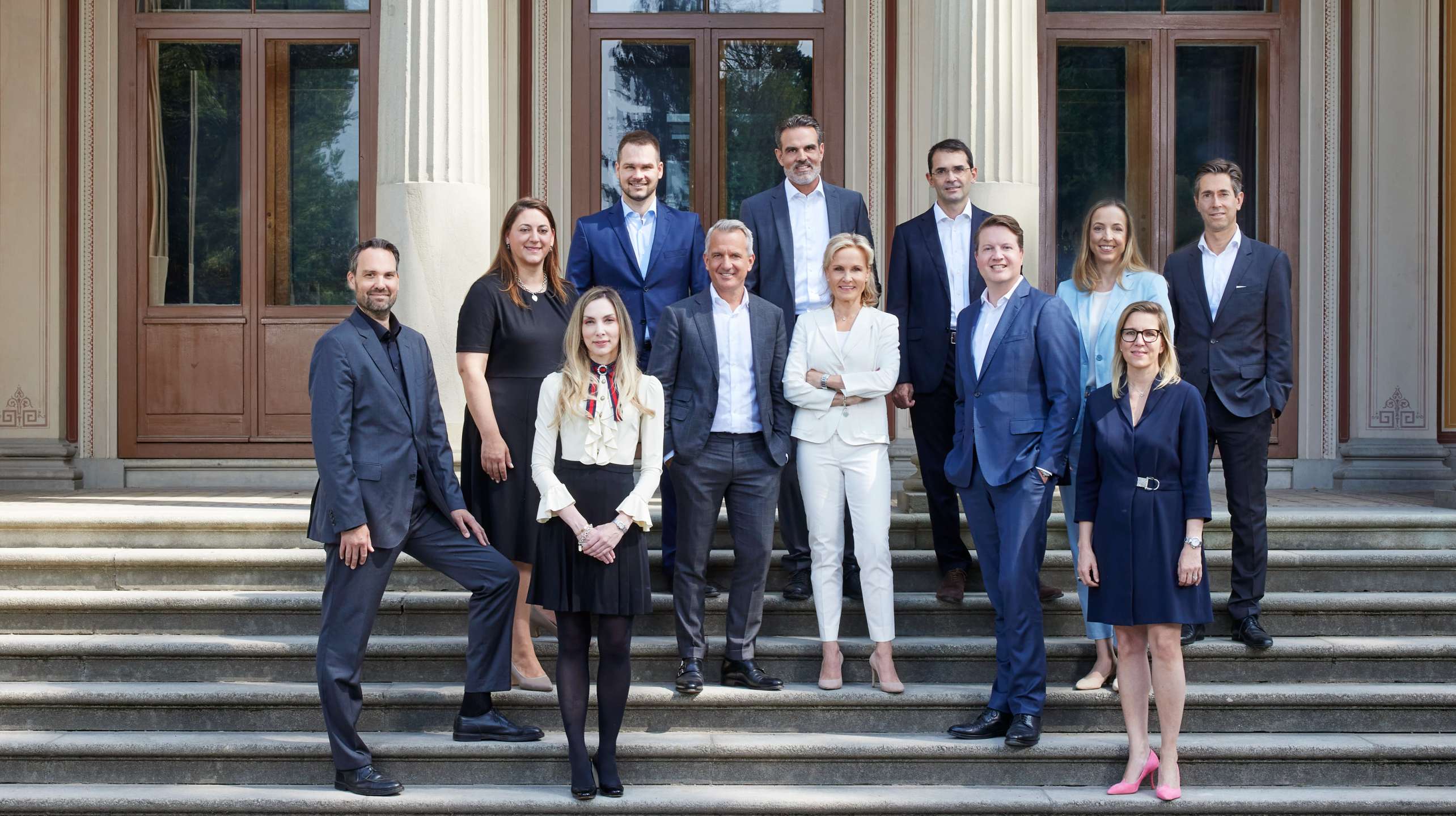 14 juillet 2023 I Corporate News
Bär & Karrer Won the prestigious Chambers "European Private Client Team of the Year Award"
Bär & Karrer's Private Client Team was recognized as best European Private Client Team of the Year at the Chambers HNW Awards 2023 in London.
We are delighted that our Private Client Team was selected from a strong group of international competitors. The award recognizes the outstanding services our team provides to their clients on a daily basis.
The awards recognise a law firms' pre-eminence in key jurisdictions and reflect achievements over the past 12 months including outstanding work, impressive strategic growth and excellence in client service. They honour national and international law firms across the world based on the research for the recent edition of Chambers High Net Worth.