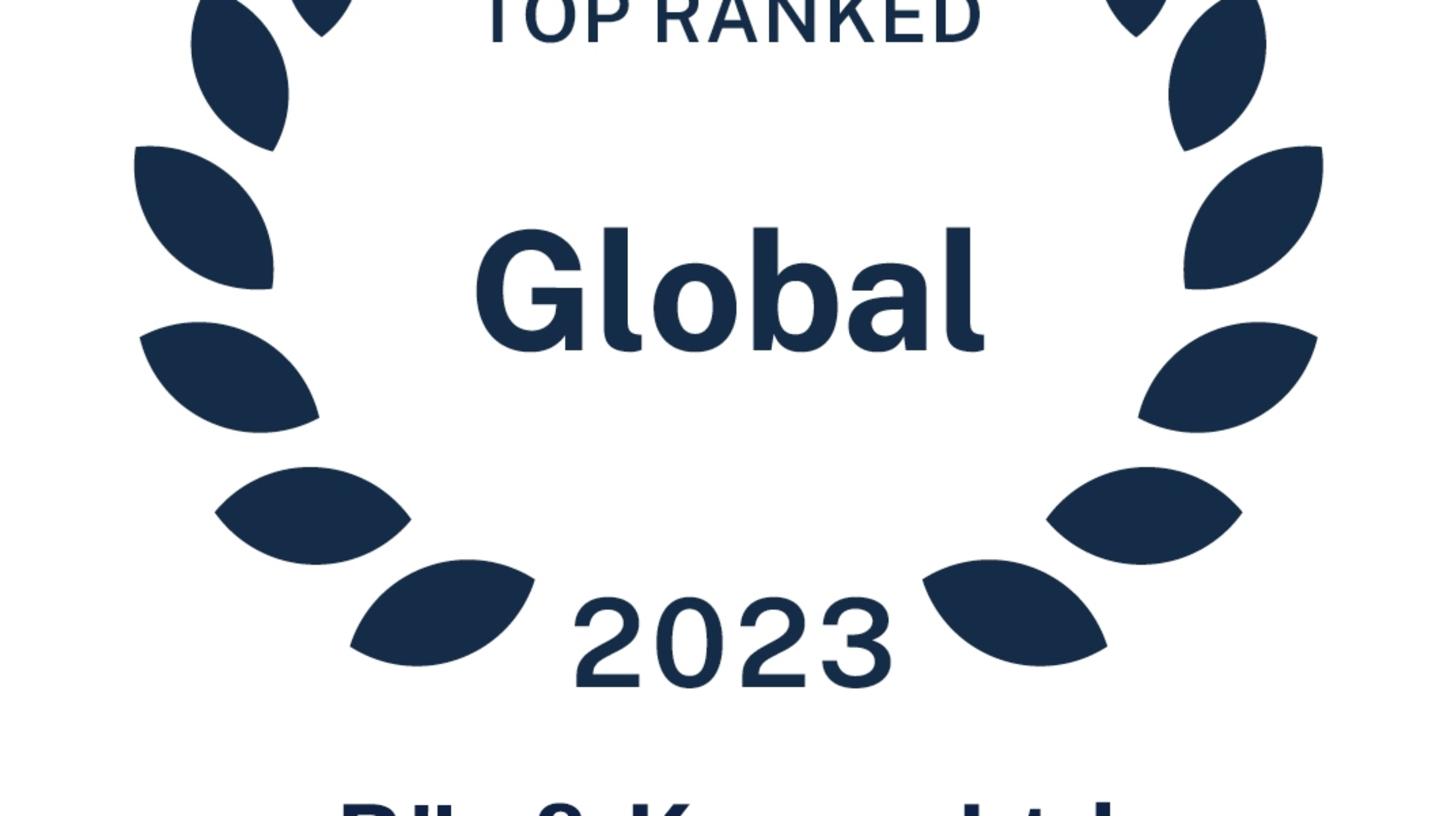 17 février 2023 I Corporate News
Bär & Karrer recognized as Band 1 in Six Key Practice Areas by Chambers Global
Chambers Global released their ranking 2023 and Bär & Karrer is recognized in six key practice areas as a Band 1 law firm in Switzerland. Further, twenty-one of the firm's lawyers are individually ranked.
We are pleased that our key practice areas Banking & Finance, Corporate/M&A, Arbitration, Litigation, International & Cross-Border Transactions and Tax are again ranked as Band 1.
We are particularly delighted that Aurélie Conrad Hari has been ranked in Litigation and Philippe Seiler in Corporate/ M&A for the first time.
Chambers and Partners is an independent research firm that provides detailed rankings into the world's leading lawyers. The Global Guide lists the best lawyers and law firms in over 200 jurisdictions around the world. The rankings are based on in-depth research by an experienced team of analysts.