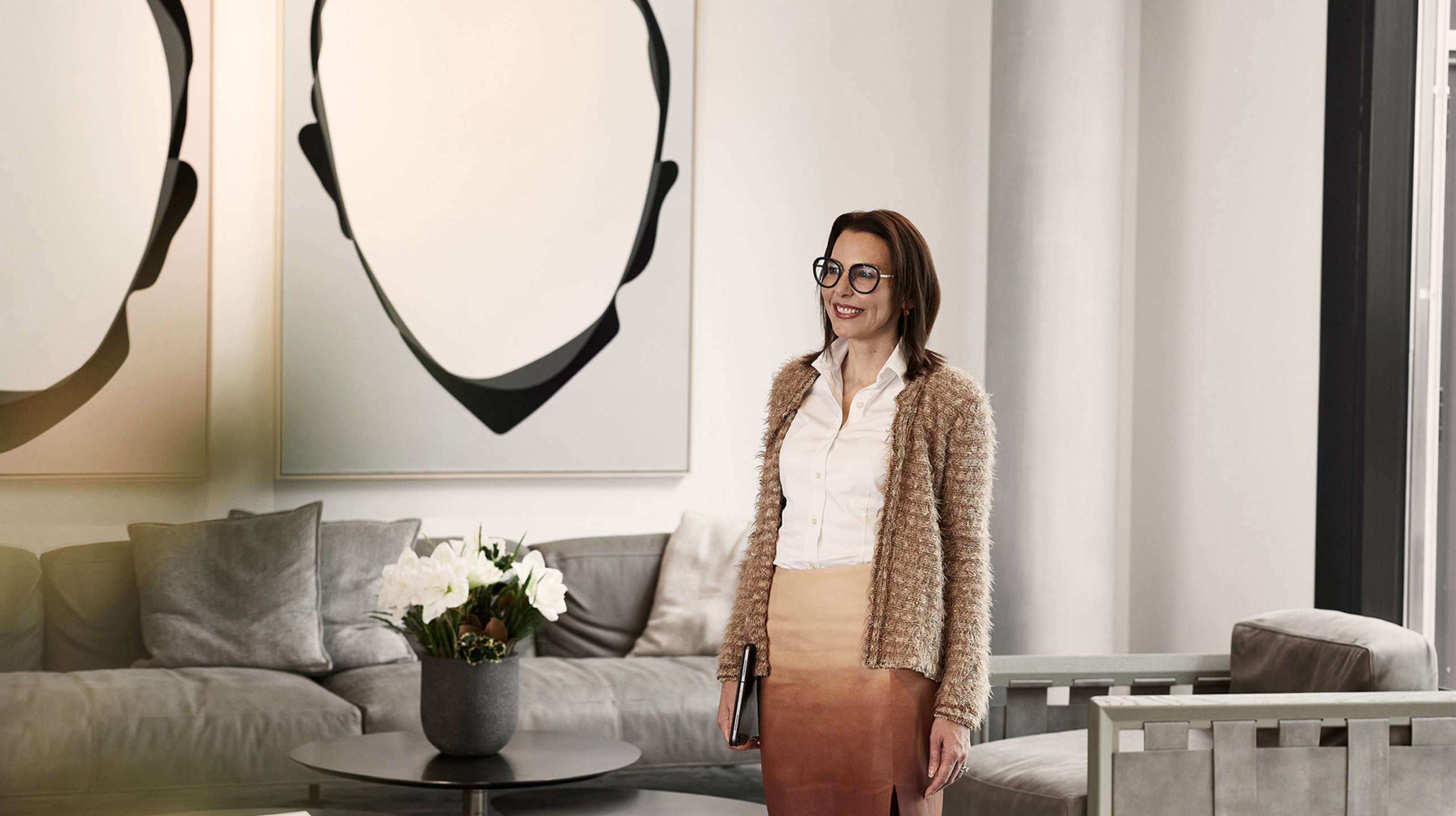 04 janvier 2022 I Corporate News
Bär & Karrer Appointed Susanne Schreiber as Senior Partner
We are pleased to announce the election of Susanne Schreiber as Senior Partner of Bär & Karrer. Susanne will take over the position from Daniel Hochstrasser who served Bär & Karrer the last ten years as Senior Partner.
Susanne Schreiber joined Bär & Karrer in 2015 as Co-Head of the tax team. Prior to joining Bär & Karrer, she was Head M&A Tax Switzerland at one of the big four consultancy firms. During her time at Bär & Karrer, she displayed leadership, innovation and a vision for the firm which earned her the trust of the partnership.
On her appointment, Susanne Schreiber said: "I feel honoured to have been elected Senior Partner and am very much looking forward to playing my part in taking our modern, internationally focused law firm to the next phase. Bär & Karrer's great culture will help us successfully cope with any challenges the future will hold, as we did in the past. I express our gratitude to Daniel, who has done a magnificent job in his ten years in the role."
Commenting on Susanne Schreiber's election, Daniel Hochstrasser said: "I warmly congratulate Susanne on her appointment. I know that she brings the right skills, qualities, and experience to lead Bär & Karrer to continued success. The firm is in capable hands."