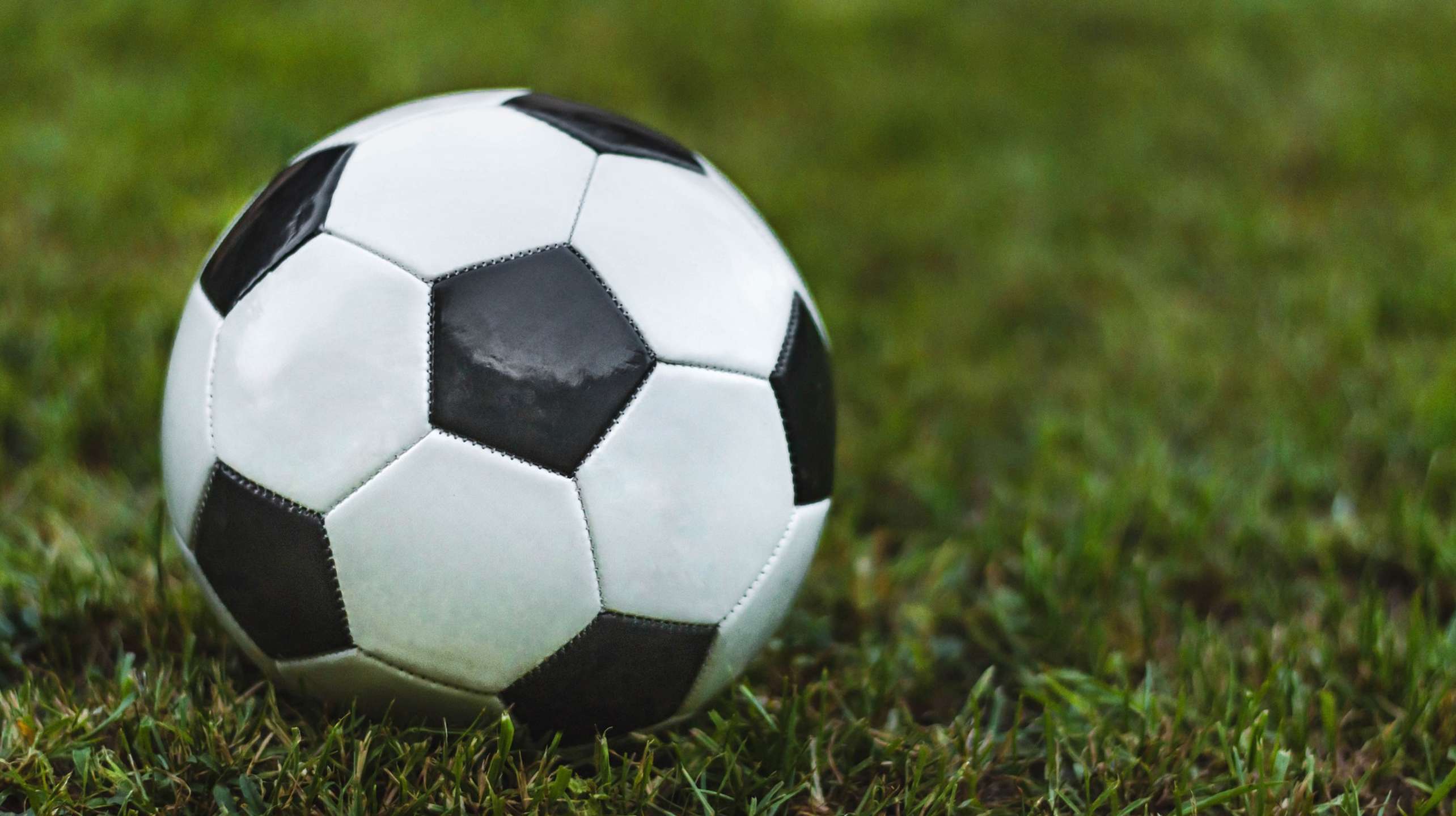 21 February 2018 I Corporate News
Bär & Karrer CAS Arbitrator in an Ukrainian Football Case
The Court of Arbitration for Sport (CAS) confirms the FC Dynamo Kyiv Teams' (First Team, U-21 and U-19) losses by forfeit against FC Mariupol. Bär & Karrer Partner Michele Bernasconi was along the three CAS Arbitrators deciding the matter.
The Proceedings surrounded the question whether FC Dynamo Kyiv's absence in Mariupol it was justified on the basis of the information received from law enforcement agencies which had confirmed that it was dangerous to play the matches in this city due to the military conflict in the region.
In essence, the Panel found that, as the matches in question had not been prohibited by any local or state entity, the Directorate of the Ukrainian Premier League would have been, according to the relevant rules, the competent body to rule on whether or not there were justified grounds or even reasons of force majeure to postpone or relocate the matches in question. As FC Dynamo Kyiv did not submit any such request to the Directorate of the Ukrainian Premier League for a decision to be rendered in that respect, the Panel came to the conclusion that the appeals must be dismissed, without the need to determine whether the security issues in the region would have constituted a valid reason for FC Dynamo Kyiv not to attend the matches.
However, the Panel also determined that the Football Federation of Ukraine failed to proactively clarify the situation in a timely manner and its communications with the parties was unclear, and thus that the resulting confusion was detrimental to FC Dynamo Kyiv. As a consequence, the Panel decided that the arbitration costs would have to be borne by the parties in equal shares.