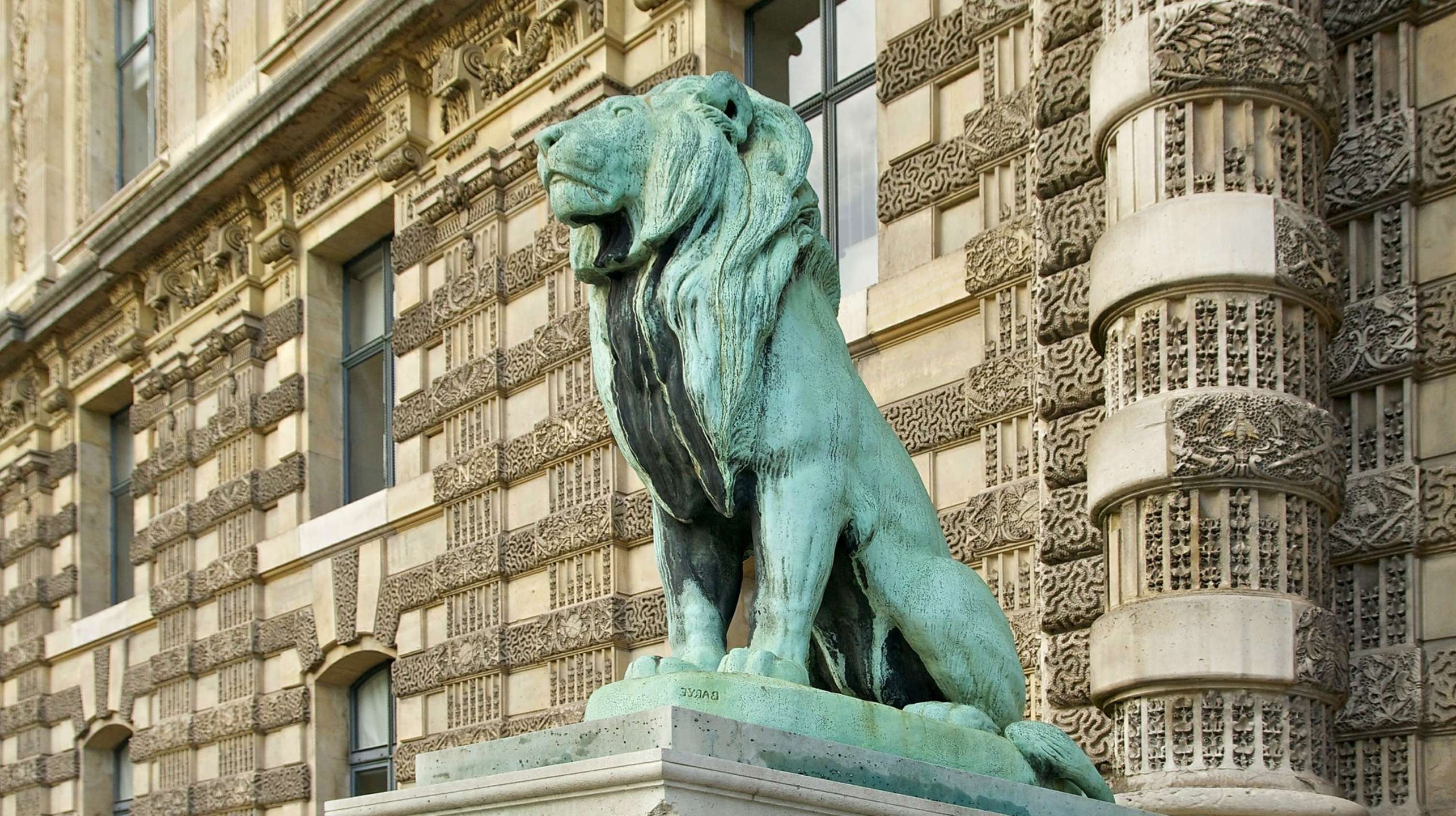 07 November 2018 I Deals and Cases
Bär & Karrer Advises Stifel Europe on the Acquisition of MainFirst
On 6 November 2018, Stifel Nicolaus Europe Limited ("Stifel Europe"), a leading full-service middle-market investment bank based in London and wholly owned subsidiary of Stifel Financial Corp. (NYSE: SF), announced that it has agreed to combine with MainFirst, an independent European investment bank offering equity brokerage and equity capital markets services to institutions and corporations in key European markets. As a consequence, Stifel Europe is acquiring MainFirst Bank AG, MainFirst Schweiz AG and MainFirst Sec. US. The closing is expected in the first quarter of 2019, pending regulatory approvals.
MainFirst Bank AG carries a full German banking license, enabling Stifel Europe to continue offering corporate advisory, brokerage, and investment banking services and clear and settle secondary equity and fixed income trades post-Brexit.
Bär & Karrer acted as Swiss legal advisor to Stifel Europe in this transaction. The team included Peter Hsu, Sandro Fehlmann and Carmen Honegger (all M&A, Banking & Insurance), Laura Widmer and Jonathan Riegler (both Employment), Christoph Suter and David Weimann (both Tax) and Ruth Bloch-Riemer (Pension & Social Security). Macfarlanes acted as UK legal advisor and Gleiss Lutz as German legal advisor to Stifel Europe in the transaction.