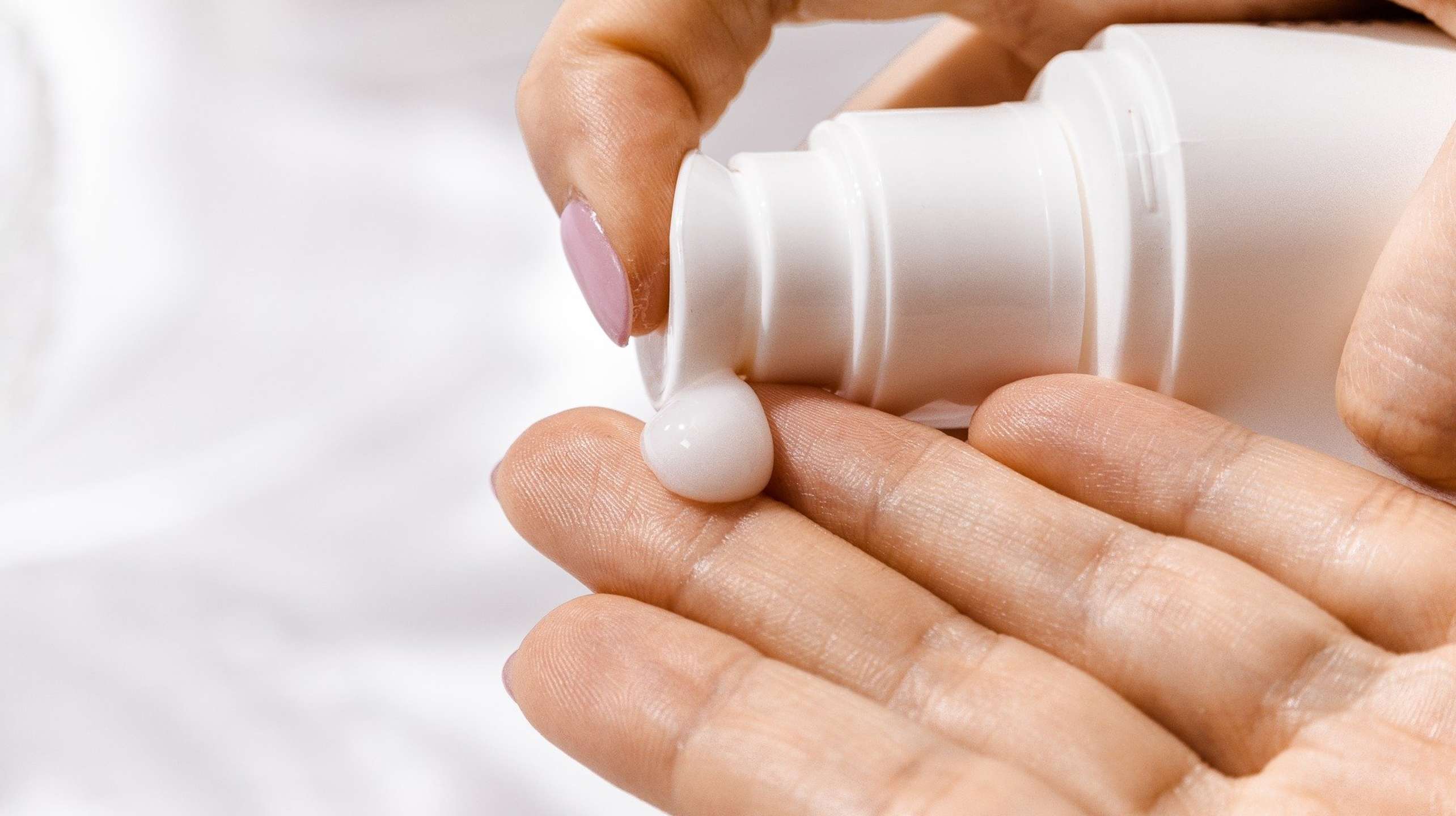 21 March 2018 I Deals and Cases
Bär & Karrer Advised Axcel on the Acquisition of Invima
The Danish private equity company Axcel has acquired all shares in Invima AB, a Swedish corporation, with its subsidiaries including two Swiss subsidiaries. Under the IsaDora brand, Invima AB is one of the Nordic region's leading manufacturers and distributors of cosmetics, with sales in approximately 5,000 stores in forty different countries. The seller Ingvar Vigstrand with family will remain as a minority owner in the new group.

Bär & Karrer acted as Swiss legal advisor to Axcel in this transaction. The team included Markus Schott, Vera Naegeli, Annina Hammer (all M&A), Faton Aliu, Micha Schilling (both Financing), Laura Widmer (Employment), Jonas Bornhauser (IP), Barbara Wälchli (Competition and M&A), Mani Reinert (Competition), Daniel Lehmann (Tax) and Raima Sherifoska (Corporate and Notarial Services).
Lindahl acted as Swedish and Oppenhoff & Partner as German legal advisor to Axcel.