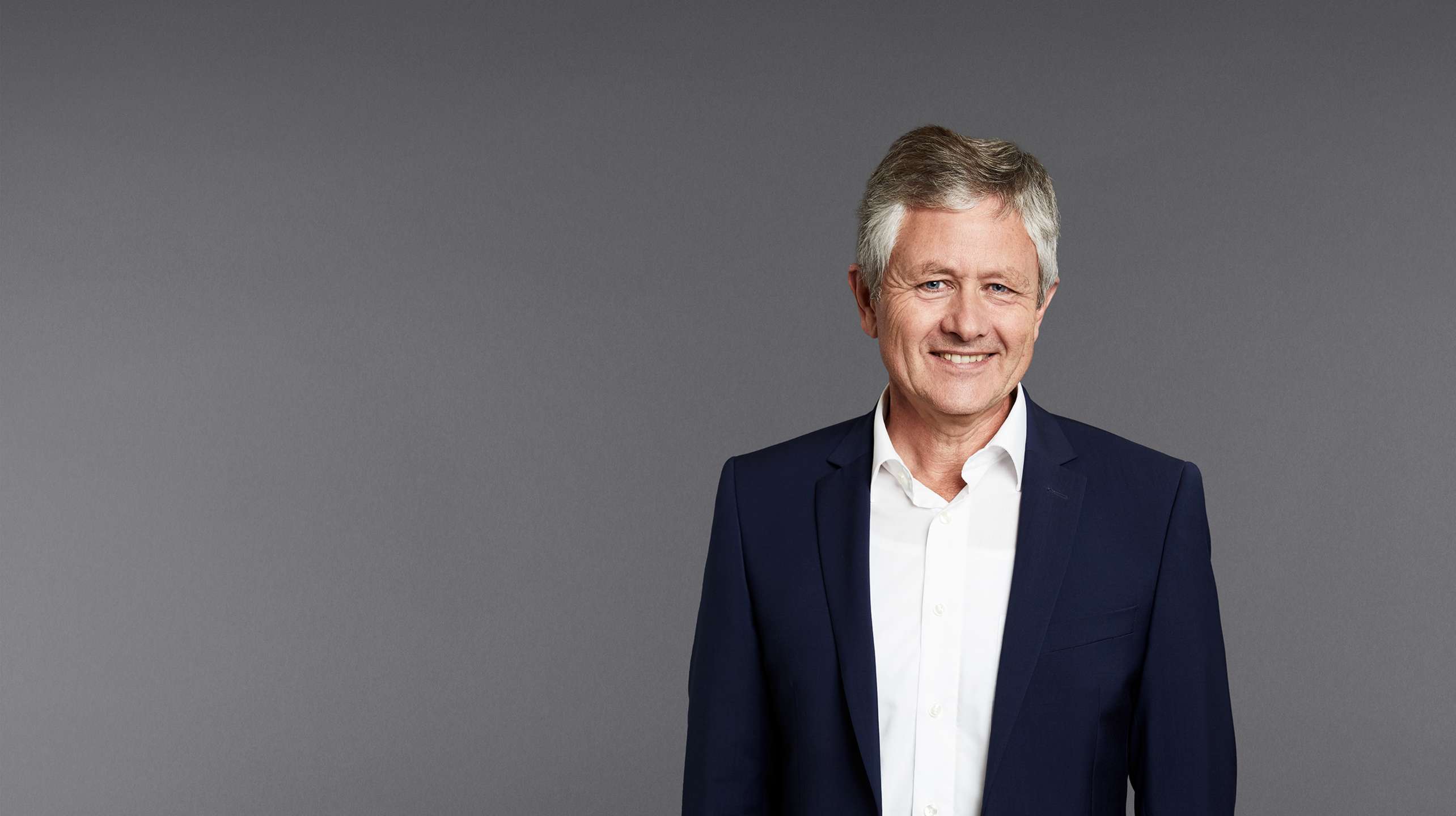 Partner
Dr. Daniel U. Lehmann
An outstanding practitioner
Commands great respect for his insight into M&A and corporate finance
A prominent figure in the Swiss market who excels on tax issues relating to M&A and securitisations.
Easily approachable, easy to contact and very open minded.
He is personable, helpful and highly responsive.
He has particular knowledge of matters pertaining to M&A, capital markets and corporate finance.
Vastly experienced across a broad range of corporate tax matters.
Lauded for his attentive and well-informed advice given to corporate and private clients in complex national and international tax planning.
Highly regarded for his knowledge of corporate tax.
Praised for his first-class tax advice.
An outstanding practitioner
Daniel U. Lehmann has broad experience in Corporate taxation, in particular M&A, Corporate reorganizations and restructurings, Corporate Finance (including capital market transactions, ICOs), collective investment schemes, international tax planning, tax litigation, real estate transactions. Advising entrepreneurs and private clients on complex national and international tax planning. Speaker at national and international conferences.
Languages
English
, French
, German
, Spanish
Curriculum
Partner of Bär & Karrer (since 2001)
Associate at Bär & Karrer (1999-2001)
University of St. Gallen: Dr. iur (1995)
Certified Swiss Tax Expert: (1992)
Tax Consultant and Tax Partner of International consulting firm (1988-1999)
Tax Inspector of Canton of Zurich (1986-1988)
Tax consultant at international consulting firm (1984-1986)
University of St. Gallen: lic. iur. (1984)
Memberships and Public Offices
Swiss Chamber of Public Accountants and Tax Experts
Union Internationale des Avocats (UIA): Member of Tax Law Commission
International Fiscal Association (IFA)
Asociación Hispano-Alemana de Juristas
Daniel U. Lehmann's Deals, Cases & News
Bär & Karrer Ltd.
Brandschenkestrasse 90
CH-8002 Zurich
Switzerland<