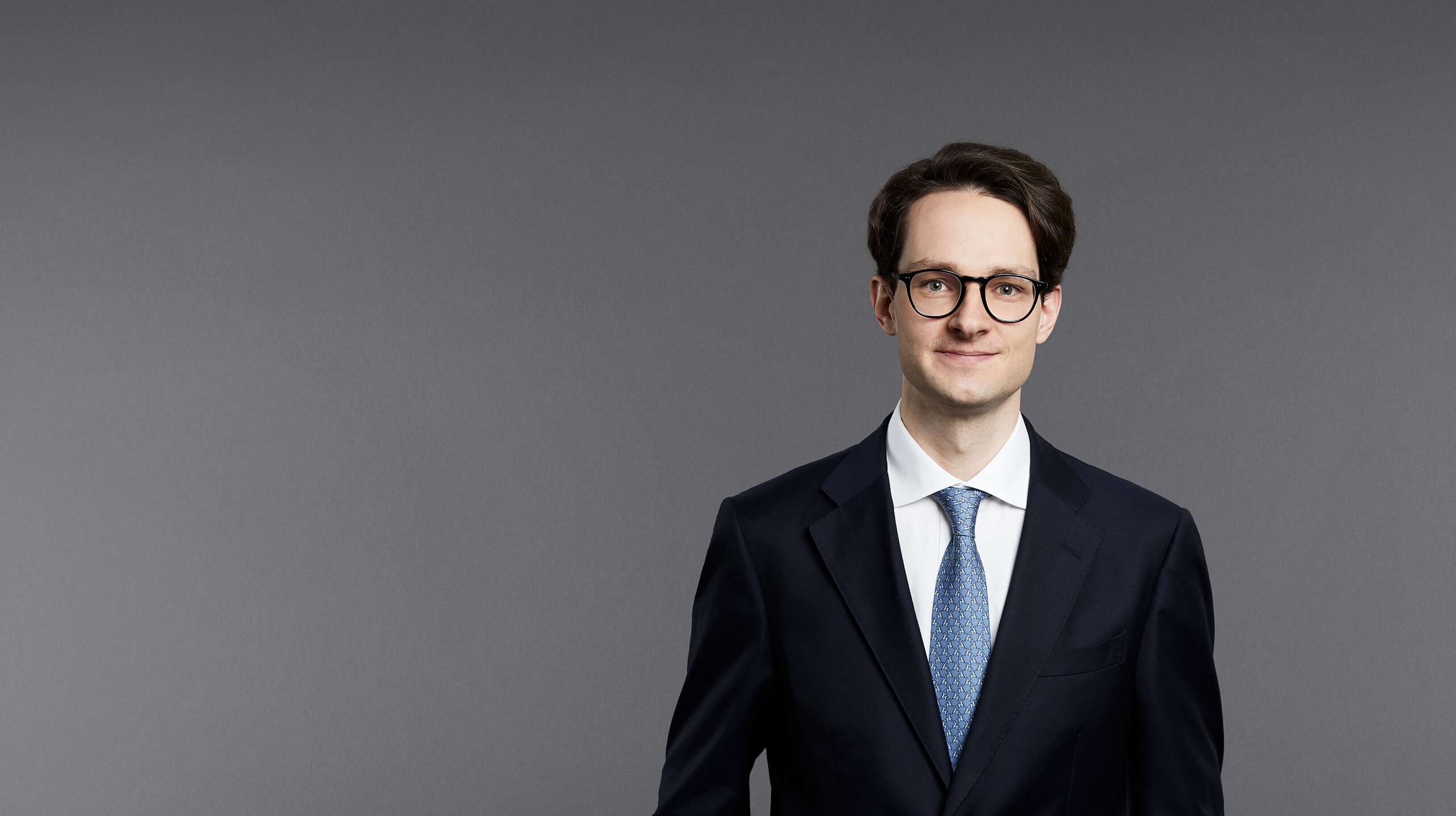 Associate
Louis Frédéric Muskens
Louis Muskens is specialized in white collar crime, administrative criminal law, financial and commercial litigation as well as arbitration.
In addition to his practice, Louis Muskens is a lecturer in criminal law at the University of Fribourg. He teaches and publishes regularly in his main practice areas.
In 2016, Louis Muskens was awarded the Oral Advocacy Prize of the Geneva Bar Association (Concours Michel Nançoz).
Recent Work Highlights
Assisting a former private banker in high profile civil proceedings.
Defense of a former director of an asset management company in criminal proceedings.
Representation of various companies in high profile mutual criminal assistance proceedings.
Assisting a sport federation in connection with civil and criminal proceedings.
Drafting legal opinions on issues pertaining, inter alia, to the Swiss Anti-Money Laundering Act, the Swiss Criminal Code and the Swiss Criminal Procedure Code.
Representation of an international sport organization in bribery and criminal mismanagement investigations conducted by the Swiss Office of the Attorney General.
Languages
French
, German
, English
Curriculum
Bär & Karrer College, University of St. Gallen: CAS in Law & Management (2021)
Associate at Bär & Karrer (since 2019)
Lecturer in Criminal Law at the University of Fribourg (since 2018)
Of Counsel at a Geneva law firm (2016-2019)
Research and teaching assistant to Prof. tit. Christoph Winzeler in Banking and Financial Law (2016-2019)
Research and teaching assistant to Prof. Dr. Marcel Alexander Niggli in Criminal Law and Jurisprudence (2016-2018)
Admitted to the Geneva Bar (2016)
Trainee at a Geneva law firm (2014-2016)
University of Fribourg: Master in Law (2014)
Undergraduate assistant to Prof. Dr. Marcel Alexander Niggli in Criminal Law and Jurisprudence (2012-2014)
University of Fribourg: Bachelor of Law (2012)
Memberships and Public Offices
Geneva Bar Association (OdAGE)
Swiss Bar Association (SAV/FSA)
Admission
All Swiss Courts
Bär & Karrer Ltd.
12, quai de la Poste
CH-1211 Geneva 3
Switzerland
Bär & Karrer Ltd.
Brandschenkestrasse 90
CH-8002 Zurich
Switzerland
Louis Frédéric Muskens' latest Publications
Louis Frédéric Muskens' latest Speaking Engagements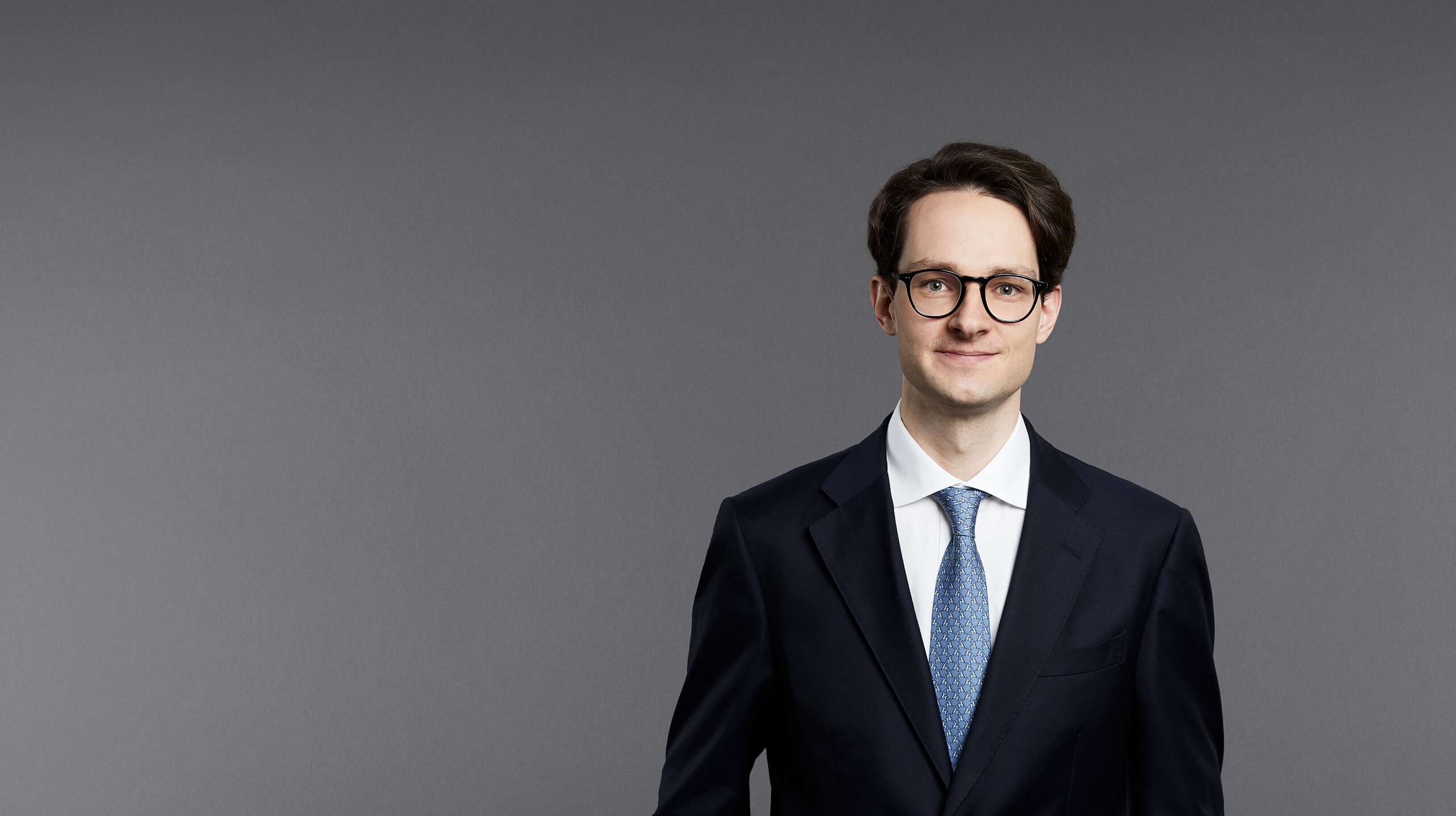 Associate
Louis Frédéric Muskens
Louis Muskens is specialized in white collar crime, administrative criminal law, financial and commercial litigation as well as arbitration.
In addition to his practice, Louis Muskens is a lecturer in criminal law at the U