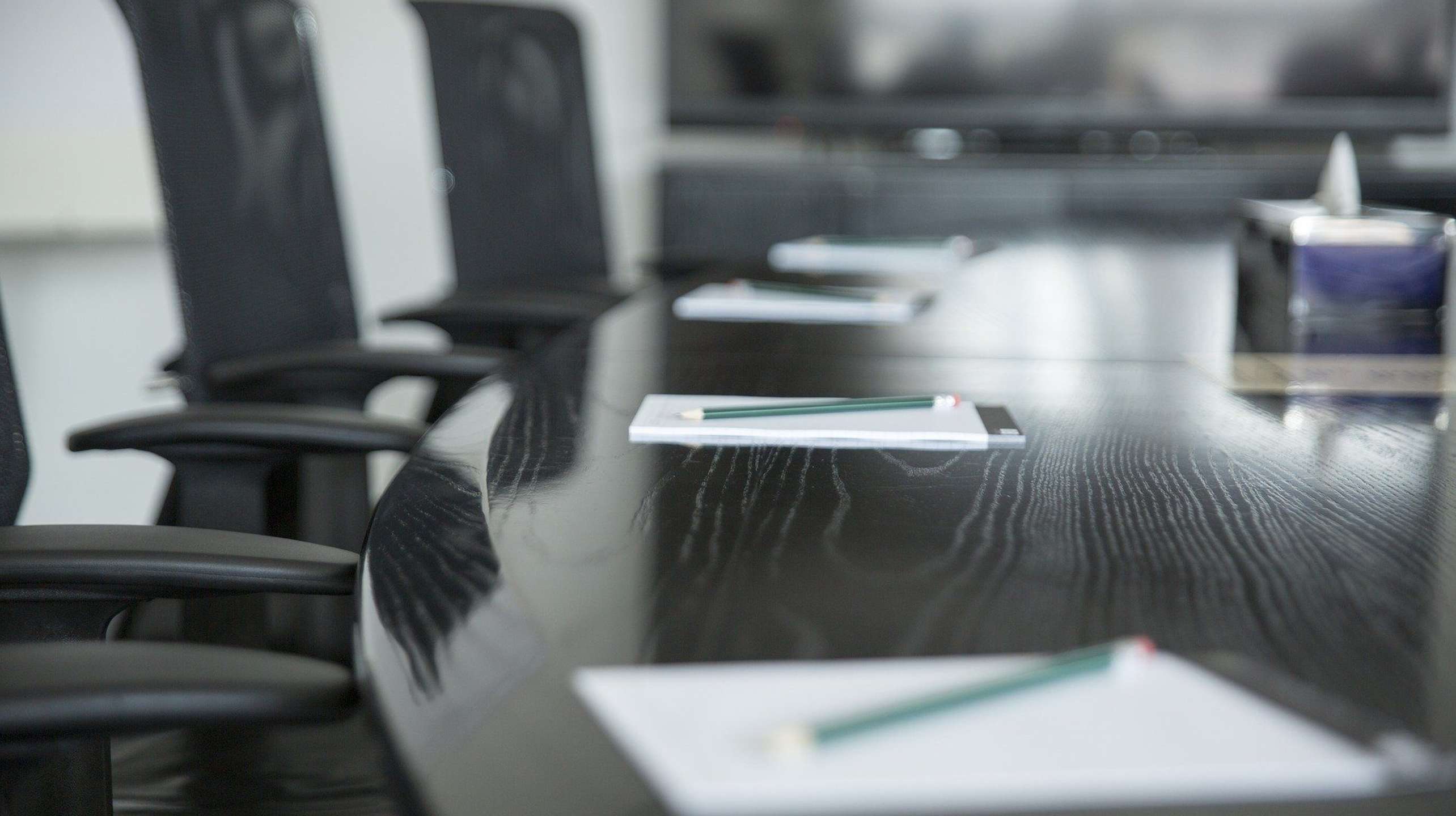 28 janvier 2022 I Deals et affaires
Liechtensteinische Landesbank Intends to Fully Acquire its 75% Subsidiary Bank Linth LLB
Liechtensteinische Landesbank AG (LLB) intends to increase the shareholding in its subsidiary Bank Linth LLB AG (Bank Linth) to 100%. For this purpose, LLB has published on 27 January 2022 the pre-announcement for a public takeover offer to acquire the approximately 25% of Bank Linth held by the public. LLB offers the shareholders of Bank Linth the free choice between a partial exchange offer with a cash component or a full cash settlement. The State of Liechtenstein as the ma-jority shareholder of LLB, represented by the government, will provide LLB with a maximum of 1.25 million LLB shares (corresponding to 4.1 percent of the shares of LLB) for the partial exchange offer.
In view of the launch of the tender offer, LLB has entered into a transaction agreement with Bank Linth and a share purchase rights agreement with the State of Liechtenstein on 26 January 2022.
Bär & Karrer is acting as legal advisor to LLB in this transaction. The team consists of Dieter Dubs (Public M&A/Listed Companies), Peter Hsu and Cédric Chapuis (both Banking), Lukas Roesler (Capital Markets) and Sarah Vettiger (Banking/Corporate Law).