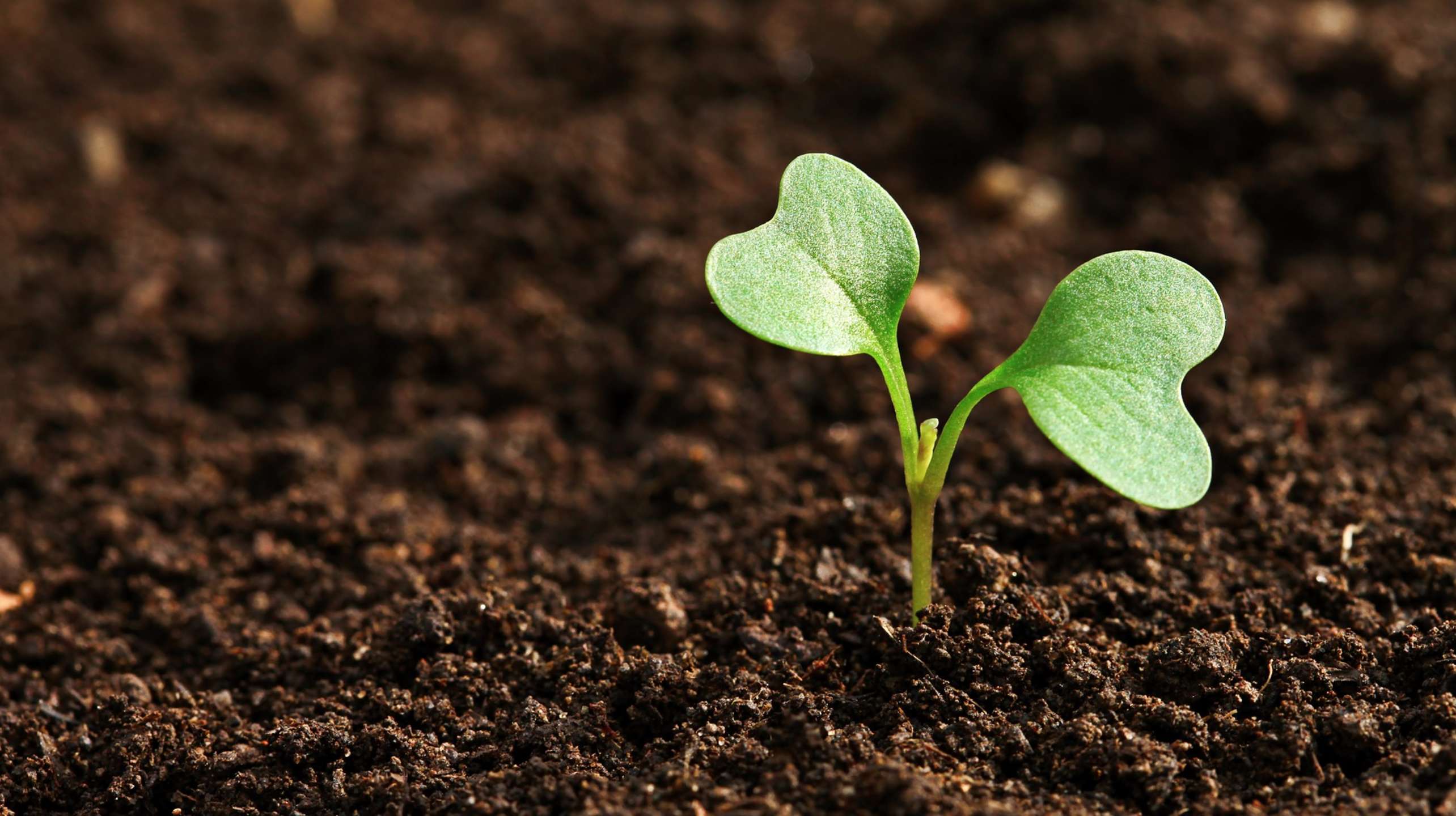 03 septembre 2020 I Deals et affaires
Bär & Karrer Advised Syngenta on its Acquisition of a Production Facility from Novartis
Syngenta Crop Protection AG, a global leading chemical crop protection company, acquired a production facility located on the
GETEC PARK.SWISS area from Novartis Pharma Schweizerhalle AG.
Bär & Karrer acted as legal advisor to Syngenta in this transaction. The team included Christoph Neeracher, Luca Jagmetti, Arnold
Romero and Benjamin Grunwald (all M&A), Corrado Rampini (Real Estate) as well as Markus Wang (IP/IT).