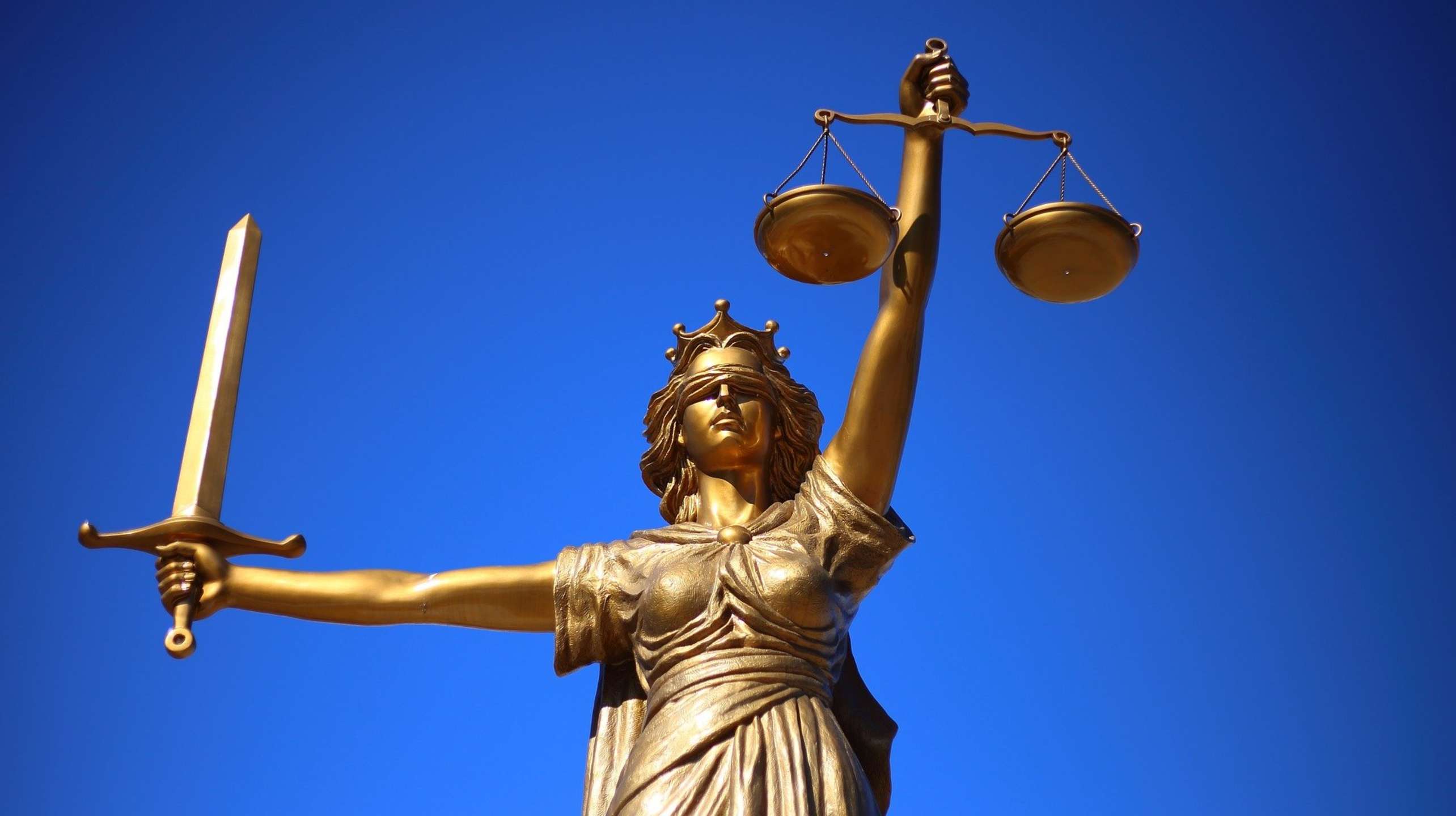 31 mars 2022 I Deals et affaires
Bär & Karrer Successfully Represented a Turkish Subsidiary of a Globally Operating Chemical Company in Arbitration and before the Swiss Federal Supreme Court
Bär & Karrer successfully represented a Turkish subsidiary of a globally operating chemical company as Respondent in arbitration proceedings administrated by the Swiss Arbitration Centre against a Turkish company active in the textile business. The dispute concerned an equity joint venture in Turkey. The Claimant argued that the Respondent had breached the joint venture agreement by i.a. not starting the production of a certain line of products and not adjusting pricing to market conditions. In the Final Award on the merits issued in July 2021, the Claimant's claim for damages was dismissed in its entirety and the Defendant was awarded compensation for legal costs.
The Claimant filed a challenge against the Final Award on the merits with the Swiss Federal Supreme Court due to an alleged conflict of interest of the chairperson and various other alleged grounds for a challenge. The Swiss Federal Supreme Court dismissed the challenge with decision dated 7 February 2022 and the Respondent was awarded compensation for legal costs for the appeal proceedings.
Bär & Karrer acted as legal advisor to Respondent. The team included Matthew Reiter (Arbitration and Litigation) and Sibylle Kuntschen (Litigation).