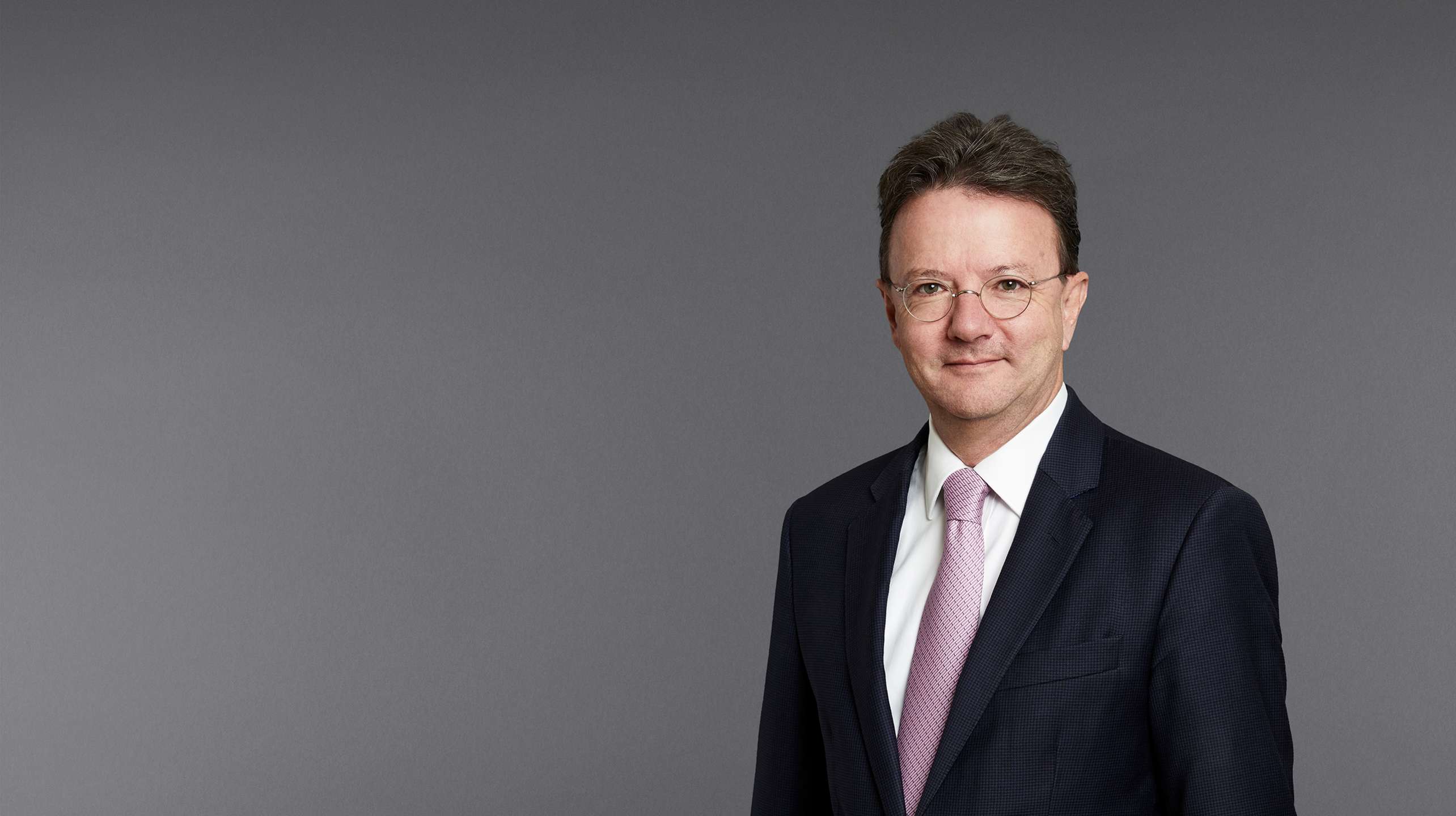 Partner
Dr. Andreas D. Länzlinger
Very experienced in cross-border disputes.
Very well known and respected.
Gives good advice and has a lot of experience in investigations against banks.
Overall excellent lawyer with great experience.
The go to person for large and complex matters.
At the very top in investigations and criminal matters.
Certainly belongs on any list of leading practitioners.
Excellent ability to assess the facts.
Comes up with practical, creative solutions.
A good adviser and a good strategic thinker.
Good, pragmatic, solution-driven.
Extremely nice to work with, very business-minded, responsive and available.
Comes up with concise, pragmatic and specifically tailored advice.
His ranking is well deserved.
He does a very solid job.
He is a combative, curious litigator, never shy of trying things.
He is extremely knowledgeable and very responsive.
Sought-after litigator with noted strength in banking and white-collar crime disputes.
A leader in Zürich - a thoughtful man and extremely competent.
He's experienced, smart and organises large mandates extremely well.
Has a forensic approach and puts his clients at ease.
A truly standout practitioner.