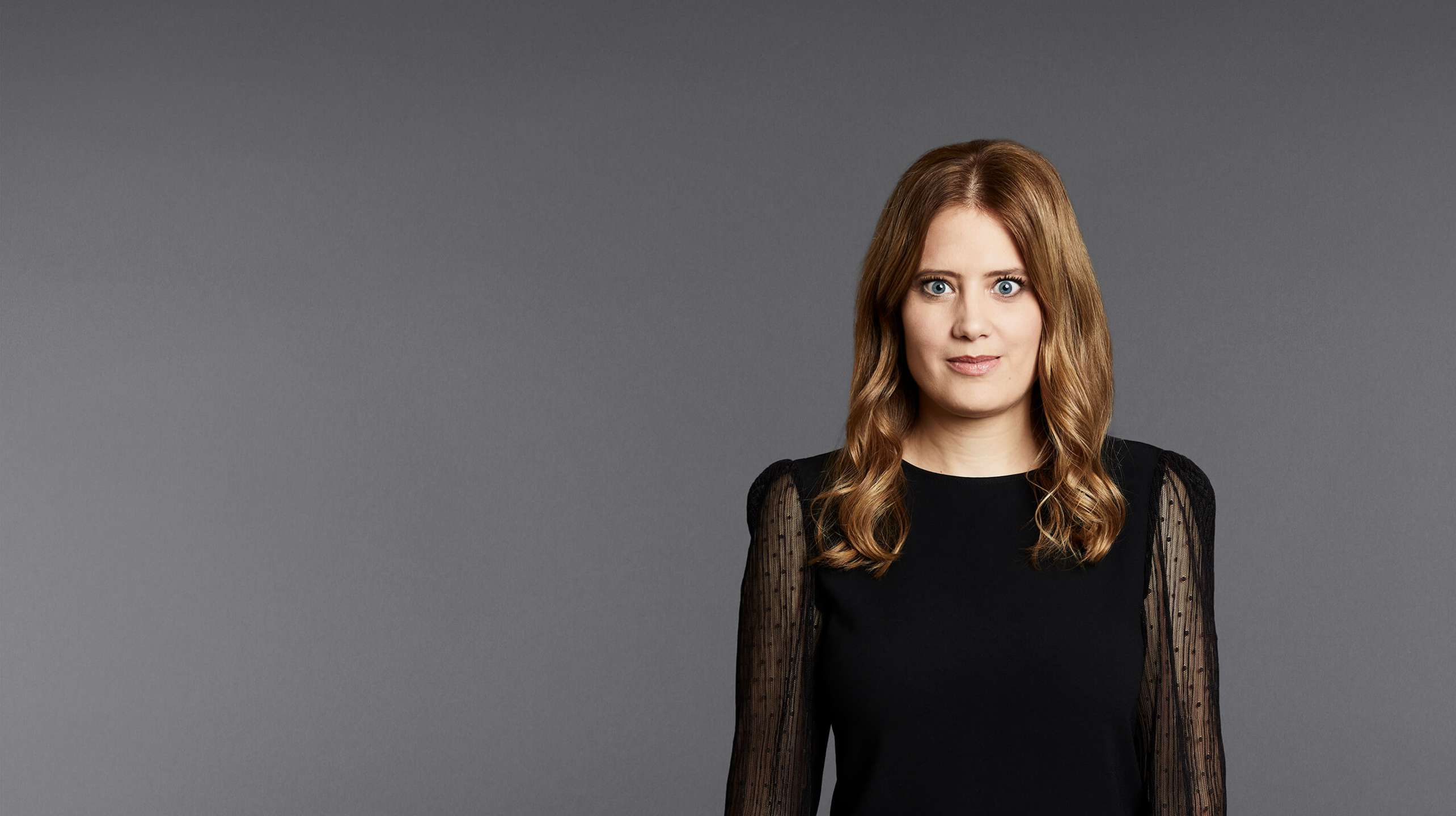 Associate
Dr. Vera Naegeli
Vera Naegeli's practice focuses on all kinds of regulatory and administrative law matters. As a former assistant public prosecutor she specializes in white collar crime matters and general compliance questions. Further, M&A transactions and general corporate and commercial law are also among her focus areas.
Vera Naegeli advises clients in various industries and she represents clients in criminal and administrative litigation proceedings as well as in international administrative and criminal mutual legal assistance proceedings.
Vera Naegeli teaches at the MAS Economic Crime Investigation at the Lucerne University of Applied Sciences and Arts.
Langues
German
, English
, French
Curriculum
Harvard Law School: LL.M. (2019)
Associate at Bär & Karrer (since 2014)
Assistant Prosecutor at the Cantonal Office of Public Prosecutors Aargau (2013-2014)
Admitted to the Aargau Bar (2013)
Law Clerk / Trainee at the District Court of Kulm AG (2012-2013)
Trainee at the Cantonal Office of Public Prosecutors Aargau (2011-2012)
University of Basel: Dr. iur. (2011)
Research and Teaching Assistant to Prof. Dr. Anne Peters, LL.M. (2008-2011)
Research and Teaching Assistant to Prof. Dr. Dr. h.c. Ernst A. Kramer (2007-2008)
Universities of Basel and Freiburg i.Br.: lic. iur. (2007)
Associations et fonctions publiques
Zurich Bar Association (ZAV)
Swiss Bar Association (SAV/FSA)
International Bar Association (IBA)
Harvard Law School Association of Europe
Admission
Tous les courts suisses
Domaines d'activités & Secteurs
Bär & Karrer SA
Brandschenkestrasse 90
CH-8002 Zurich
Suisse