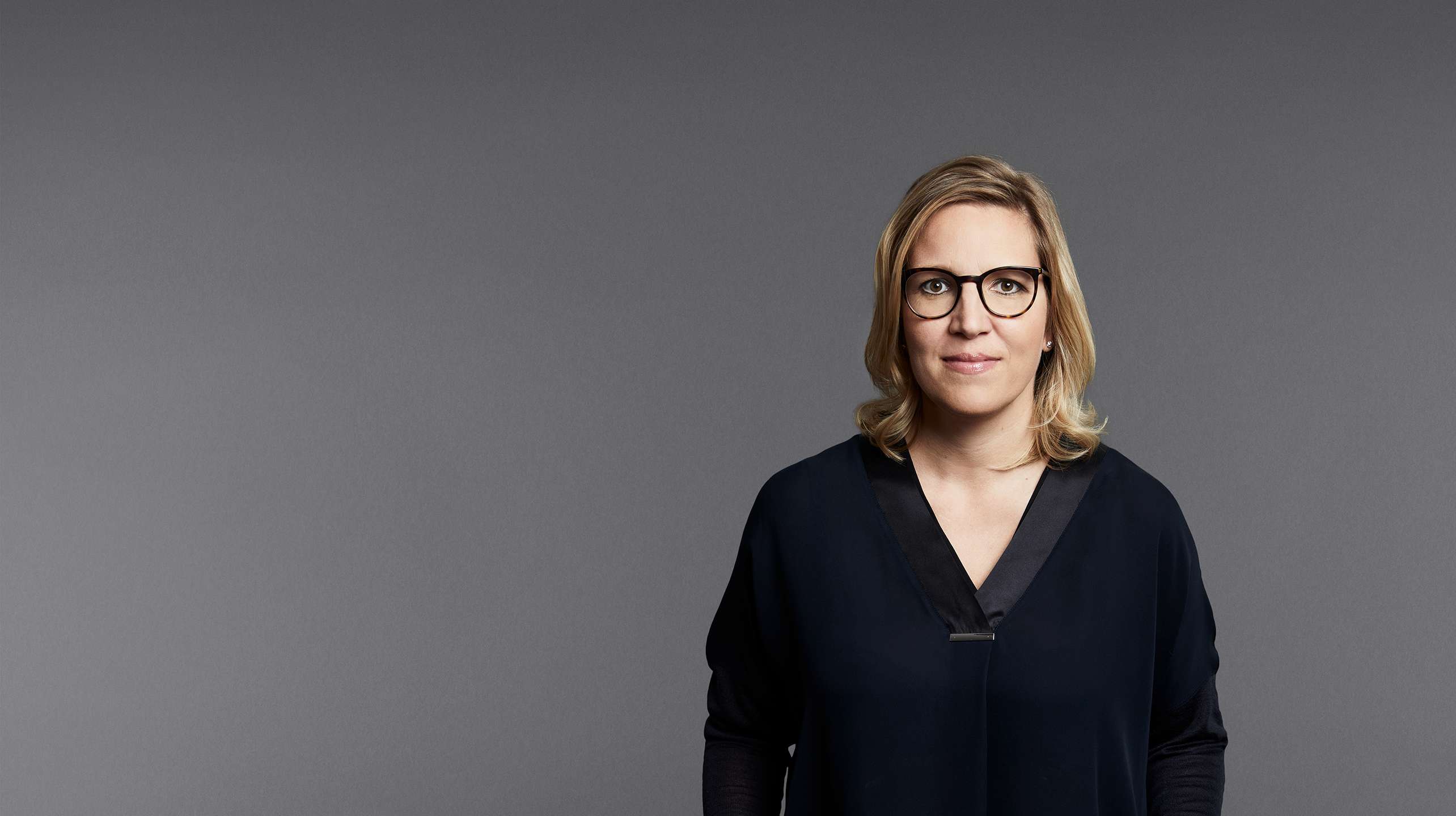 Partner
Aurélie Conrad Hari
Outstanding in commercial, post-closing and construction disputes.
Persistent and excellent tactician.
She is too good – it is difficult having her on the other side of a dispute!
A first-rate litigator and an excellent strategist.
A very hands-on and responsive partner.
A good communicator who is calm under pressure.
Very nice and approachable manner even when enforcing her clients' interests.
An excellent lawyer who also deals with clients very impressively.
Excels in sophisticated cross-border recovery in the context of foreign enforcement Actions and Arbitration proceedings
She has the ability to summarise and simplify extremely complex matters and present it to the tribunal in a simple way.
Has amazing skills on interrogation and counter-interrogation.
A very smart and tough advocate.
Strong on banking litigation.
Excellent knowledge of international cross-border case management.
Extremely helpful and responsive.