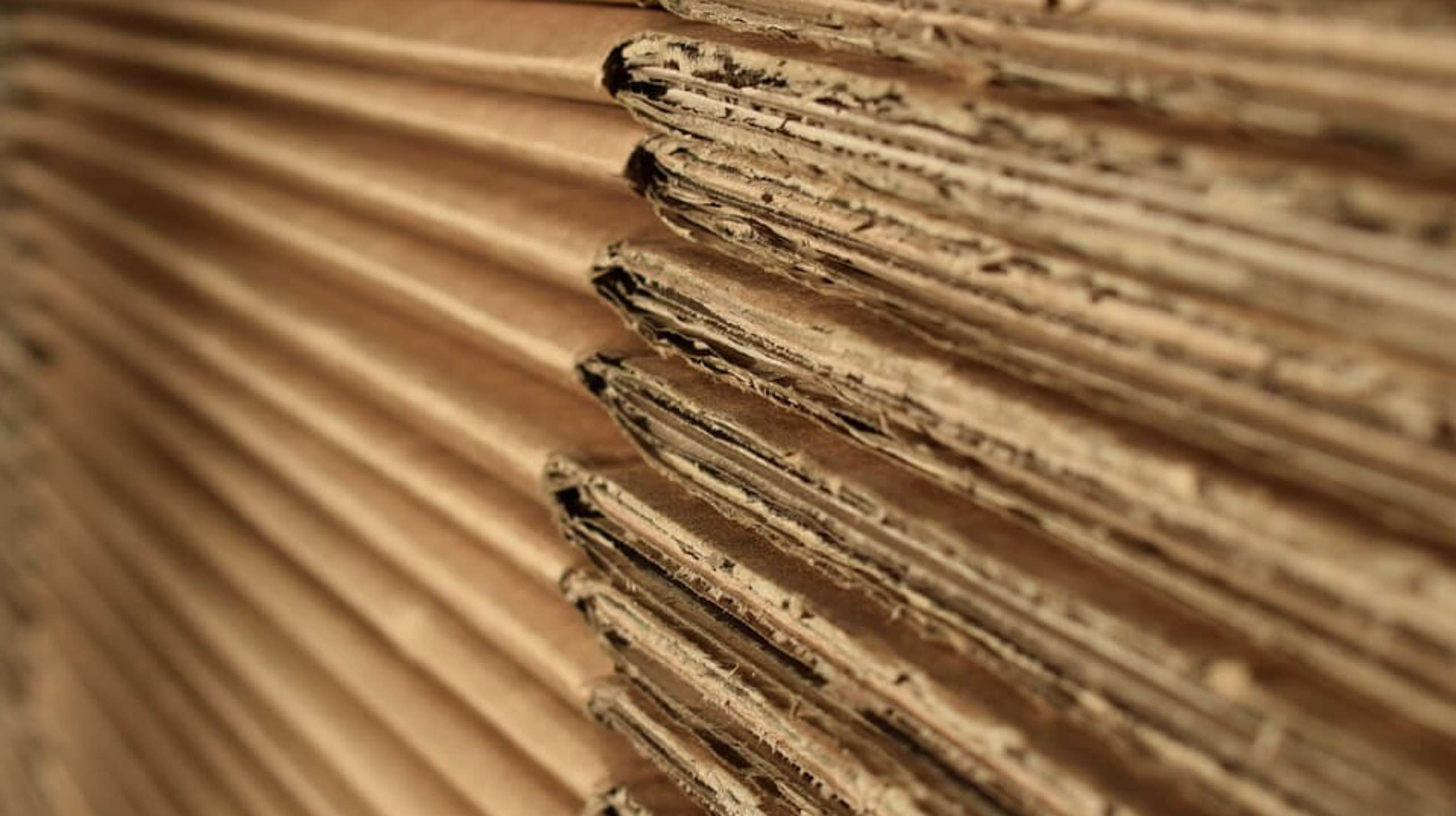 27 November 2014 I Deals and Cases
Onex Corporation to Acquire SIG Combibloc Group AG
Onex Corporation has agreed to acquire SIG Combibloc Group AG for up to EUR 3.75 billion (USD 4.66 billion). EUR 3.575 billion (USD 4.44 billion) will be paid at the closing of the transaction, with an additional amount of up to EUR 175 million (USD 217 million) payable based on the financial performance of SIG in 2015 and 2016. The transaction is anticipated to close in the first quarter of 2015, subject to customary conditions and regulatory approvals.
SIG is one of the world's leading system suppliers of carton packaging and filling machines for beverages and food. In 2013 the company achieved a turnover of EUR 1.68 billion with around 5,100 employees in 40 countries.
Bär & Karrer acts as Swiss legal adviser to Onex Corporation and Latham & Watkins acts as international counsel to Onex Corporation. The Bär & Karrer team is led by Thomas Rohde and includes Christophe Buchwalder (Financing), Daniel Lehmann and Michael Abegg (both Tax), David P. Henry, Marc Poltéra, Fabienne Gribi, Linus Cathomas and Rebecca Schori (all M&A) and Christian Padrutt (Corporate).