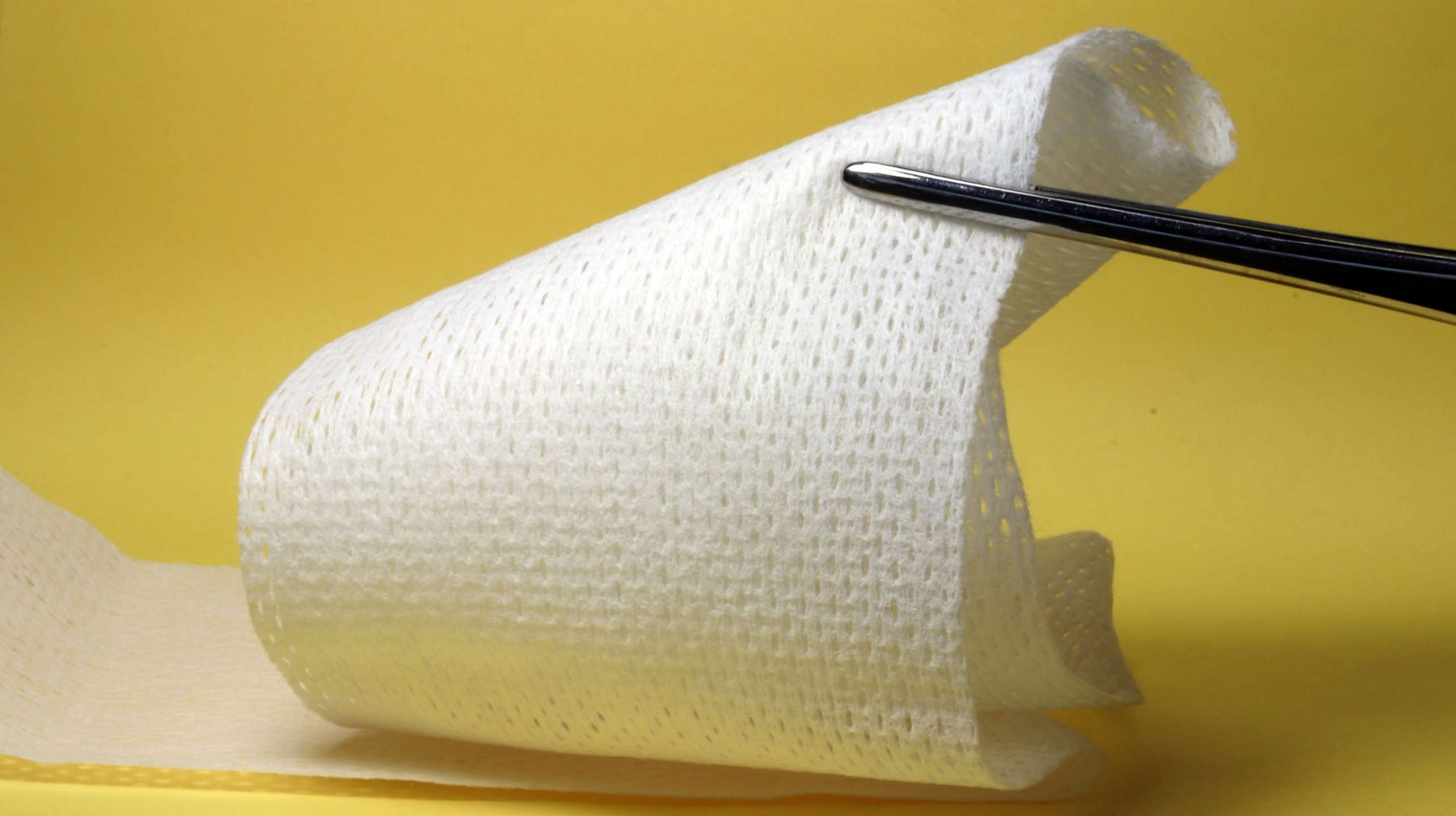 05 March 2015 I Deals and Cases
Novartis Portfolio Transformation Completed
On 22 April 2014, Novartis announced that it had agreed to acquire GlaxoSmithKline's (GSK) oncology products and to divest its vaccines business (excluding flu) to GSK. Moreover, Novartis and GSK had agreed to combine Novartis' OTC and GSK's consumer health businesses in a joint venture. In a separate transaction, Novartis had agreed to divest its animal health business to Eli Lilly.
On 31 December 2014, the divestment of the animal health business to Eli Lilly and on 2 March 2015, all transactions with GSK were successfully completed.
Bär & Karrer acted as Swiss legal counsel, Freshfields and Linklaters as international counsels to Novartis in these transactions. The Bär & Karrer team included Mariel Hoch, Roland Truffer, Thomas Rohde, Urs Kägi, Fabienne Frehner, Annette Weber, Daniel Heiniger and Basil Hotz (all M&A), Corrado Rampini, Melanie Fopp and Charles Gschwind (Real Estate), Thomas Stoltz and Laura Widmer (Employment), Markus Wang and Fabian Wigger (Intellectual Property & Technology), Raoul Stocker (Tax) as well as Markus Schott and Fabienne Gribi (Life Sciences).