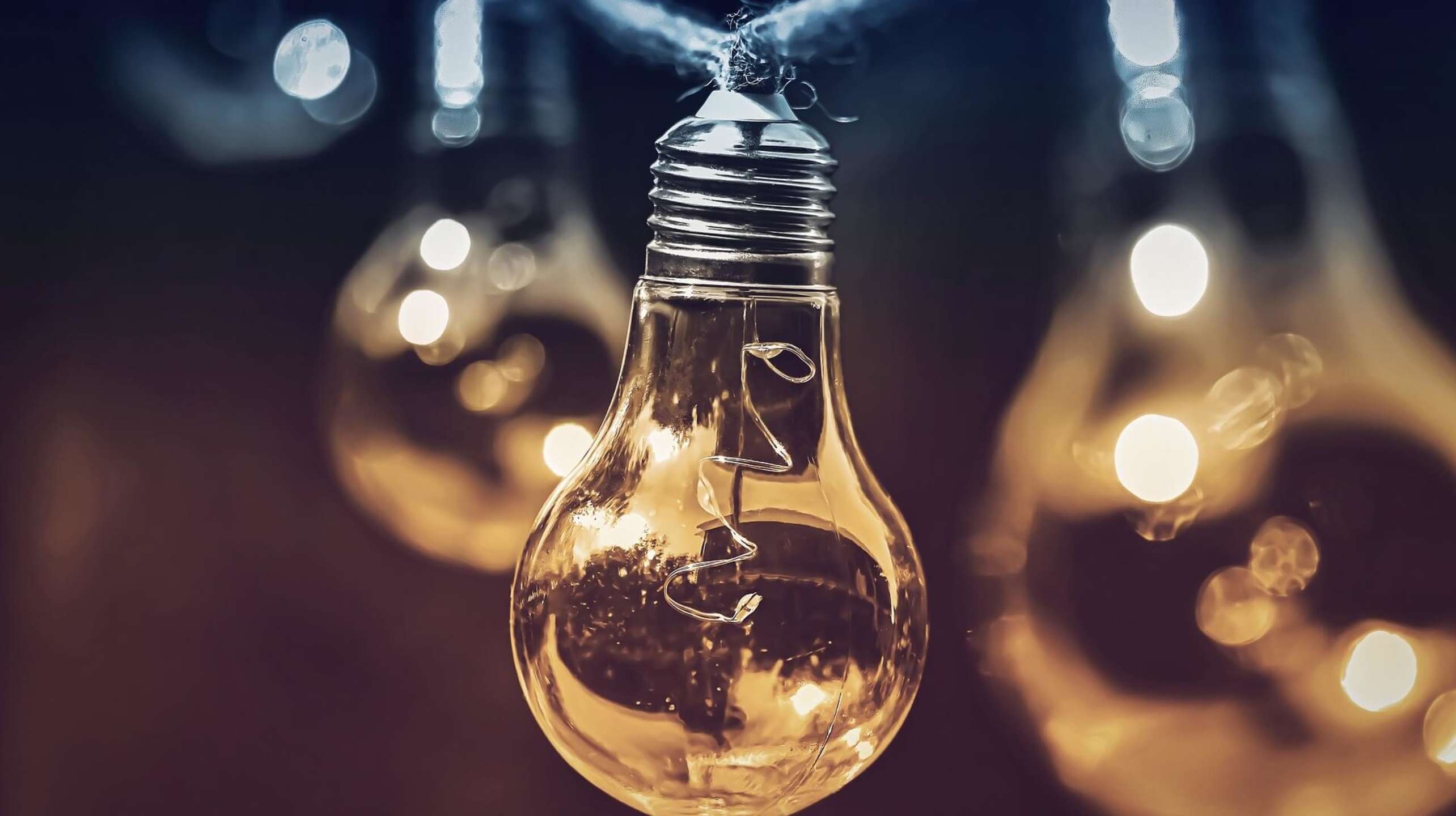 15 October 2013 I Deals and Cases
Successful Closing of USD 2.3 Billion Sale of Landis+Gyr to Toshiba
The owners of Landis+Gyr successfully closed the sale of 100% of the shares and other securities of the company to Toshiba Corporation for USD 2.3 billion.
With over 8,000 utility customers globally, Landis+Gyr has been a pioneer in creating leading-edge smart metering, networking and service products to meet the needs of the utility industry for more than 100 years. Toshiba acquired this capability and know-how, and intends to build the business as a stand-alone platform to offer utilities the most comprehensive product and solution set in the industry.
The sellers were advised by Bär & Karrer in the transaction. The team included partners Thomas U. Reutter and Christoph Neeracher, associates Harald Zeiter, Sten E. D. Rasmussen, Daniel Raun, Claudio Bazzi, Oliver Brupbacher and junior associate Gwendolin Bodemann.