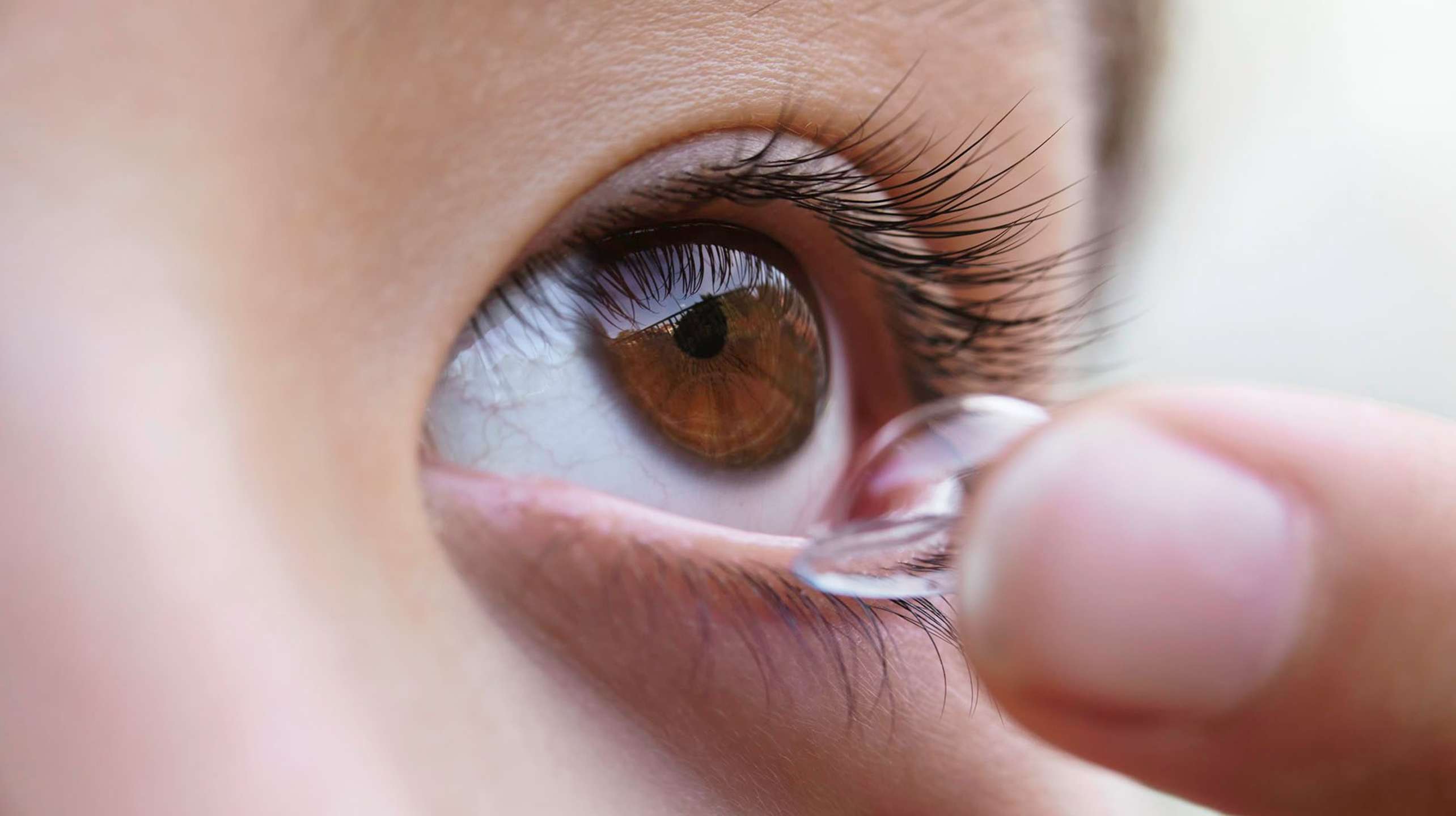 08 June 2020 I Deals and Cases
Bär & Karrer Advises the Shareholders on the Sale of Optics Balzers to Materion
The shareholders of Optics Balzers AG entered into a share purchase agreement with Materion Corporation regarding the sale of all shares in Optics Balzers AG. The transaction is subject to approval of the German merger control authority.
Optics Balzers is a global leader in the supply of optical coatings and components, based in Balzers, Liechtenstein, with subsidiaries located in Germany and Malaysia.
Bär & Karrer acts as legal advisor to the sellers in this transaction. The team includes Christoph Neeracher, Philippe Seiler, Isabelle Stalder and Lukas Studer (all M&A), Susanne Schreiber and Martin Leu (both Tax), Mani Reinert (Competition Law) and Markus Wang (IP/IT).