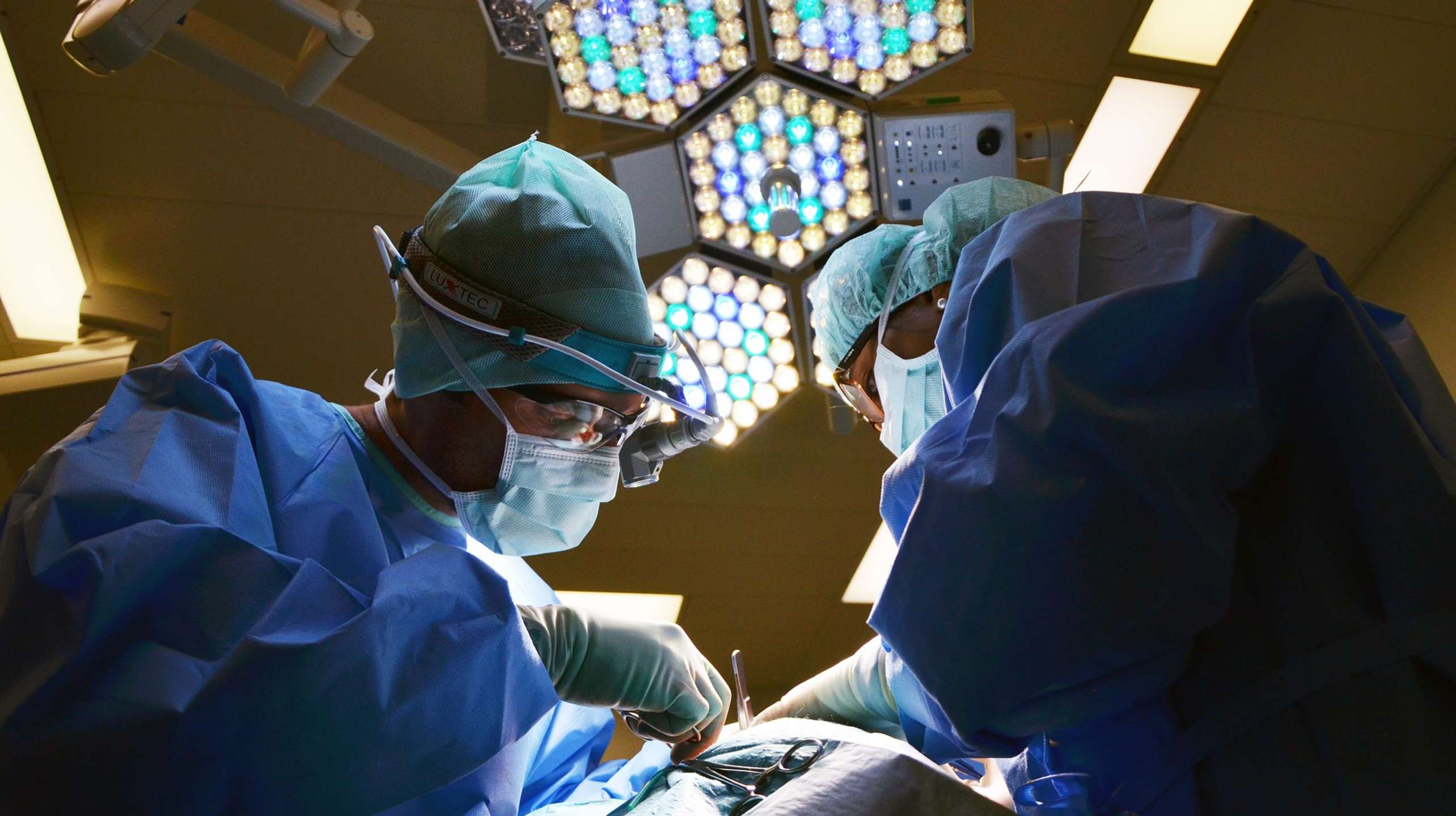 31 January 2022 I Deals and Cases
Bär & Karrer Advised Revival Healthcare Capital on its USD 90 Million Series E Financing to Swiss Medtech Company Distalmotion
Revival Healthcare Capital and Distalmotion SA, an international medical device company based in Lausanne, announced on 26 January 2022 the closing of a USD 90 million Series E financing of Distalmotion SA led by Revival Healthcare Capital, with participation from existing and new investors. The financing is designed to accelerate the global commercialization of the company's surgical robot "Dexter", which offers a novel approach to robotic surgery by combining the affordability of laparoscopy with the benefits of robotics with a view to allowing the surgeon to have direct patient access at all times.
Revival Healthcare Capital is a US based healthcare sector investor specialized in medical devices and diagnostics which works collaboratively with companies on enabling equity transactions that support a broad range of potential growth strategies, including commercial scale strategies, strategic growth opportunities and special opportunities strategies.
Bär & Karrer acted as Swiss legal adviser to Revival Healthcare Capital alongside Wilson Sonsini in this transaction. The team included Martin Anderson and Vera Waldburger (both M&A/Corporate), Frédéric Bétrisey and Tatiana Ayranova (both Banking & Finance) and Christoph Suter (Tax).