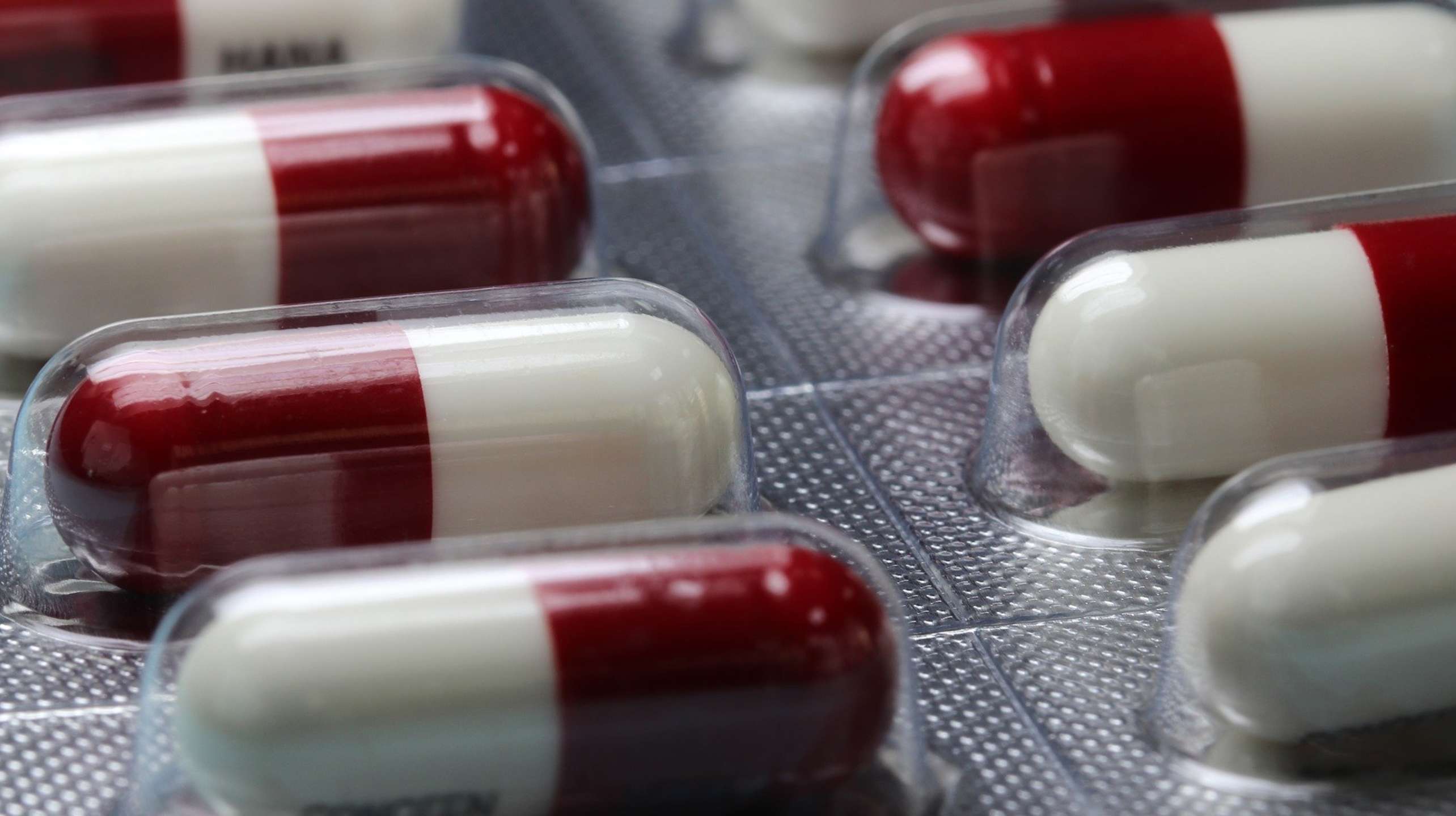 12 January 2015 I Deals and Cases
Walgreens Acquires the Remaining Equity Ownership in Alliance Boots
Walgreen Co., the largest drug store chain in the United States, has completed the acquisition of the remaining 55% equity ownership in Alliance Boots GmbH, the Swiss parent company of a leading international pharmacy-led health and beauty group. Walgreens had acquired 45% in Alliance Boots GmbH in 2012 with the option to proceed to a full combination by acquiring the remaining 55%.
The transaction resulted in Walgreens becoming a wholly owned subsidiary of Walgreens Boots Alliance, Inc., a NASDAQ listed company.
Bär & Karrer acts as Swiss legal counsel to Walgreens. The team includes Thomas U. Reutter, Roland Truffer, Daniel Heiniger, Annette Weber, Rebecca Schori and Anna Capaul.