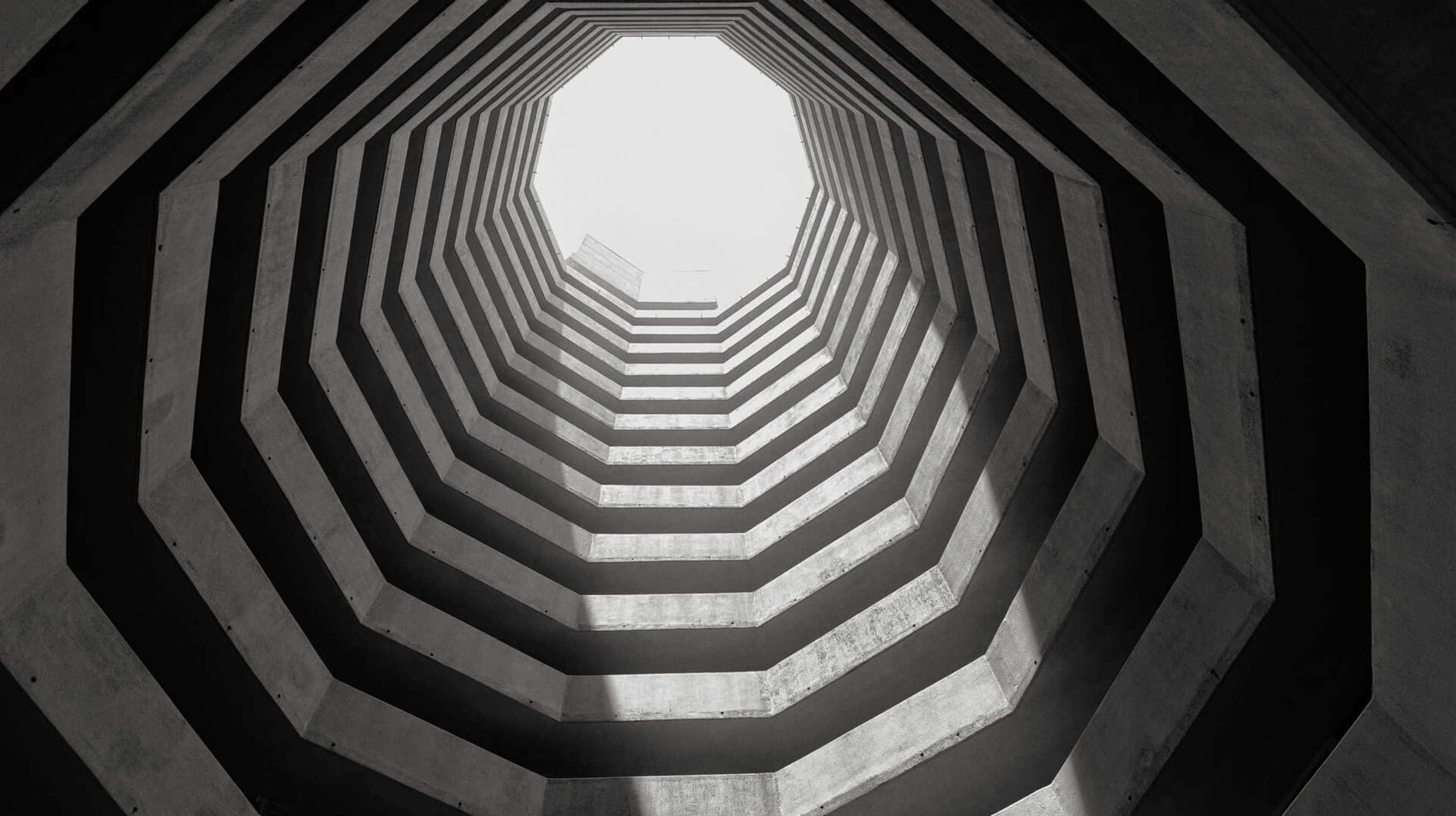 07 March 2014 I Deals and Cases
Partners Group Invests in Skylab, a High-tech Building in Geneva
Partners Group, a global private markets investment manager, invests on behalf of its clients in the development of Skylab, a state of the art office building in Plan-les-Ouates high-tech and business park in Geneva.
Skylab will offer approximately 22'500 m2 of grade A office accommodation over five floors including parking. The asset will benefit from outstanding green credentials, targeting a BREEAM excellent rating and is also in line to achieve the Minergie label.
Bär & Karrer acted as legal advisor to Partners Group on real estate and Swiss corporate law matters. The team included Christophe Buchwalder and Jodie Sau.