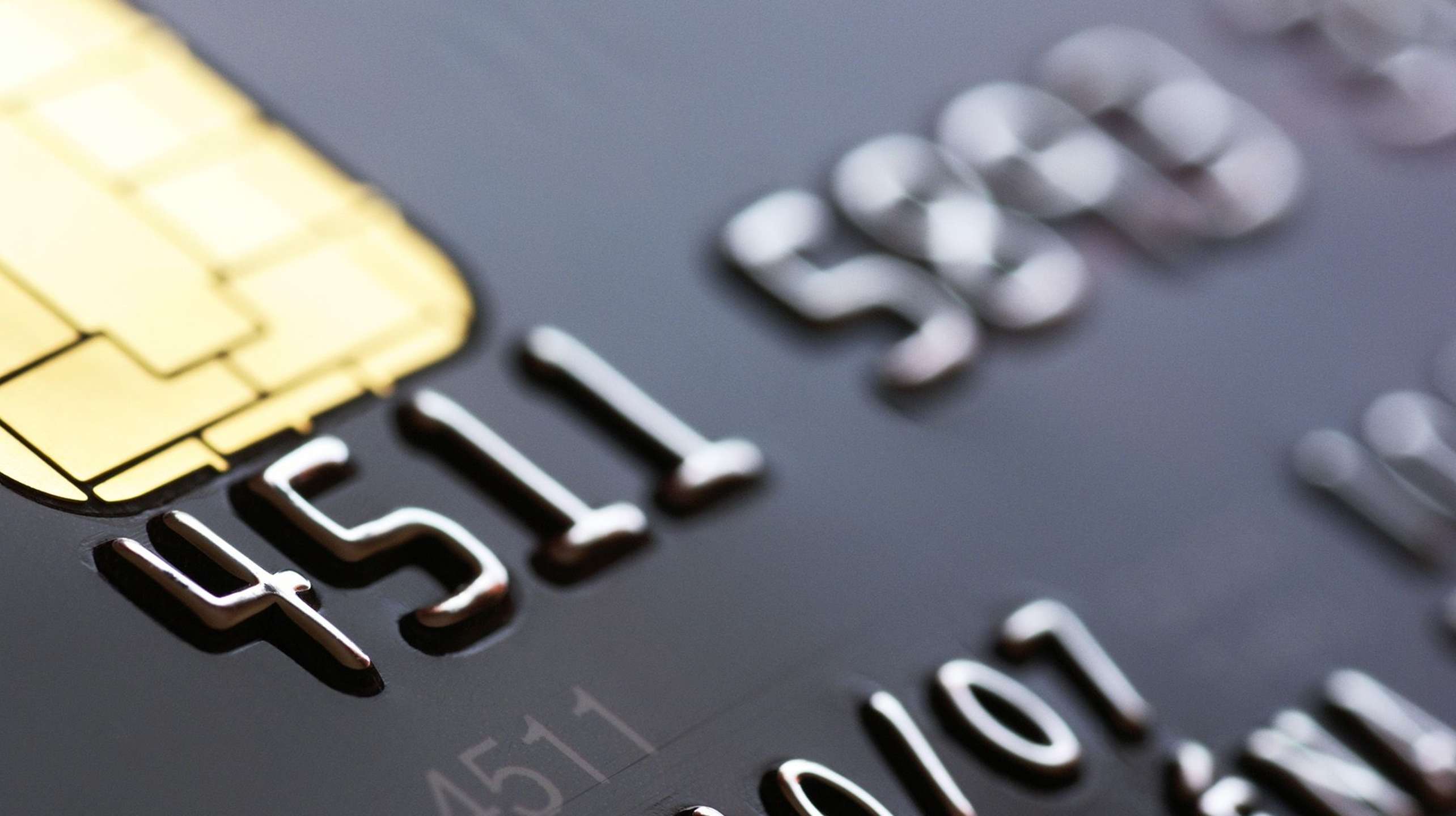 05 November 2013 I Deals and Cases
IPO of Cembra Money Bank AG (formerly: GE Money Bank AG)
Cembra Money Bank AG (formerly: GE Money Bank AG) (CEMBRA), a leading consumer finance bank in Switzerland, closed its Initial Public Offering (IPO) on 4 November 2013. CEMBRA's Shares were first listed and traded on SIX Swiss Exchange on 30 October 2013.
In the IPO, which was many times over-subscribed, a total of 18,000,000 CEMBRA shares (and 2,500,000 additional shares according to an over-allotment option) have been placed. The CEMBRA shares priced at the top of the expected price range at CHF 51 per share, implying a total market capitalization for CEMBRA of CHF 1,530 million. It was the largest IPO in Switzerland in seven years and the second largest banking IPO in Europe since the financial crisis.
Credit Suisse AG acted as Global Coordinator and together with Bank of America Merrill Lynch and Deutsche Bank AG as Joint Bookrunner. Bank Vontobel AG acted as Co-Lead Manager.
Bär & Karrer advised the banks in this IPO. The Bär & Karrer team included Thomas U. Reutter, Till Spillmann, Romina Brogini and Annette Weber (Capital Markets), Rashid Bahar and Désirée Schreyer (Regulatory) as well as Michael A. Barrot (Tax).