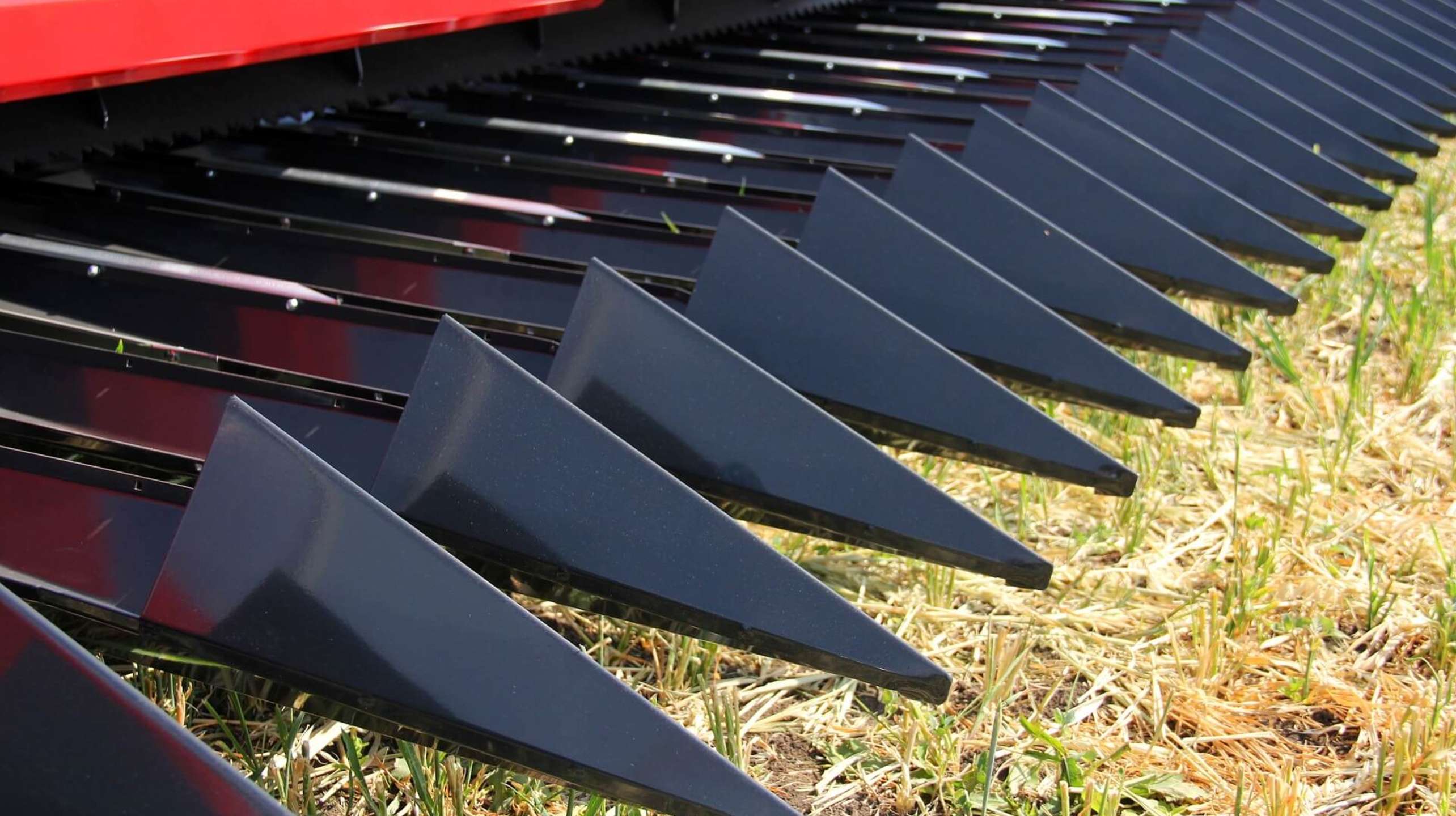 15 October 2013 I Deals and Cases
Fluxys Buys Transitgas Gas Pipepline from Eni
Fluxys, the Belgian gas transmission system operator, and Eni, the Italian oil and gas group, closed a deal involving the purchase by Fluxys of Eni's interests in the gas pipelines of Transitgas (Switzerland) and TENP (Germany).
As far as the gas pipeline system in Switzerland is concerned Fluxys bought from Eni a 46% stake in Transitgas AG and 100% in Eni Gas Transport International SA ("Eni GTI"). Transitgas and Eni GTI own the pipeline and the transportation rights for the Swiss section of the gas pipeline linking Belgium and Netherlands to Italy. The purchase price for the acquisition of Transitgas and Eni GTI was close to CHF one billion.
Bär & Karrer acted as Swiss legal advisor to Fluxys. The Bär & Karrer team included Ralph Malacrida, Phyllis Scholl and Michele Bernasconi (energy), David Barst (finance), Mani Reinert (merger control) as well as Massimo Vanotti and Gilles Benedick (corporate).