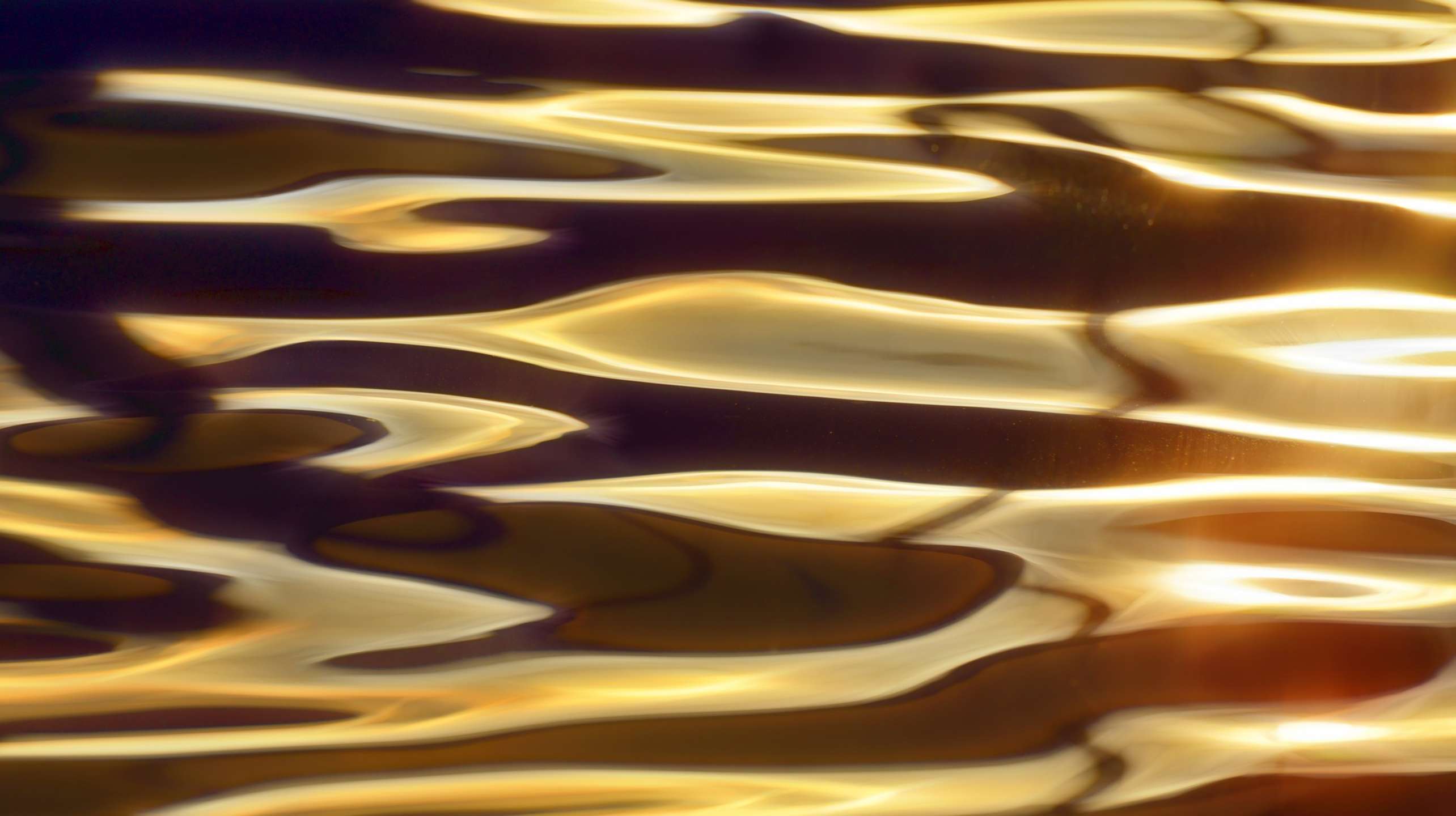 21 May 2019 I Corporate News
Bär & Karrer Partners win two Who's Who Legal Global Awards
Bär & Karrer is pleased to announce that partners Michele Bernasconi and Thomas Reutter have been awarded by Who's Who Legal at their global awards ceremony held in London on 16 May 2019. Michele Bernasconi received the "Sports Lawyer of the Year 2019" award, Thomas Reutter was awarded "Capital Markets Lawyer of the Year 2019".
Each year Who's Who Legal presents awards to the individuals and firms that have performed exceptionally well according to their research in over 70 jurisdictions. It furthers recognizes leaders in their field in annually published rankings, where Bär & Karrer is proud to be included with 34 practitioners. Who's Who Legal is published by Law Business Research Limited.
Michele Bernasconi heads the sports, media and entertainment practice of Bär & Karrer, Thomas Reutter is head of the Capital Markets practice group.