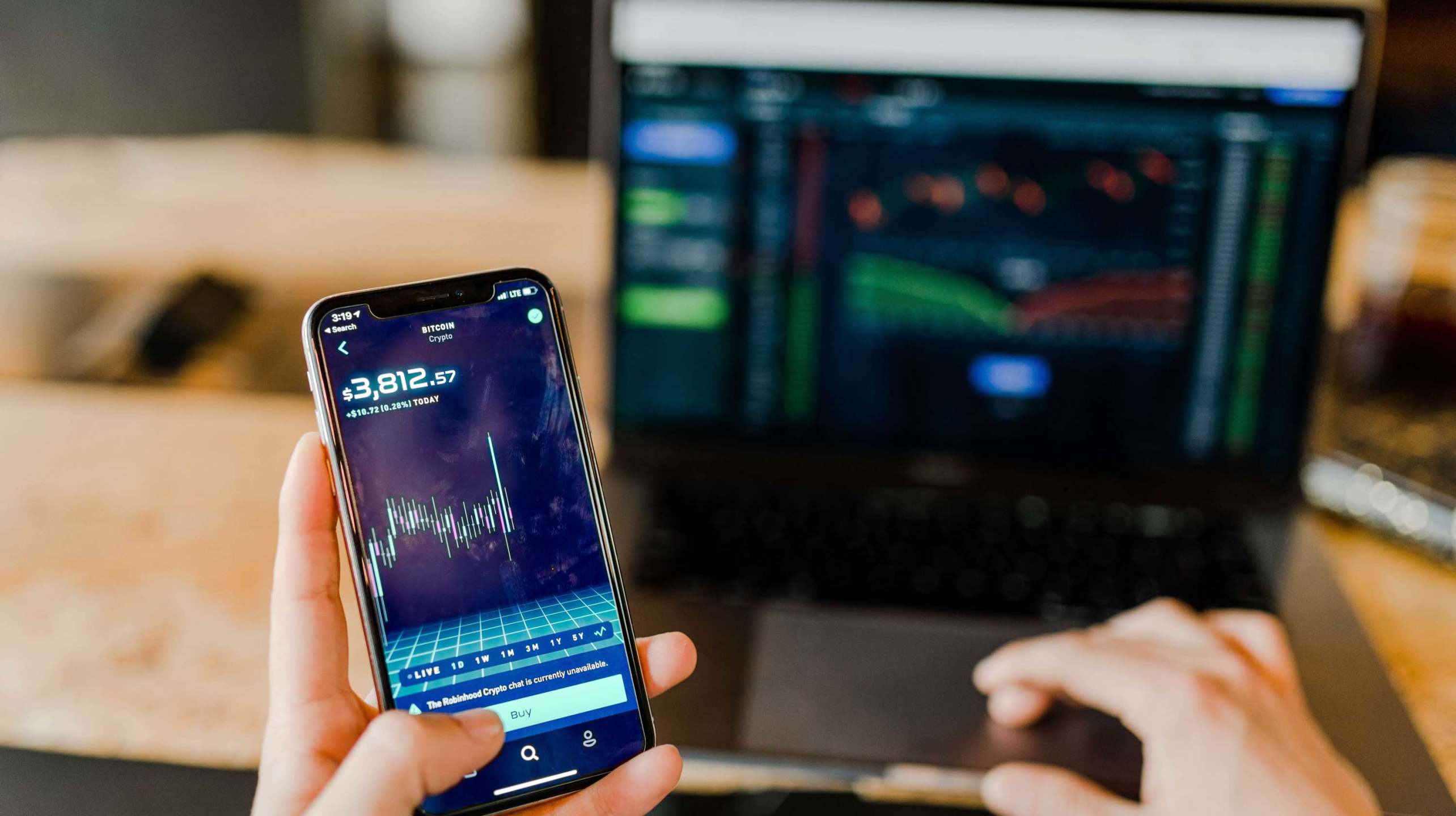 15 May 2018 I Deals and Cases
Bär & Karrer Advises the Banking Syndicate in the IPO of Polyphor
Polyphor Ltd, a clinical-stage biopharmaceutical company focused on the discovery and development of innovative antibiotics and other specialty pharma products, successfully priced its IPO and listed its shares on the SIX Swiss Exchange. Trading in the shares started on 15 May 2018. The shares were priced at the upper end of the price range, resulting in gross proceeds of CHF 165 million. The IPO of Polyphor is considered the largest biotech IPO in Switzerland in over 10 years and one of the top three in Europe within the last three years in terms of proceeds raised by an issuer in order to finance the development of its pipeline.
UBS AG and Deutsche Bank are acting as joint global coordinators, Cantor Fitzgerald Europe and Cantonal Bank of Zurich as co-lead managers and Octavian as selling agent.
Bär & Karrer advises the syndicate banks in this transaction. The team includes Thomas U. Reutter, Daniel Raun, Alexander von Jeinsen and Stefanie Walch (all Capital Markets) as well as Christoph Suter and Cyrill Diefenbacher (both Tax).