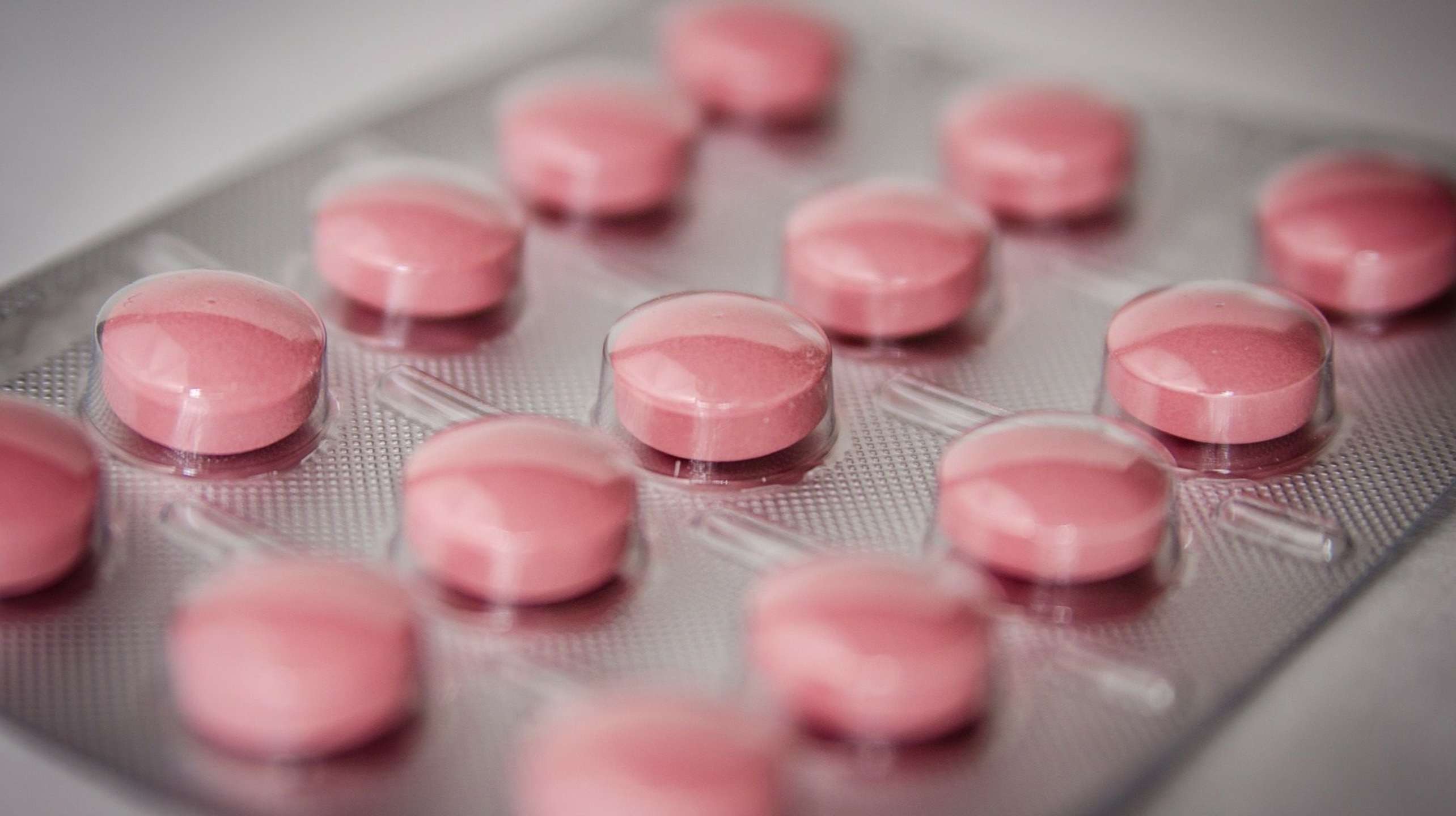 20 December 2018 I Deals and Cases
Bär & Karrer Advised UBS and Mirabaud on the Placement of Shares of Santhera Pharmaceuticals Holding
Santhera Pharmaceuticals Holding AG (Santhera) placed 3,133,334 new shares at an offer price of CHF 7.50 per share. The shares were placed by way of an accelerated bookbuilding procedure in a public offering in Switzerland, in private placements outside of the United States and Switzerland and in private placements within the United States to qualified institutional buyers. The shares were issued under exclusion of the existing shareholders' subscription rights through an ordinary capital increase resolved by an extraordinary shareholders' meeting.
The gross proceeds from the placement amounted to CHF 23.5 million. Santhera intends to use the proceeds primarily to pay the cash component of the consideration to Idorsia Ltd for the acquisition of the option for the exclusive sub-license of vamorolone, a drug candidate for the treatment of patients with Duchenne muscular dystrophy.
Bär & Karrer acted as Swiss legal advisor to UBS AG (Global Coordinator and Bookrunner) and Mirabaud Securities Limited (Co-Manager). The team included Thomas U. Reutter, Daniel Raun, Annette Weber and Anna Capaul (all Capital Markets) as well as Christoph Suter (Tax).