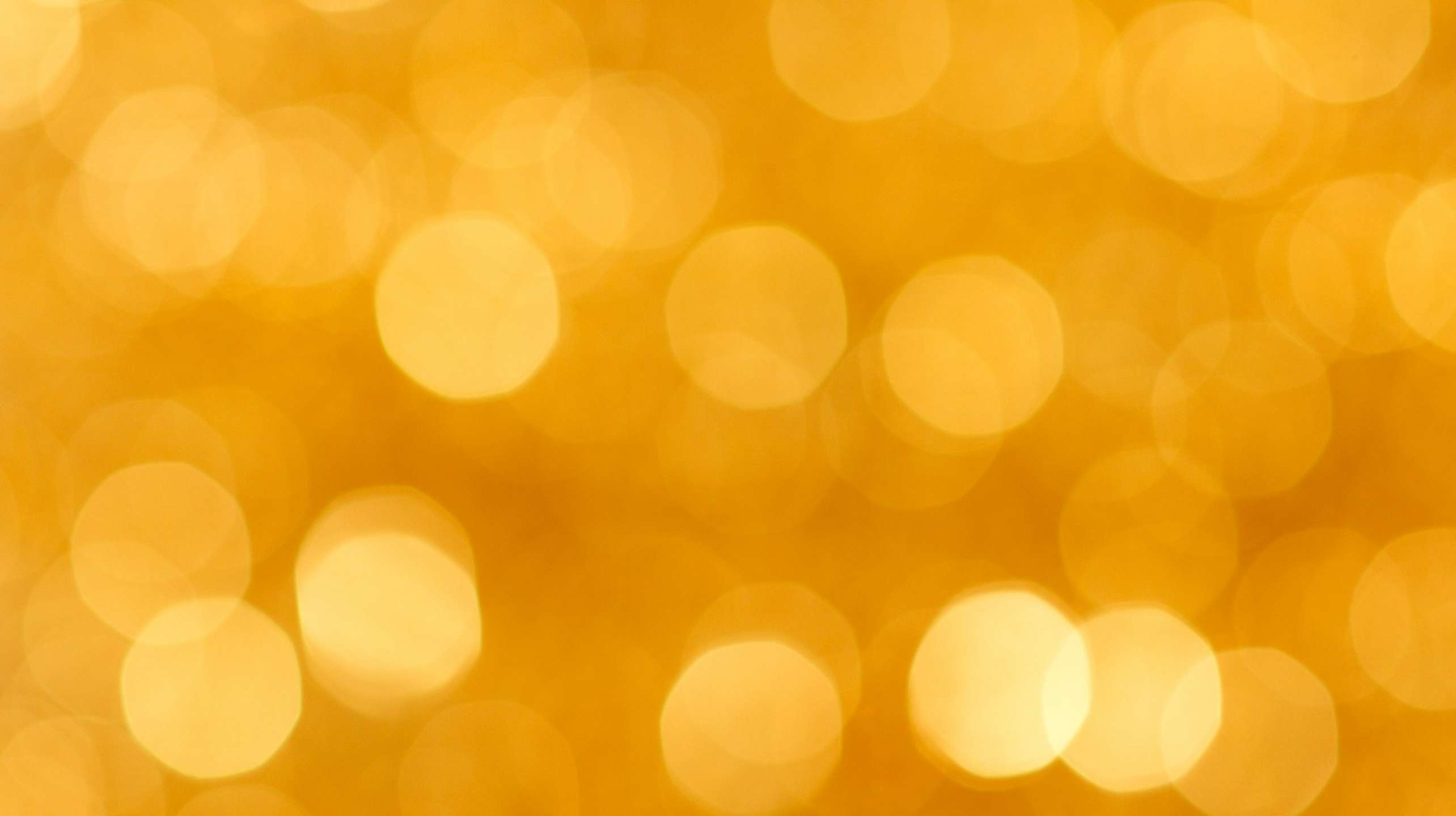 11 May 2015 I Corporate News
Bär & Karrer Awarded "Law Firm of the Year EMEA" at the Citywealth Magic Circle Awards 2015
We are delighted that Bär & Karrer was awarded "Law Firm of the Year EMEA" at the 2015 Citywealth Magic Circle Awards in London. The judging panel chose Bär & Karrer from a shortlist of international law firms that provide outstanding cross-border services to private clients in the EMEA region.
Tina Wüstemann and Daniel Leu, both partners in Bär & Karrer's private clients team, accepted the award. "This international recognition is a highlight for our team and our firm. The award reflects that clients often come to us for our advice on complex cross-border matters", says Tina Wüstemann.
The Magic Circle Awards are held annually to find the best advisors and managers in the global private clients industry.