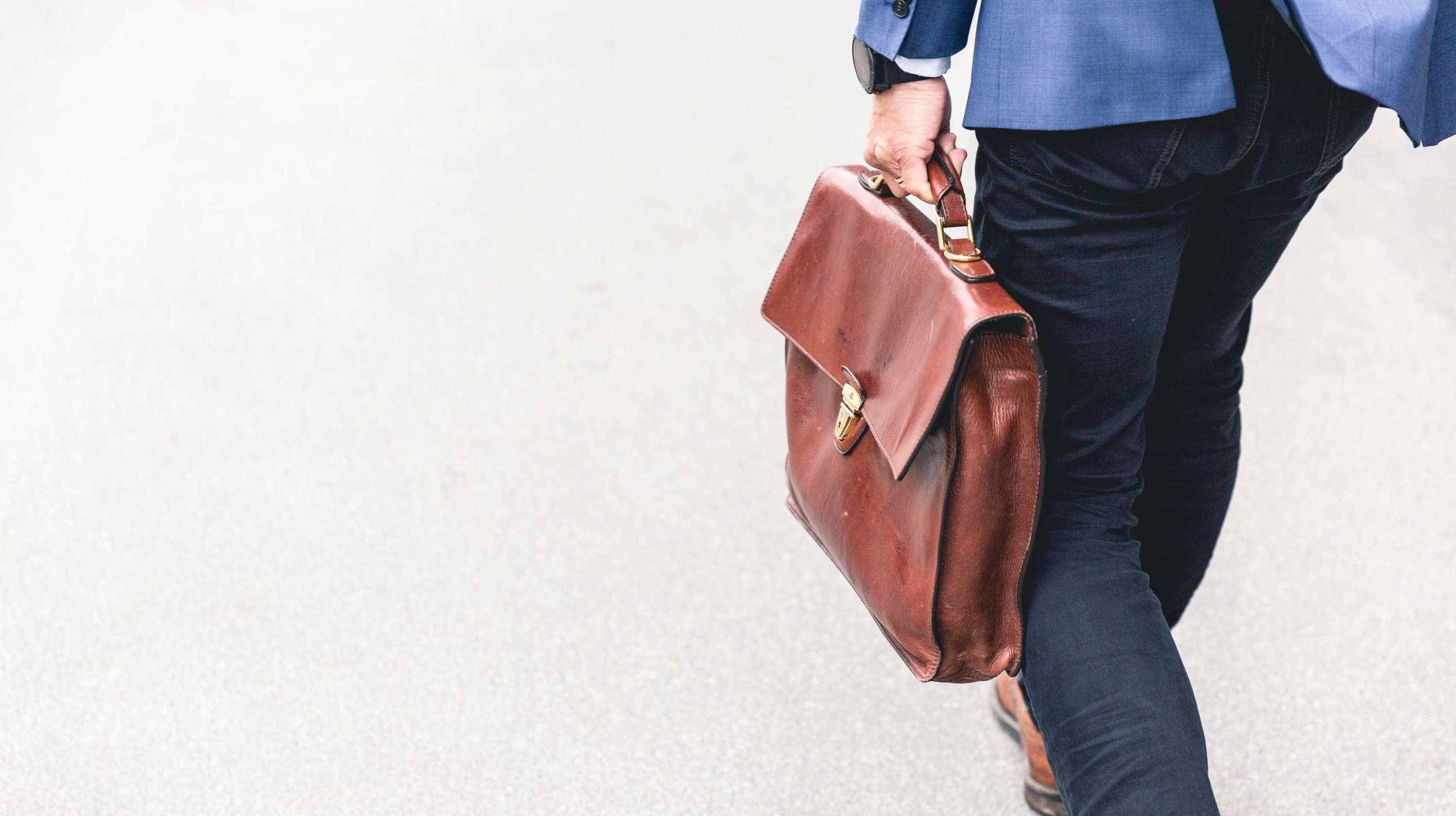 11 April 2016 I Deals and Cases
Bär & Karrer Advises HNA Group on Its All Cash Public Tender Offer for gategroup Holding
HNA Group Co., Ltd., Haikou, People's Republic of China, and gategroup Holding AG, Zurich, Switzerland, have entered into a transaction agreement pursuant to which HNA Group will launch an all cash public tender offer for all publicly held registered shares of gategroup to acquire gategroup for approximately CHF 1.4 billion. The offer is subject to customary conditions.
The Board of Directors of gategroup has unanimously resolved to support the public tender offer by HNA Group and to recommend the acceptance of HNA Group's public tender offer to gategroup's shareholders.
HNA Group is a privately owned Fortune Global 500 Corporation headquartered in Haikou with operations in the aviation sector, infrastructure and real estate, financial services, tourism and logistics.
Bär & Karrer acts as legal advisor to HNA Group Co., Ltd. in this transaction. The Bär & Karrer team includes Dieter Dubs, Michael Trippel, Daniel Heiniger, Sora Meyer, Frédéric Mancosu, Fabienne Walter (all M&A), Daniel Lehmann (Tax), Laura Widmer (Employment), Raphael Nusser (IP), Mani Reinert and Philipp Gubler (both Merger Control).