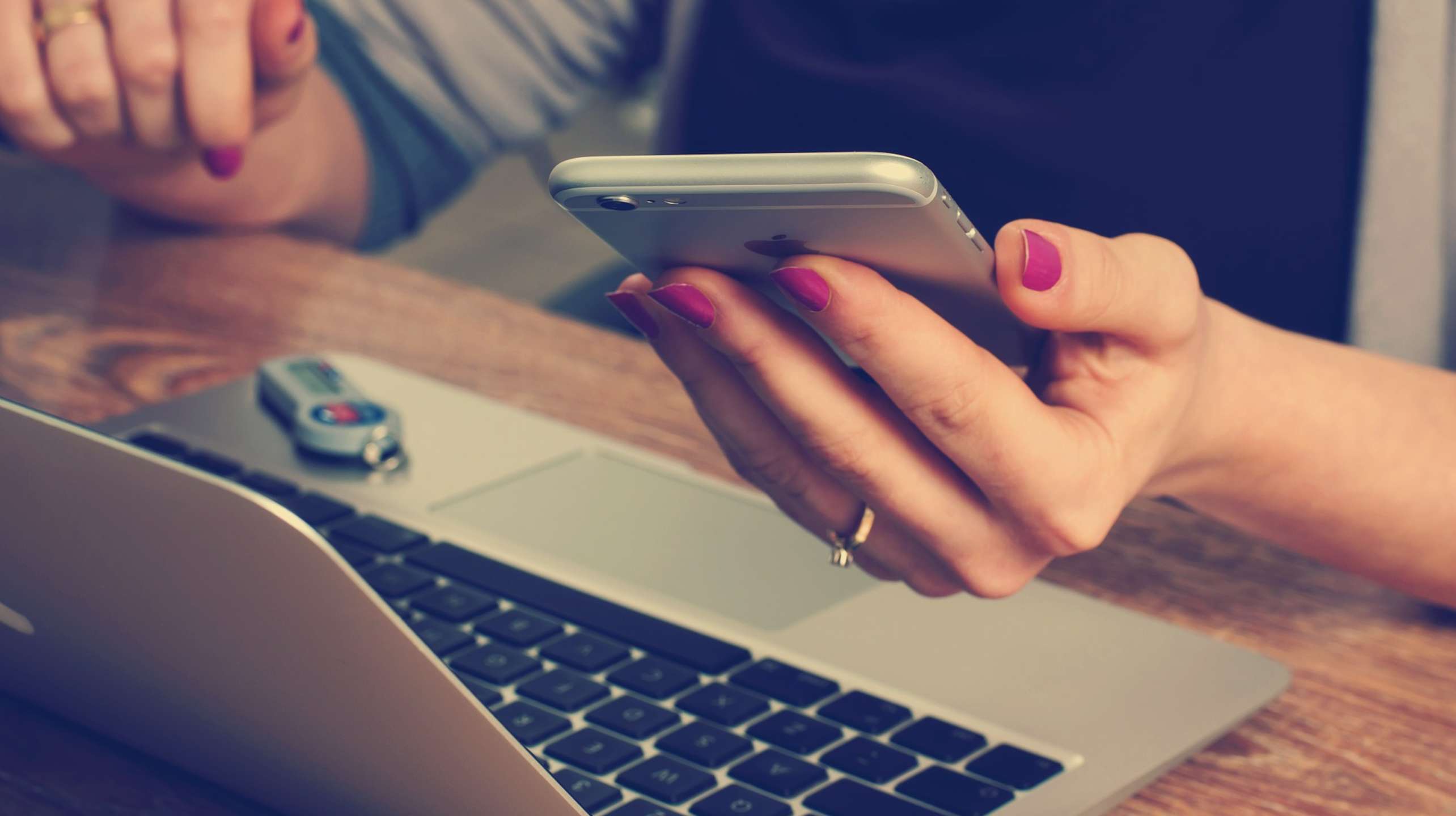 24 March 2016 I Deals and Cases
Bär & Karrer Advises freenet AG on the Acquisition of 24% in Sunrise Communications Group AG
On 17 March 2016, freenet AG signed a contract for the acquisition of 24% in the Swiss telecommunications provider Sunrise Communications Group AG with CVC Capital Partners, at a price of CHF 72.95 per share. Next month, freenet AG will acquire an additional stake of up to 330,183 shares or up to 0.73% of the share capital in Sunrise. The transaction value amounts to approximately CHF 800 million. The transaction of the acquisition of 23.83% was closed on 23 March 2016, the acquisition of the further participation will be closed in the short term.
freenet AG is the largest network-independent supplier of mobile communication services in Germany. Sunrise is listed on the SIX Swiss Exchange AG and is the largest private telecommunications provider in Switzerland with more than 3 million customers in the areas of mobile and landline telephony, internet and digital TV.
Bär & Karrer advises freenet AG in an integrated team together with Hengeler Mueller. The Bär & Karrer team is led by Dieter Dubs (M&A, Listed Companies) and Thomas Rohde (Regulatory, M&A) and comprises Daniel Lehmann (Tax), Sora Meyer and Christian Moser (M&A), Laura Widmer (Employment), Jonas Bornhauser (IP) and Fabienne Walter (M&A). The Hengeler Mueller team comprises the partners Dr. Albrecht Conrad (M&A, TMT), Dr. Stefan Richter (Corporate, M&A) (both Berlin), Dr. Alf-Henrik Bischke (Competition, Düsseldorf) and Dr. Nikolaus Vieten (Financing, Frankfurt) as well as associate Dr. Tim Schlösser (M&A, Berlin) and other associates.