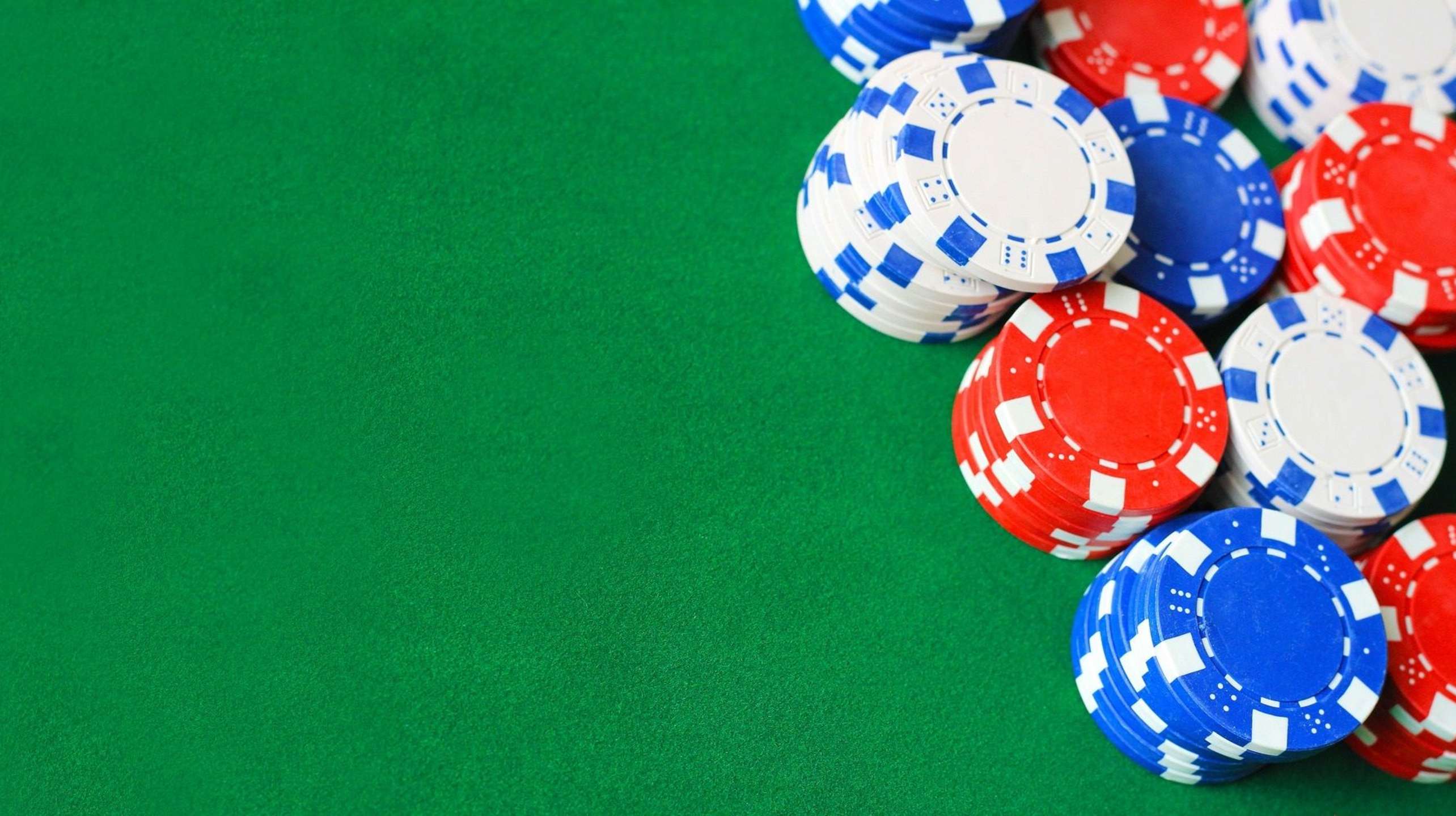 26 January 2022 I Deals and Cases
Bär & Karrer Advises Cohn Robbins Holdings Corp. on the Announced US-listing of Gaming Company Allwyn Entertainment
Swiss Allwyn Entertainment Ltd (former Sazka Entertainment), a leading multinational lottery operator operating lotteries in Austria, the Czech Republic, Greece, Cyprus and Italy, intends to become a publicly-listed company on the NYSE in partnership with Cohn Robbins Holdings Corp. (NYSE: CRHC.U, a special purpose acquisition company (SPAC)), resulting in an expected total enterprise value for Allwyn Entertainment of approximately USD 9.3 billion.

The proposed transaction is expected to close in the second quarter of 2022, subject to customary closing conditions.

Bär & Karrer acted as Swiss legal and tax advisor to Cohn Robbins Holding Corp. The team included Urs Kägi (Capital Markets/M&A), Christoph Neeracher (M&A), Rebecca Schori, Stefanie Walch and Linus Zweifel (all Capital Markets/M&A), Faton Aliu (Financing), Markus Schott (Regulatory), Laura Widmer (Employment) as well as Susanne Schreiber and Elena Kumashova (both Tax).