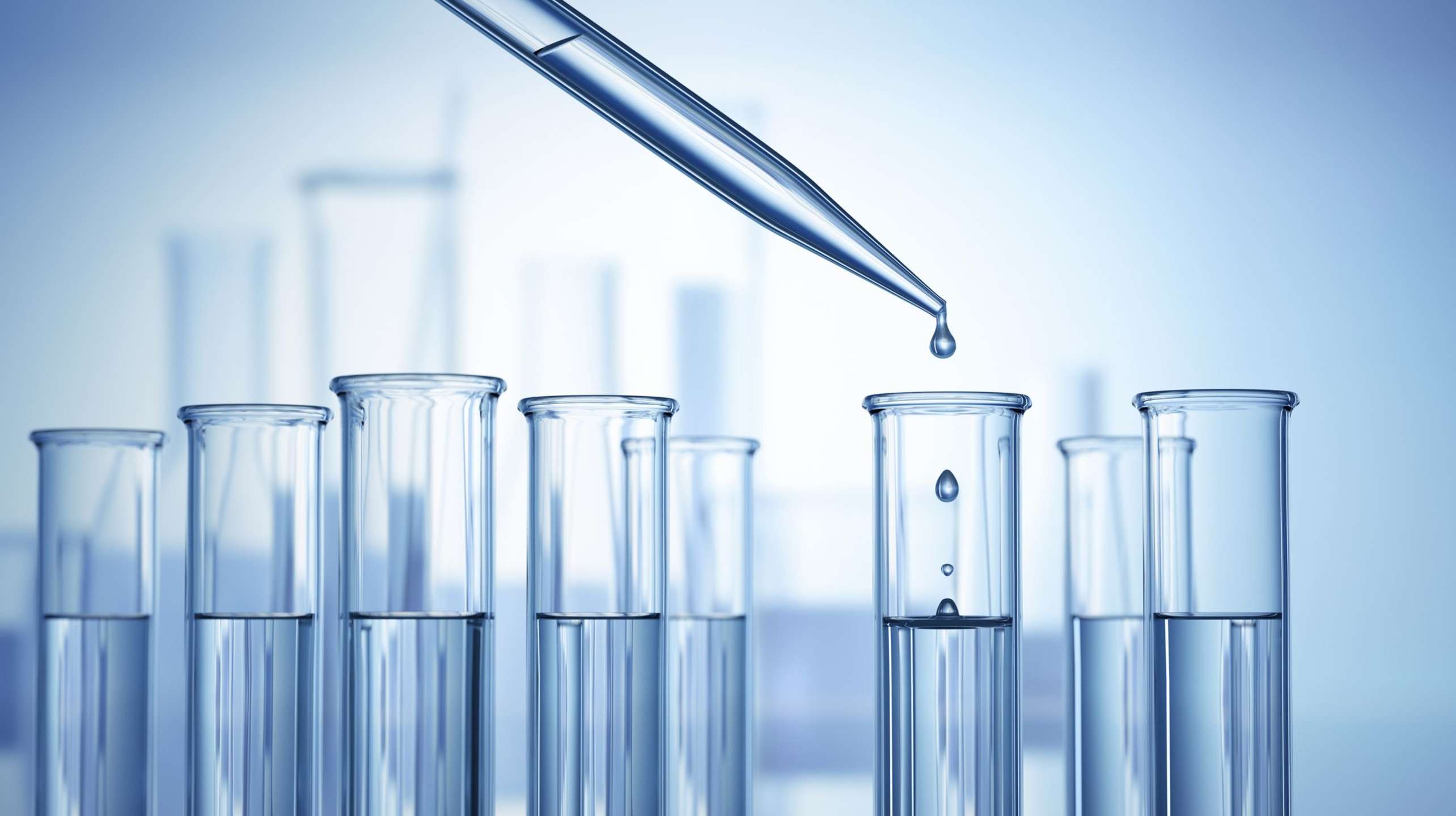 10 February 2023 I Deals and Cases
Bär & Karrer Advised RQM+ on the Acquisition of Giotto Compliance
RQM+, the world's leading MedTech service provider, announced the acquisition of Giotto Compliance from Giotto.ai. Giotto Compliance is a global, all-in-one artificial intelligence (AI) platform designed to increase the efficiency and effectiveness of regulatory reports and filings across the product development lifecycle for medical device and in vitro diagnostics manufacturers.
Bär & Karrer acted as Swiss legal advisor to RQM+ in this transaction. The team was co-led by Raphael Annasohn and Thomas Rohde and included Elisabeth Rinderknecht and Patrick Zumsteg (all M&A), Markus Wang and Jonas Bornhauser (both IP/IT), Laura Widmer and Sandra Schaffner (both Employment) as well as Cyrill Diefenbacher (Tax).
Kirkland & Ellis acted as international legal counsel to RQM+ in this transaction.