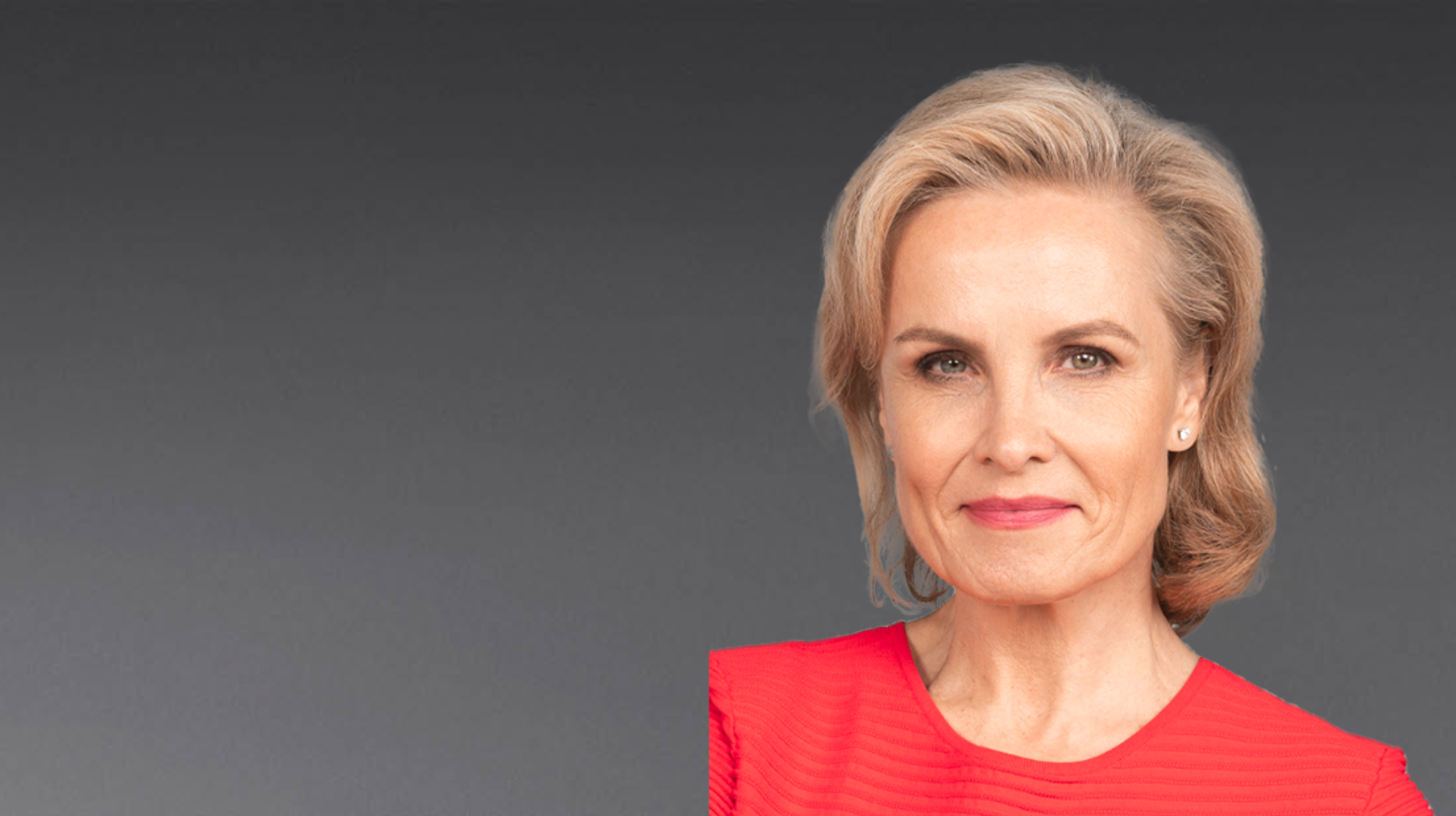 16 décembre 2022 I Corporate News
Tina Wüstemann Wins STEP Award "Trusted Advisor of the Year"
We are happy to announce that Tina Wüstemann, head of our private client team, was awarded "People's Choice – Trusted Advisor of the Year" at the STEP Private Client Awards held on December 13, 2022 in London.
"I am deeply honored and grateful for this recognition", says Tina Wüstemann. "Winning this award is the merit of our entire team, a recognition of our daily commitment to deliver exceptional service to our clients."
The prestigious STEP Private Client Awards recognise and celebrate excellence among private client solicitors, lawyers, accountants, barristers, bankers, trust managers and financial advisors worldwide.