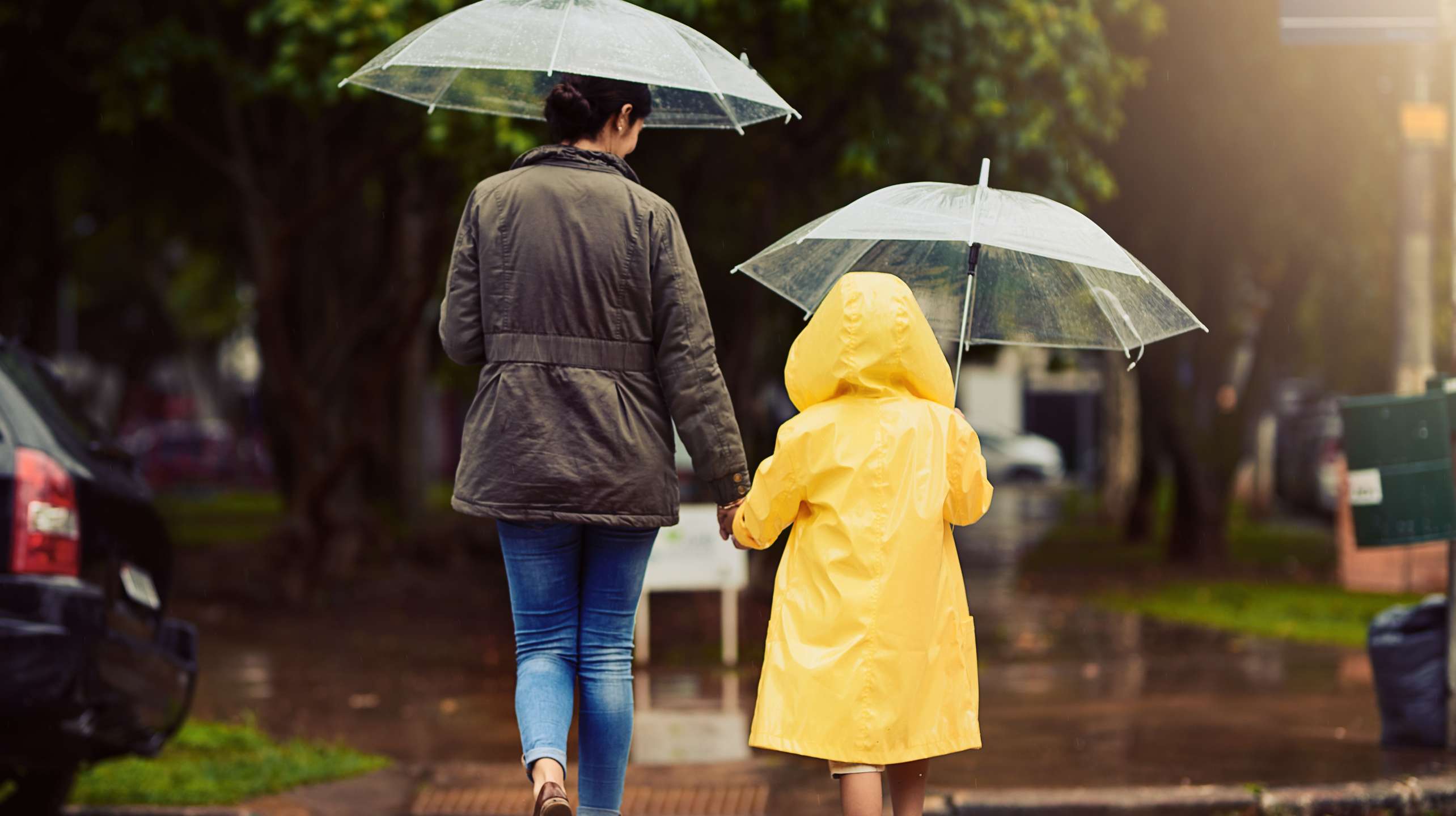 30 septembre 2021 I Deals et affaires
Bär & Karrer Advises Allianz Suisse on Reinsurance Solution for Legacy Portfolio of Individual Life Products
The persistent low interest rate environment over the past few years has prompted changes in the life insurance industry. Against this backdrop, Allianz Suisse Lebensversicherungs-Gesellschaft AG and reinsurance company Resolution Re Ltd. have agreed on an innovative reinsurance solution to hedge interest rate commitments. Under the agreement, Resolution Re Ltd. will take over the market and insurance risks of a legacy portfolio of individual life insurance products, within the framework of quota share reinsurance. The products in the portfolio, which has a reserve volume of around CHF 4 billion, have been discontinued.
The Allianz Suisse Group is one of the leading insurance companies in Switzerland with a premium volume of over CHF 3.6 billion. The business activities of the Allianz Suisse Group include insurance, pensions and assets. The transaction will further strengthen the competitiveness and capital position of Allianz Suisse Lebensversicherungs-Gesellschaft AG by improving its risk-return ratio in a sustainable manner.
Bär & Karrer acted as legal advisor to Allianz Suisse in this transaction. The team included Peter Hsu and Tiffany Ender (both M&A/Insurance), Lukas Roesler (Financing), Christoph Suter, David Weimann and Vera Waldburger (all Tax), Rehana Harasgama (Data Protection), Pascal Hachem (Contract) as well as Mani Reinert (Competition) and Lukas Roesler.