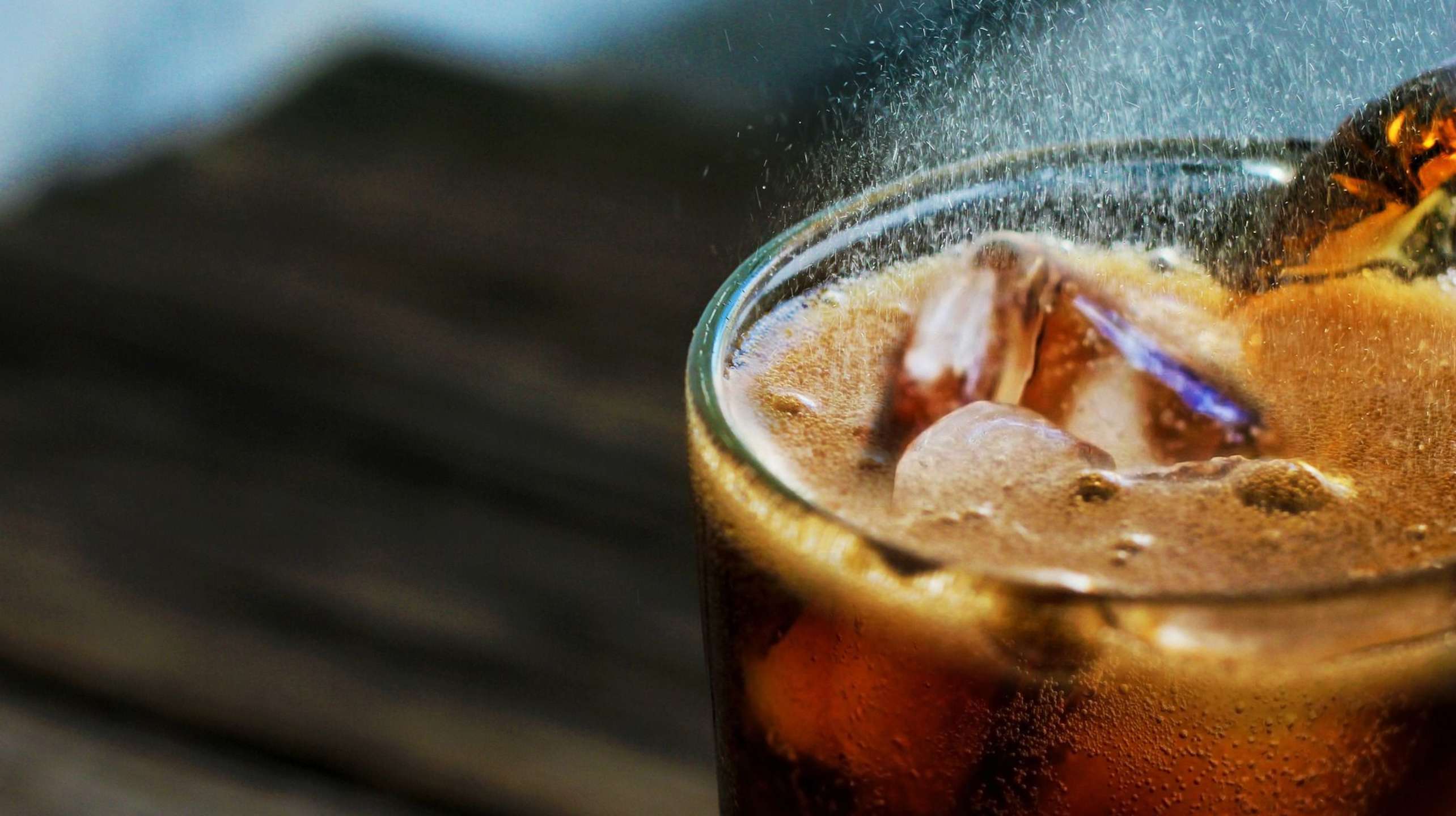 25 September 2013 I Deals and Cases
Coca-Cola HBC AG has Successfully Completed its Transaction to Redomicile to Switzerland with an LSE Premium Listing and Secondary Listings on the ATHEX and the NYSE
Coca-Cola HBC AG, Switzerland, ("Coca-Cola HBC") announced yesterday that it completed the statutory buy-out under Greek law and thus acquired the remaining shares of Coca-Cola Hellenic Bottling Company S.A. ("Coca-Cola Hellenic") that it did not acquire in its voluntary tender offer which was settled in April 2013. As a result, Coca-Cola Hellenic became a fully owned subsidiary of Coca-Cola HBC, and Coca-Cola HBC completed its transaction to redomicile the Coca-Cola Hellenic Group under a new holding company to Switzerland and to establish a primary listing of the Coca-Cola HBC shares in the premium segment of the London Stock Exchange ("LSE"). In addition, the Coca-Cola HBC shares have been listed on the Athens Exchange ("ATHEX") and Coca-Cola HBC American depositary shares, each representing one Coca-Cola HBC share, have been listed on the New York Stock Exchange ("NYSE").
Coca-Cola HBC offers a diverse range of ready-to drink non-alcoholic beverages and is the second-largest bottler of products of The Coca-Cola Company in terms of volume with sales of more than 2 billion unit cases. It has a broad geographic footprint with operations in 28 countries serving a population of approximately 581 million people. Coca-Cola HBC is committed to promoting sustainable development in order to create value for its business and for society.
Bär & Karrer AG acted as Swiss legal counsel of Coca-Cola HBC. The Bär & Karrer team was headed by Rolf Watter and Urs Kägi and included Thomas Rohde, Katja Roth Pellanda, David P. Henry, Sibil Melliger and Tiffany Ender (all Corporate/M&A), Thomas Stoltz and Felix Kappeler (Corporate/Notary/Employment and Migration), Raoul Stocker, Michael Barrot and Ruth Bloch-Riemer (Tax/Social Security), and Ludivine Boisard (Financing), among others.