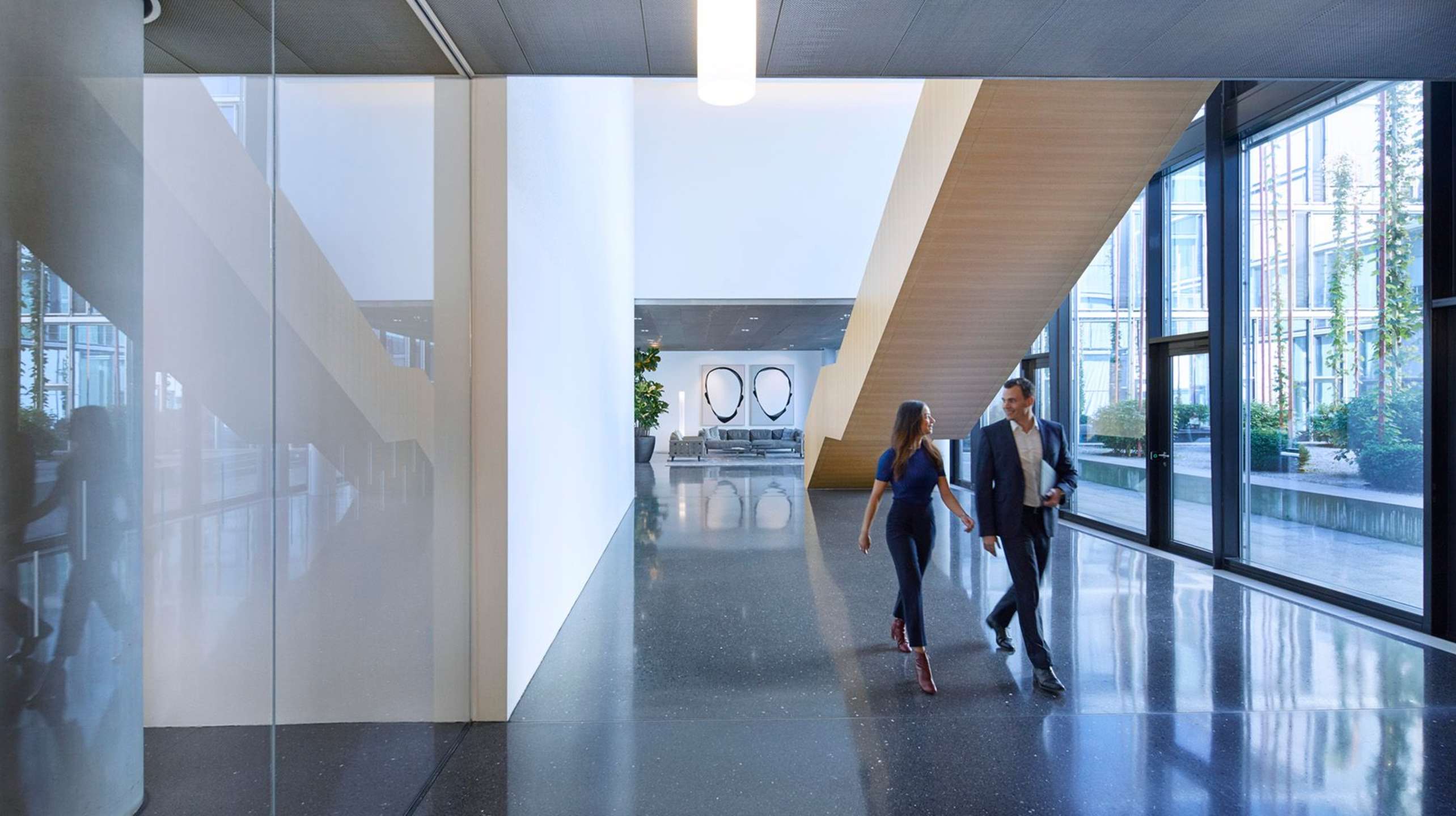 12 September 2019 I Corporate News
Bär & Karrer Elects Raphael Annasohn to Partner
Bär & Karrer has announced the election of Raphael Annasohn to the firm's partnership. The appointment is effective as of 1 January 2020.
Raphael Annasohn graduated from the University of Berne in 2010. He was admitted to the bar in 2013 and obtained a Master of Laws degree (LL.M.) from the University of California in Los Angeles in 2017. Raphael Annasohn joined the firm in 2014 as associate and has since built a strong reputation with clients and in the legal industry.
He has broad experience in international and domestic M&A transactions in various industries focusing on private M&A and private equity, corporate reorganizations and restructurings, as well as corporate law and general contractual matters. Furthermore, he specializes in the fields of venture capital and co-leads Bär & Karrer's Startup Desk.
Daniel Hochstrasser, senior partner, commented the promotion: "I am proud to welcome such a talent into the partnership. Raphael has delivered great service to our clients through his deep expertise and teamwork with colleagues throughout the firm. His significant experience in M&A and private equity as well as his solid background in the startup area will add even greater value to our clients."