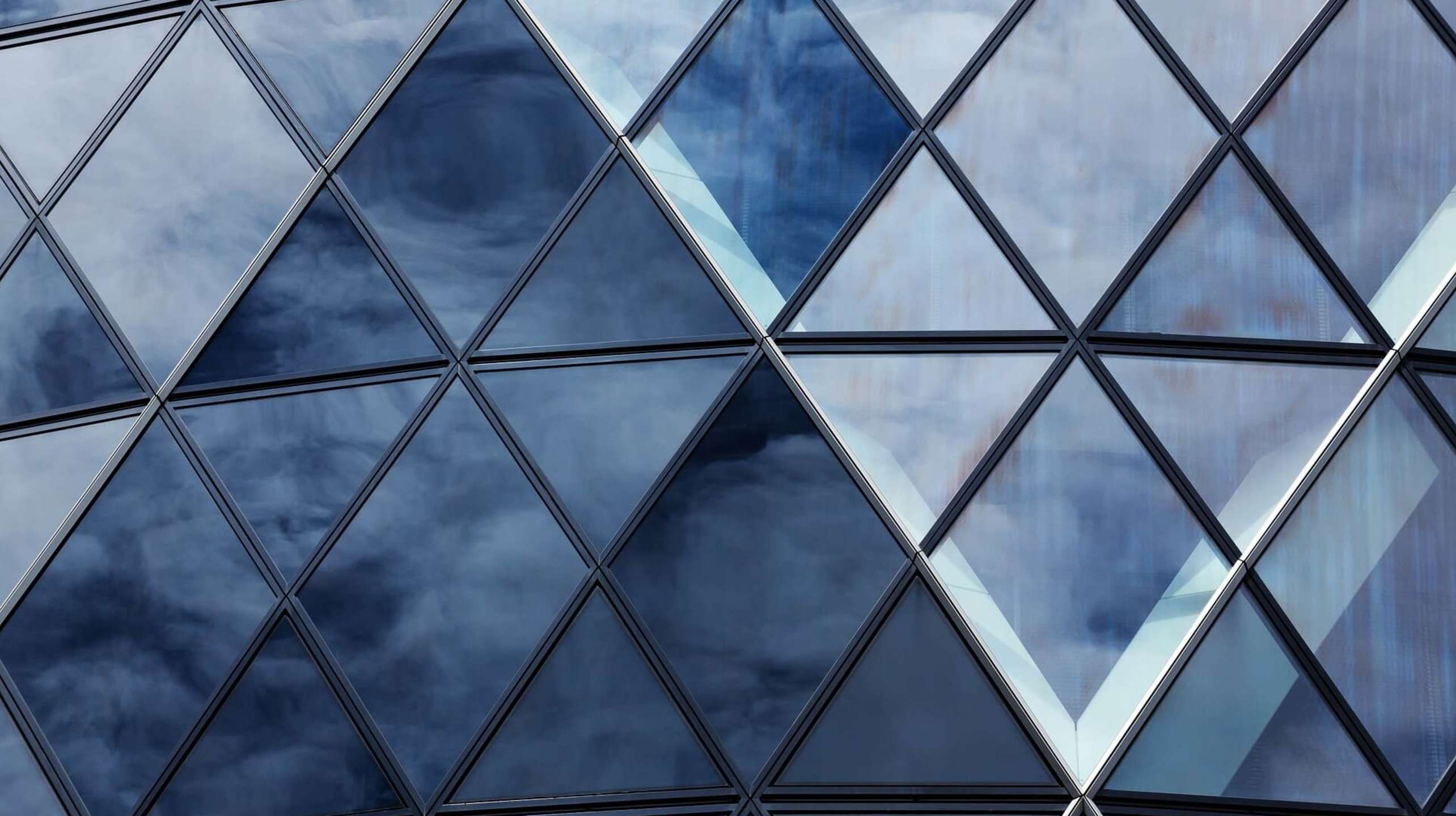 23 March 2017 I Deals and Cases
Bär & Karrer Advises an Affiliate of Warburg Pincus on the Acquisition of a Stake in Avaloq
Warburg Pincus, a leading global private equity firm, has entered into an agreement to acquire approximately 35% shareholding in the Avaloq Group AG. Avaloq is an internationally leading FinTech company based in Switzerland. With its integrated business process outsourcing services, Avaloq is the only independent provider for the financial industry that does both, developing and operating its own software. Closing of the transaction is expected in the second quarter of 2017.
Bär & Karrer acts as the Swiss legal advisor (Lead Counsel) to an affiliate of Warburg Pincus in this transaction. The team includes Michael Trippel, Rolf Watter, Daniel Heiniger, Silvio Grunder, Marina Lerch, Gabriel Kasper, Tiffany Ender (all M&A), Vera Naegeli (M&A and Competition), Mani Reinert (Competition), Jonas Bornhauser (IP) as well as Daniel Lehmann and Michael Abegg (both Tax).
Willkie Farr & Gallagher acts as UK and US legal advisor, Hengeler Mueller as German legal advisor and Allen & Gledhill as Singapore legal advisor to the affiliate of Warburg Pincus.