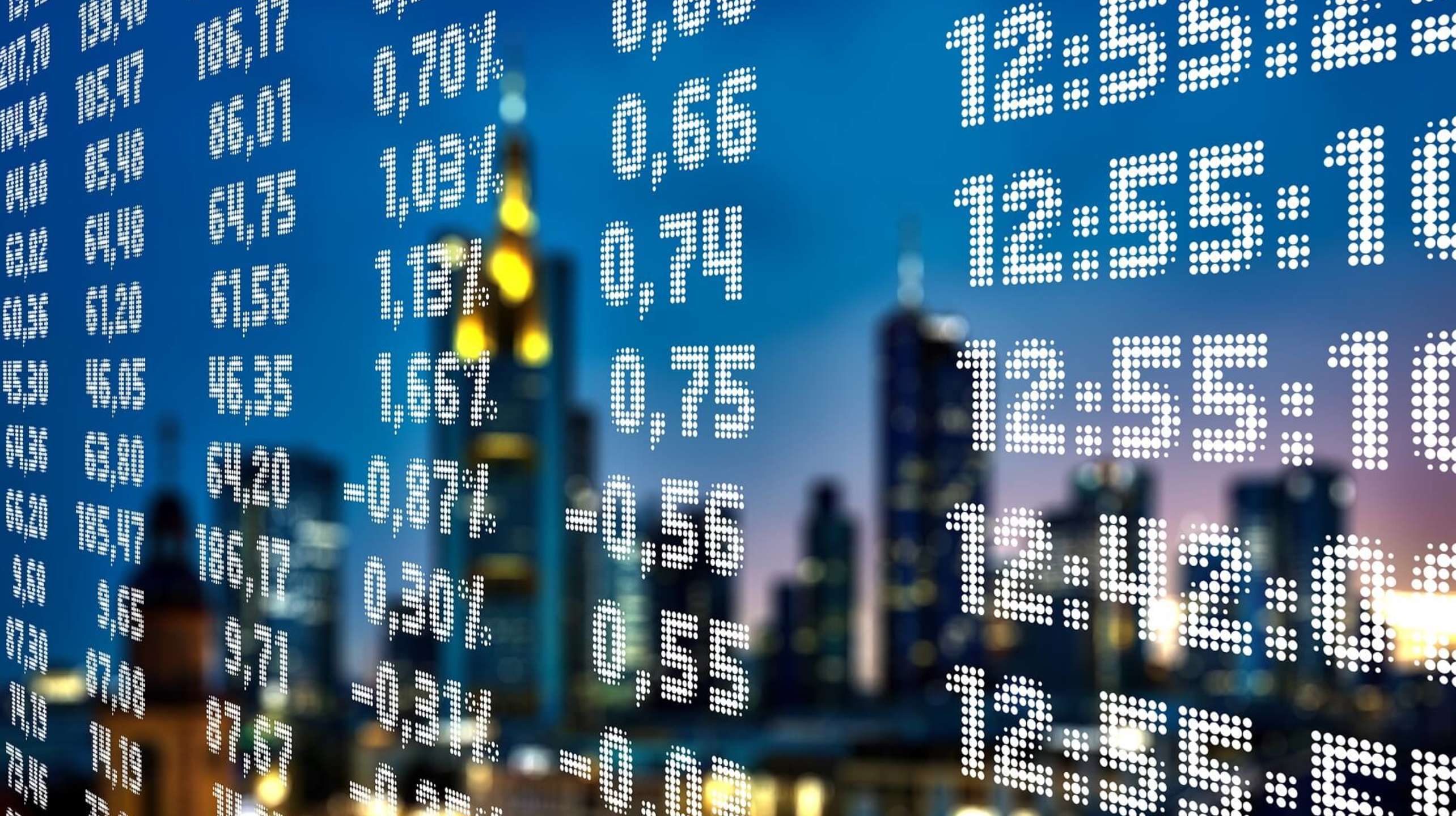 21 January 2020 I Deals and Cases
Bär & Karrer Advises Deutsche Börse Group Regarding the Agreement on Long-term Partnership in Funds Environment between Clearstream and UBS
Clearstream (a Deutsche Börse Group company) acquires a majority stake in Fondcenter AG, UBS's fund distribution platform. The combination of Fondcenter with Clearstream's Fund Desk creates a leading provider of fund services.
The companies have reached a joint agreement by which Clearstream acquires 51% of Zurich-based fund distribution platform Fondcenter from UBS for CHF 389 million. UBS will retain a minority of 49%. The transaction is expected to be completed in the second half of 2020.
Bär & Karrer acts as legal advisor to Deutsche Börse Group on this transaction. Allen & Overy advises on foreign law aspects. The Bär & Karrer team includes Mariel Hoch, Florentin Weibel, Fabienne Perlini-Frehner (all M&A), Daniel Flühmann, Tiffany Ender, Stefan Wandel, Marvin Kanku (all Banking & Insurance), Markus Wang, Jonas Bornhauser (both IP & Technology), Mani Reinert (Antitrust) Laura Widmer (Employment) and Ruth Bloch-Riemer (Social Security & Pension).