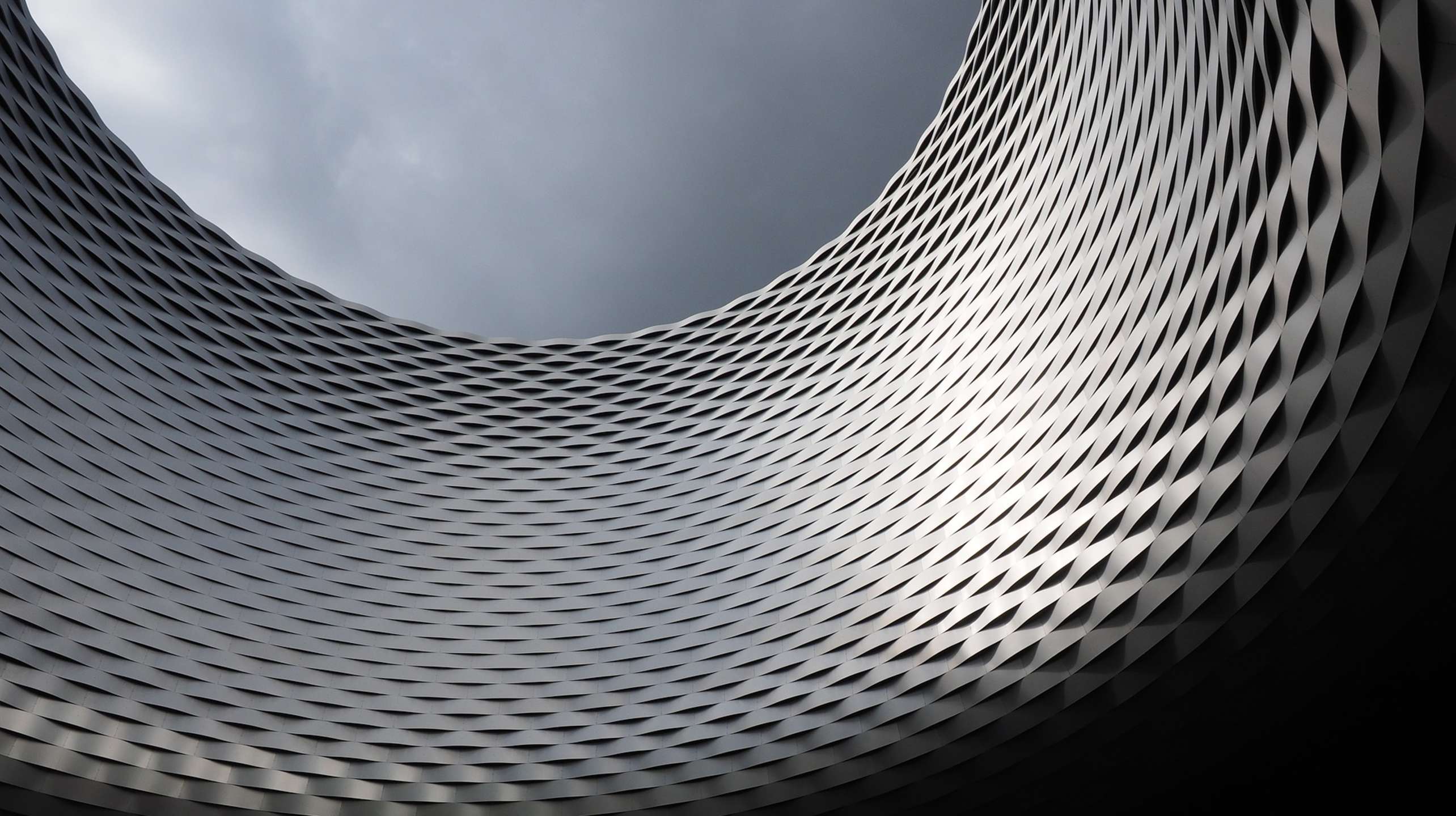 22 May 2019 I Deals and Cases
Bär & Karrer Advises the Family af Jochnick in its Cash Tender Offer for Oriflame
On 22 May 2019, Walnut Bidco Plc, a newly established company indirectly wholly owned by members of the family af Jochnick, announced a public offer to the shareholders of Oriflame Holding AG, listed exclusively on Nasdaq Stockholm Large Cap but domiciled in Schaffhausen (Switzerland), to tender the shares in Oriflame to Walnut Bidco Plc.
The offer values Oriflame at approximately SEK 12.8 billion (EUR 1.2 billion).
Bär & Karrer acted as legal advisor to the family af Jochnick together with Roschier in Stockholm. The team included Urs Brügger and Marc Poltéra (both M&A and Corporate), Ralph Malacrida and Tim Salz (both Financing) and Daniel Lehmann (Tax).