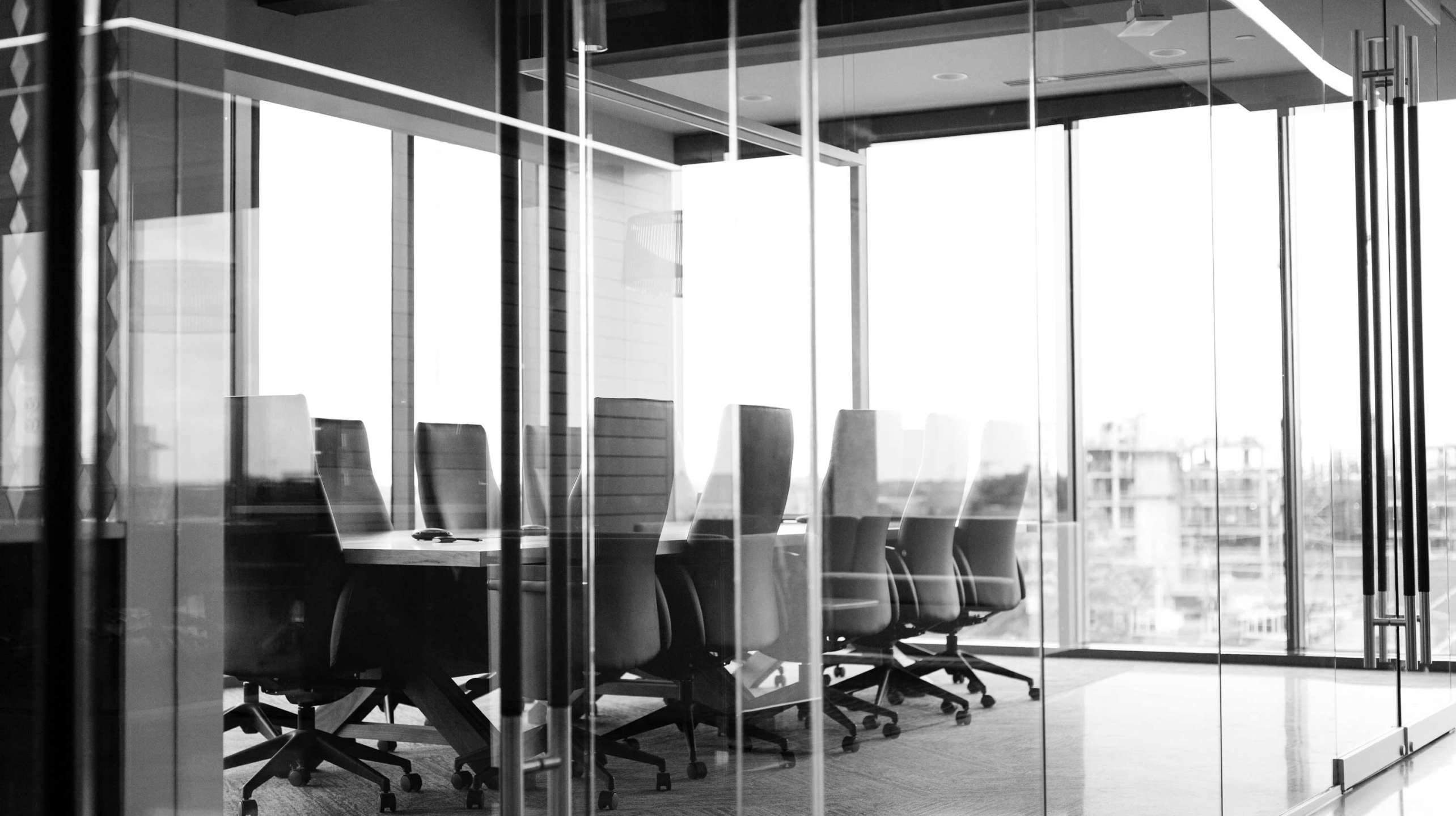 11 January 2019 I Deals and Cases
Bär & Karrer Advised the Issuer in the Rights Offering of Cavotec SA
On 10 January 2019, Cavotec SA completed a capital increase by way of a rights offering to its shareholders in the amount of approximately CHF 22.4 million. The Cavotec group, with its Swiss holding company listed on Nasdaq Stockholm, is a leading engineering group that designs and manufactures automated connection and electrification systems for ports, airports and industrial applications worldwide. 80.5% of the shareholders of Cavotec SA exercised their subscription rights in the rights offering. The remaining new shares not subscribed were allotted to investors who had subscribed for shares without subscription rights, pursuant to the allocation procedure described in the prospectus of 6 December 2018. The offer price was set at SEK 13 per share.
ABG Sundal Collier acted as Sole Global Coordinator and Bookrunner.
Bär & Karrer acted as Swiss legal adviser to the Issuer in this transaction. The team included Massimo Vanotti, Matthias Bizzarro (both Corporate), Alexander von Jeinsen (Capital Markets), Rocco Rigozzi (Notarial Services) as well as Paolo Bottini, Daniel Lehmann and Lukas Scherer (all Tax).