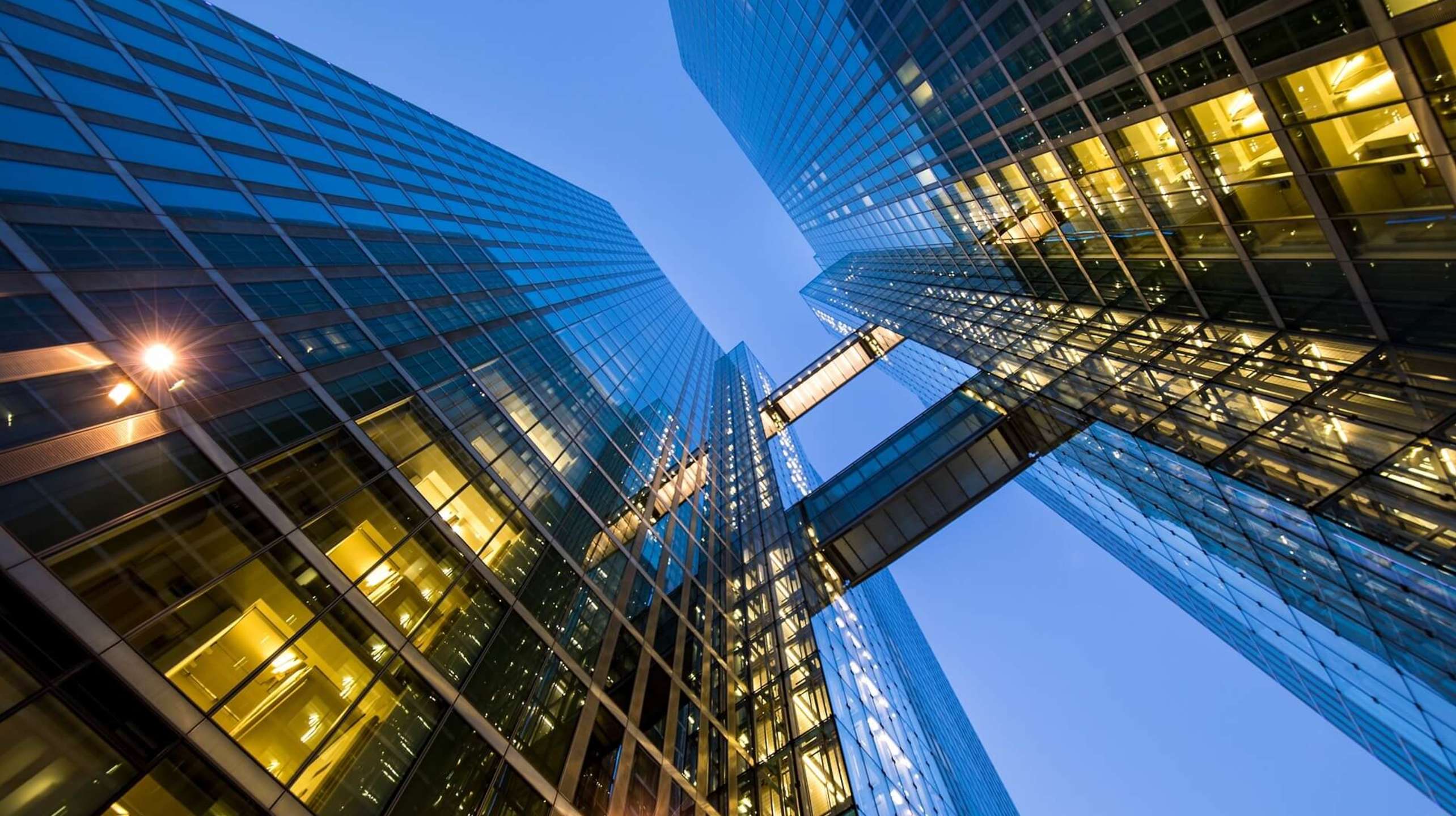 14 January 2020 I Deals and Cases
Bär & Karrer Advises on SHL Medical Minority Investment
The majority shareholder of SHL Medical AG and EQT VIII Fund have entered into an agreement regarding the acquisition of a minority stake in SHL Medical.
SHL Medical is a world-leading provider of drug delivery solutions such as autoinjectors and serves as a partner to global pharmaceutical companies and biotech firms. The transaction is subject to customary regulatory approvals.
Bär & Karrer acted as Swiss legal adviser to the majority shareholder in this transaction. The team included Thomas U. Reutter, Alexander von Jeinsen and Carlo Hunter (all M&A and Corporate), Susanne Schreiber and Martin Leu (both Tax) and Michael Rohrer (Notary).