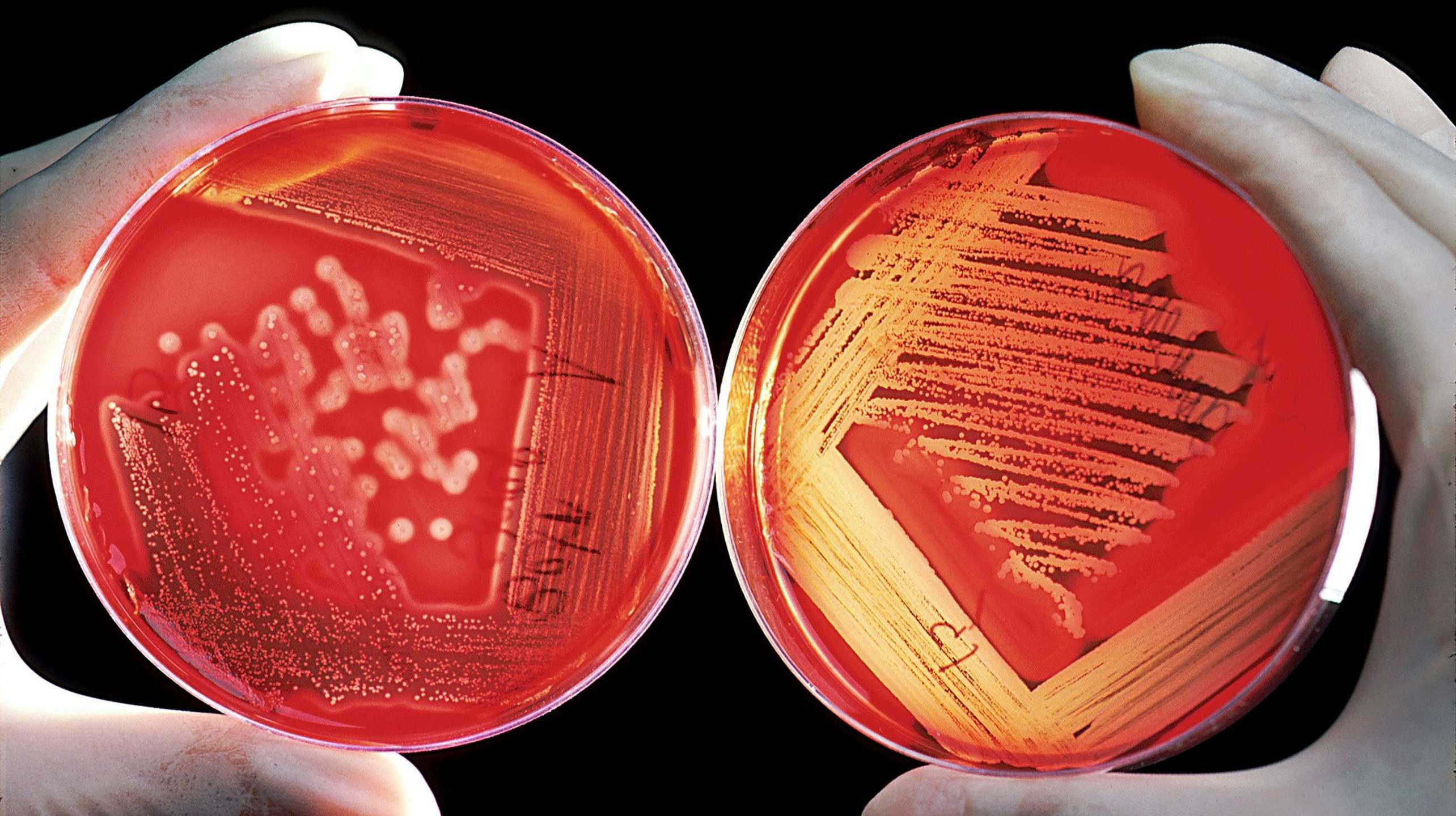 03 February 2016 I Deals and Cases
Bär & Karrer Advises Syngenta on the All Cash Offer of ChemChina to Acquire Syngenta for over US$ 43 billion
On February 2, 2016, China National Chemical Corporation, People's Republic of China and Syngenta AG, Switzerland, signed a transaction agreement pursuant to which ChemChina will launch an all cash public tender offer for Syngenta. The deal is one of the largest all cash transactions ever.
The offer will comprise a Swiss offer for all publicly held registered shares and a U.S. offer for all American Depositary Shares (ADS) of Syngenta AG. The two offers will commence in the coming weeks and the transaction is expected to close in 2016.
In the transaction agreement, ChemChina committed itself to maintaining highest governance standards. Four of the current members of the board of Syngenta will continue to serve as independent directors after the closing of the transaction.
Bär & Karrer is acting as Syngenta's Swiss legal adviser. The Bär & Karrer team is led by Rolf Watter and Dieter Dubs and includes Nadina Duss (M&A), Laura Widmer (Employment), Phyllis Scholl and Sebastian Flückiger (Corporate), as well as Susanne Schreiber (Tax).