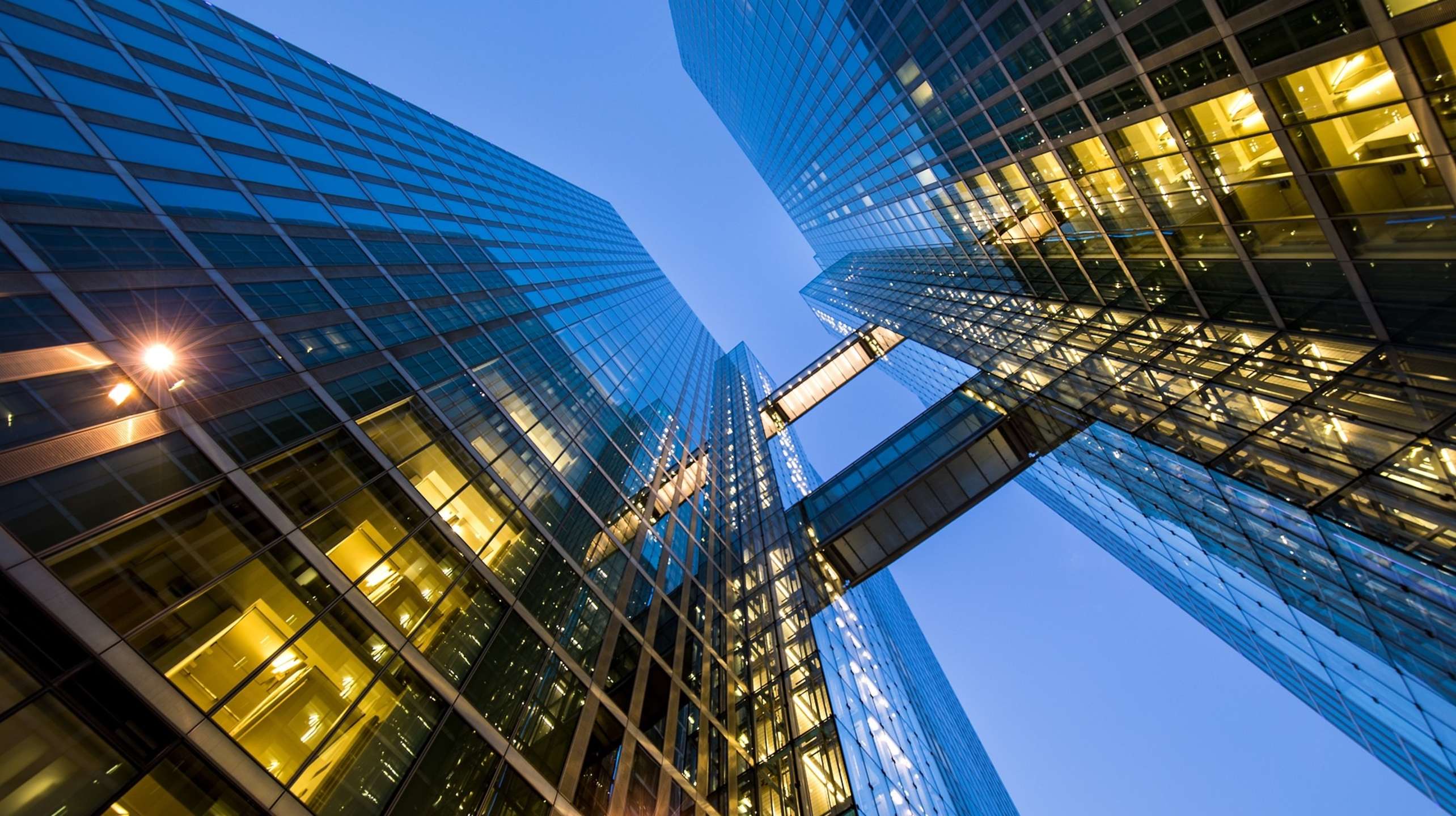 01 March 2023 I Deals and Cases
Bär & Karrer Advises Clayton, Dubilier & Rice on USD 7 Billion Take-Private Acquisition of Focus Financial Partners
Clayton, Dubilier & Rice ("CD&R"), Stone Point Capital LLC and Focus Financial Partners Inc. (NASDAQ:FOCS) ("Focus"), a leading partnership of independent, fiduciary wealth management firms, announced on 27 February 2023 that Focus and CD&R have entered into a definitive agreement for Focus to be acquired by affiliates of CD&R in an all-cash transaction valued at an enterprise value of over USD 7 billion. The transaction is expected to close in the third quarter of 2023. Focus will cease to be a publicly traded company upon consummation of the transaction. Closing of the transaction is subject to regulatory approvals.
Bär & Karrer is acting as Swiss legal advisor to CD&R in this transaction. The team of Bär & Karrer is being co-led by Christoph Neeracher, Raphael Annasohn and Thomas Rohde (all M&A) and includes Romina Lauper, Luzius Bill, František Draslar, Djawad Kleist and Nick Aschwanden (all M&A), Mani Reinert (Competition), Jonas Bornhauser (Data Protection, IP/IT), Laura Widmer and Luljeta Morina (both Employment) as well as Daniel Flühmann (Regulatory).
Kirkland & Ellis LLP and Debevoise & Plimpton LLP are acting as international lead counsels to CD&R in this transaction.