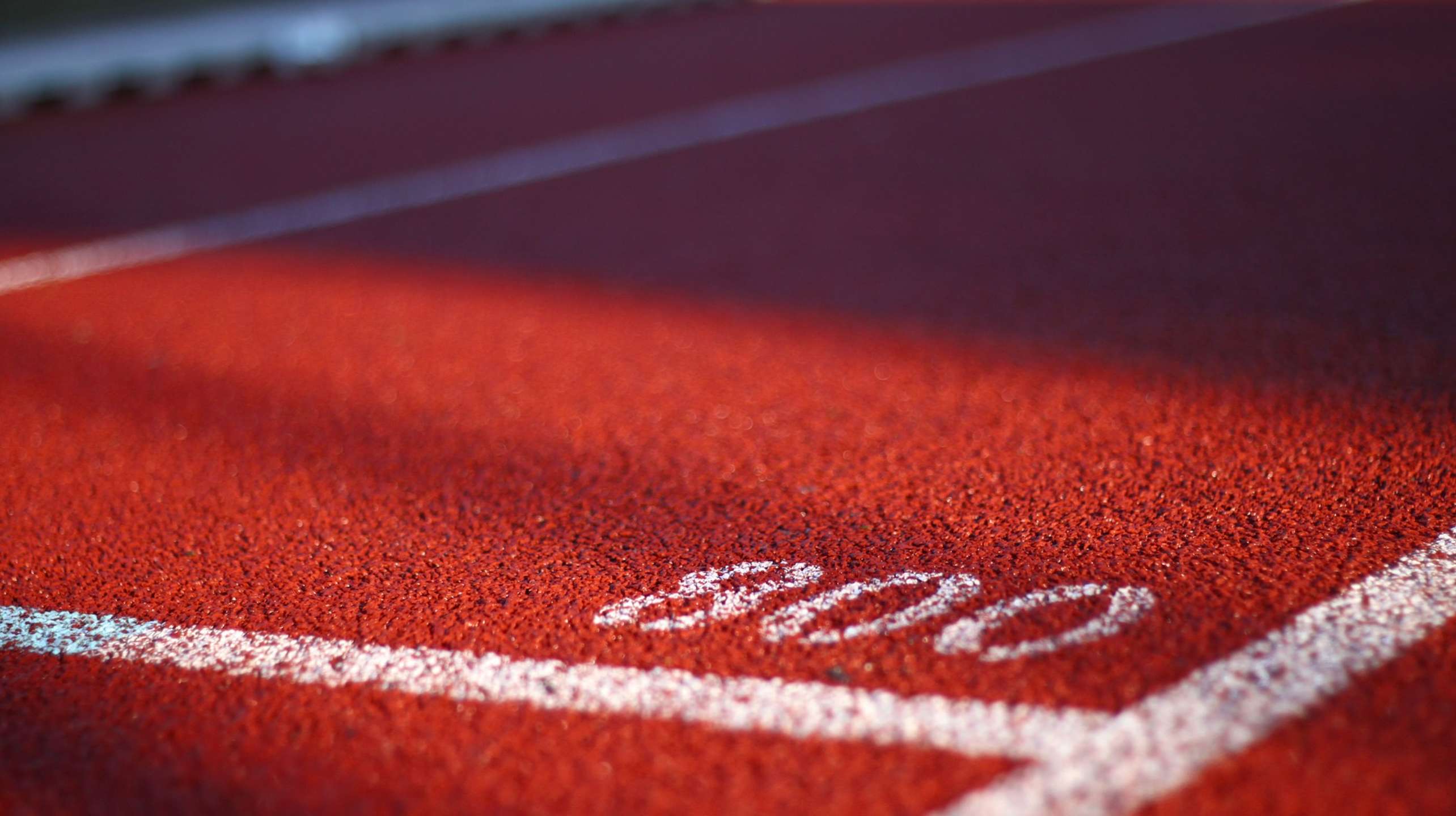 26 septembre 2013 I Deals et affaires
Bär & Karrer Partner Presides First Arbitration of the London Olympic Games 2012
After being selected to sit as arbitrator on the ad hoc Division of the Court of Arbitration for Sport (CAS) for the Olympic Games in London, Michele Bernasconi has ruled in the first 2012 Olympic case.
The South African horserider Alexander Peternell filed an application to challenge a decision of the South African Sports Confederation and Olympic Committee (SASCOC) not to select him for the 2012 Olympic Games.
Last Monday, another CAS Panel, constituted before the opening of the CAS ad hoc Division on 17 July 2012, ruled that Peternell had met the qualification criteria to be selected for the Olympic Games, in lieu of another horserider, Paul Hart, who had been previously selected by SASCOC. Despite the CAS ruling, SASCOC did not enter Peternell in the Olympic Games. However, it withdrew Hart from the South African team.
Yesterday, Alexander Peternell filed a new request for arbitration, this time before the CAS ad hoc Division, in order to oblige SASCOC to enter him in the 2012 Olympic Games. After a hearing was held by the CAS Panel composed of Michele Bernasconi (Switzerland), as president, Efraim Barak (Israel) and Ricardo de Buen Rodriguez (Mexico), as arbitrators, the SASCOC was ordered to include Peternell in the team of South Africa and enter him in the 2012 Olympic Games.
Michele Bernasconi is one of the 12 arbitrators globally chosen for their expertise in arbitration/sports law, to compose the CAS ad hoc Division at the 2012 Olympic Games.