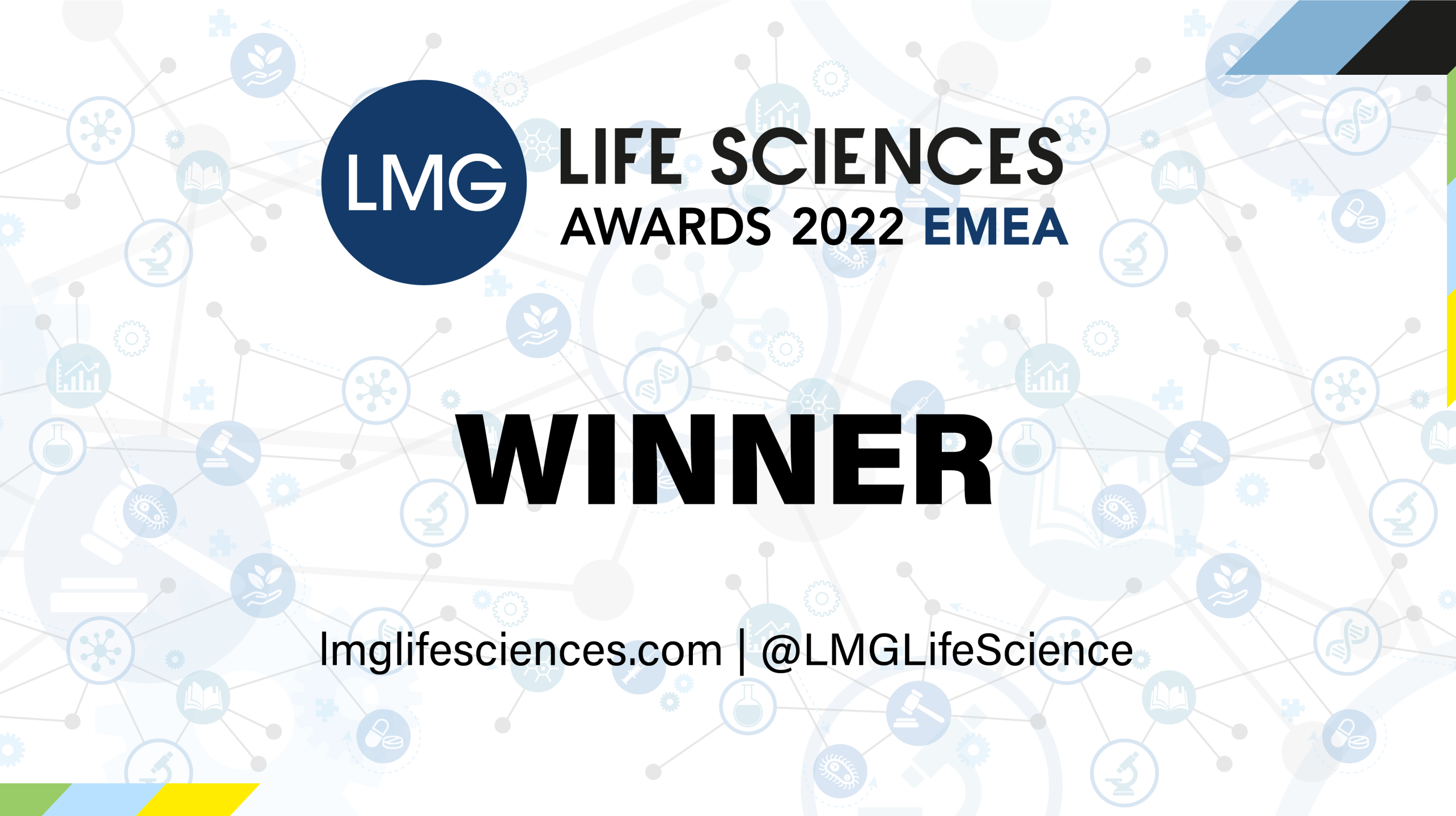 13 mai 2022 I Corporate News
Bär & Karrer Awarded "Impact Deal of the Year" at the LMG Life Sciences Awards EMEA 2022
On 12 May 2022, Bär & Karrer was awarded "Impact Deal of the Year " at the LMG Life Sciences Awards EMEA 2022 for its work on the USD 11.7 billion sale of Vifor Pharma to CSL Limited (Bär & Karrer Advises Vifor Pharma in USD 11.7 Billion Transaction).
The team consisted of Rolf Watter, Dieter Dubs and Stefanie Walch (all M&A and Corporate), Mani Reinert and Martin Werner (both Competition Law) as well as Susanne Schreiber (Tax).
The awards bring together Europe's legal community to recognise the leading law firms and lawyers from across the region to celebrate their success in the Life Sciences industry.