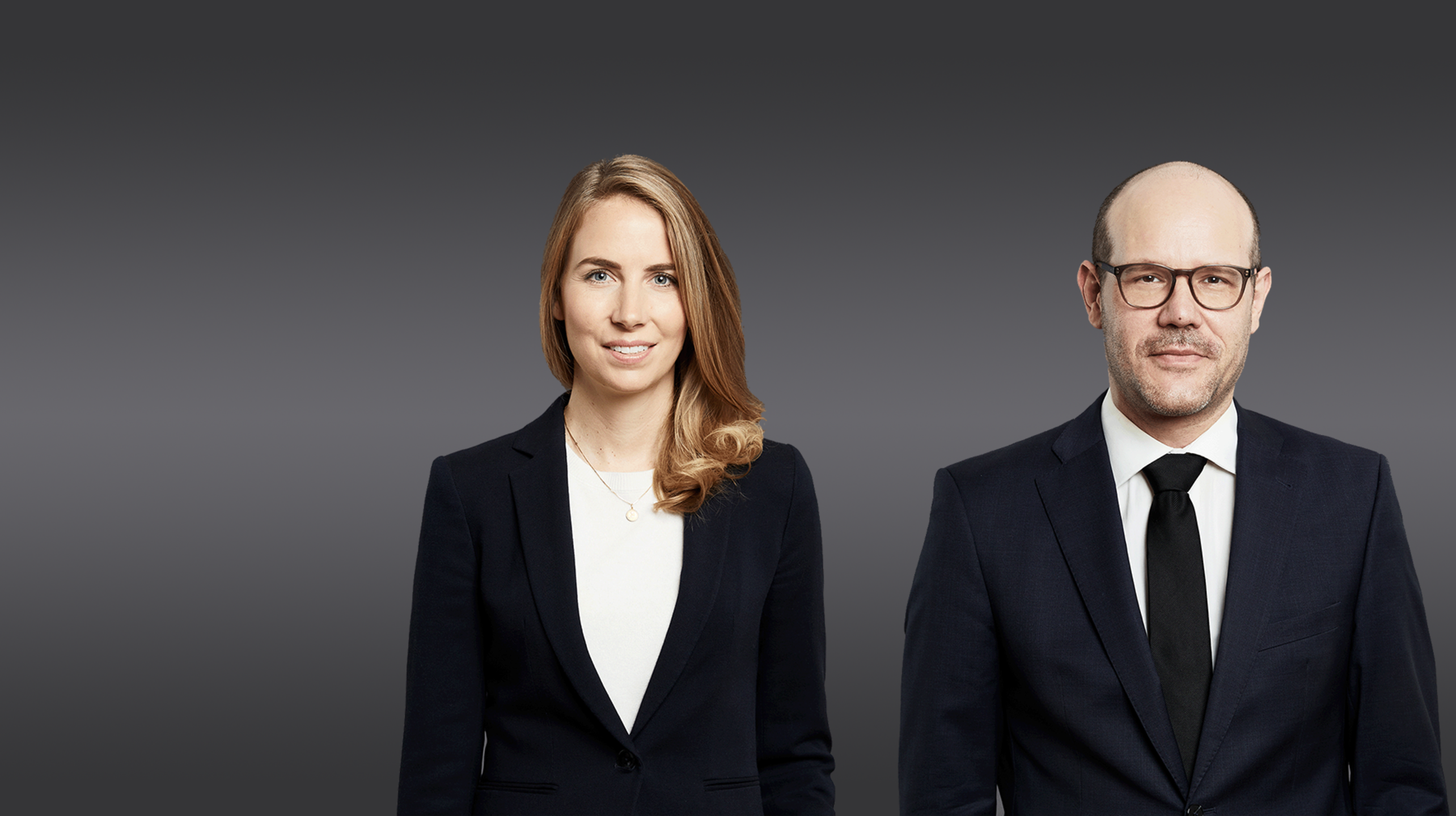 05 janvier 2022 I Corporate News
Bär & Karrer Appoints Fabienne Perlini-Frehner and Jonas Bornhauser as Counsel
Bär & Karrer is pleased to announce the promotion of Fabienne Perlini-Frehner and Dr. Jonas Bornhauser to counsel with effect of January 1, 2022, together with the appointment of Dr. Vera Naegeli, Cyrill Diefenbacher, Dr. Joel Fischer and Dr. Christian Kunz and as partners, as already communicated in October 2021.
Fabienne Perlini-Frehner joined Bär & Karrer as an associate in 2013 and focuses on public M&A transactions, listed Companies and general corporate and commercial matters.
Dr. Jonas Bornhauser joined the firm as an associate in 2015 and mainly advises clients on information technology law and data protection law as well as on intellectual property matters (esp. copyright, trademark and licensing law).
Susanne Schreiber, Senior Partner, commented: "We are delighted to strengthen our M&A and IP/IT practices with the promotion of Fabienne and Jonas. We wish them a lot of success in their new roles."