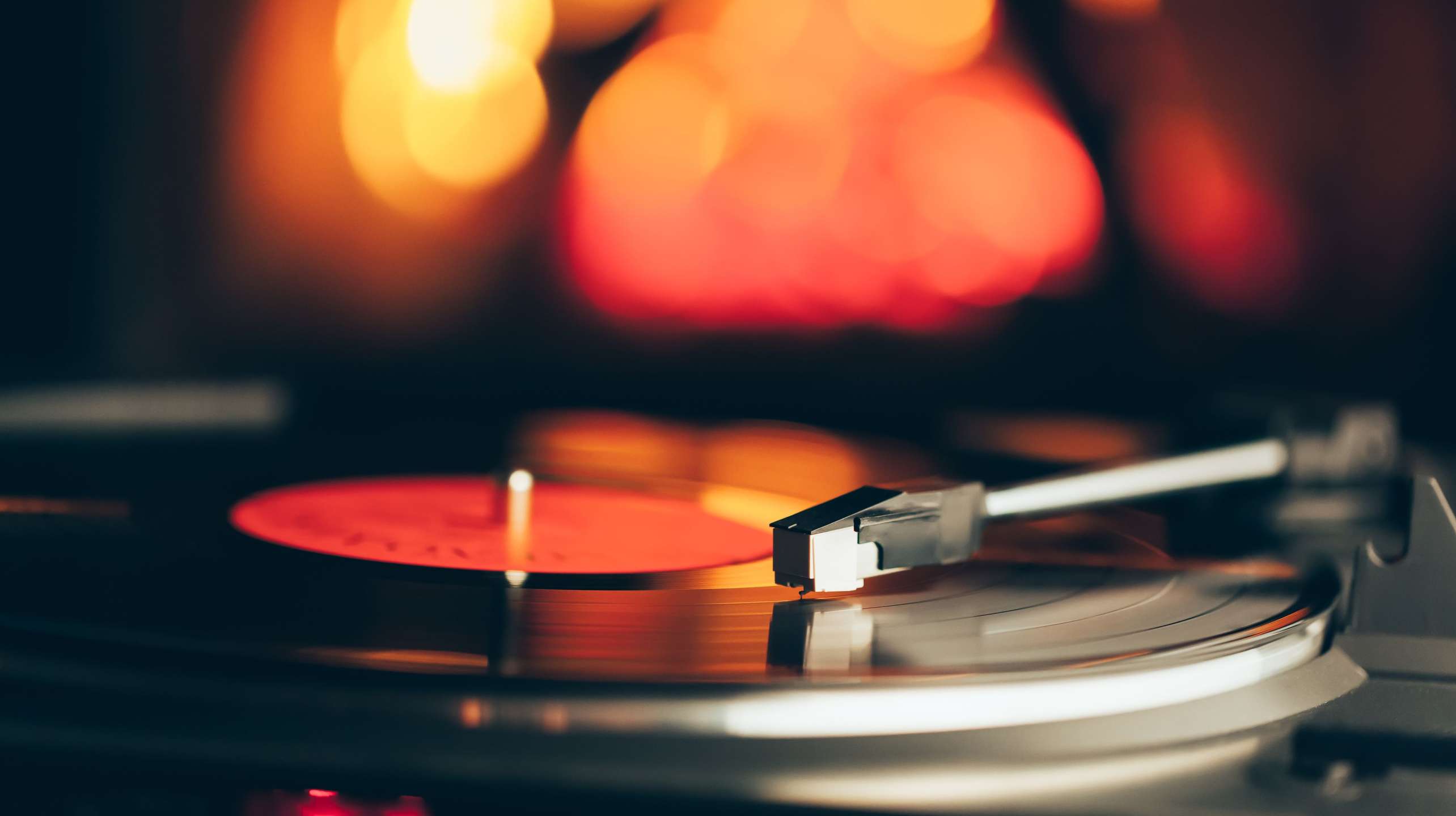 06 octobre 2021 I Deals et affaires
Bär & Karrer Acted as Legal Advisor on the Sale of Tina Turner's Portfolio of Music Rights to BMG
The international music company BMG acquired Tina Turner's portfolio of music rights and will partner with her to maintain and develop her musical treasure-trove and safeguard her legacy. The transaction includes Tina Turner's artist's share of her recordings, her music publishing writer's share, neighboring rights and name, image and likeness. A 12-time Grammy winner, Tina Turner has published ten solo studio albums, two live albums, two soundtracks and five compilations, which together have sold over 100 million copies.
Tina Turner said, "Like any artist, the protection of my life's work, my musical inheritance, is something personal. I am confident that with BMG and Warner Music my work is in professional and reliable hands."
Bär & Karrer advised Tina Turner and her husband Erwin Bach in this transaction. The team included Daniel Bader and Martin Leu (both Tax), Michael Trippel (M&A), Markus Wang (IP), Ignaz Müller and Michael Rohrer (both Notarial Services).