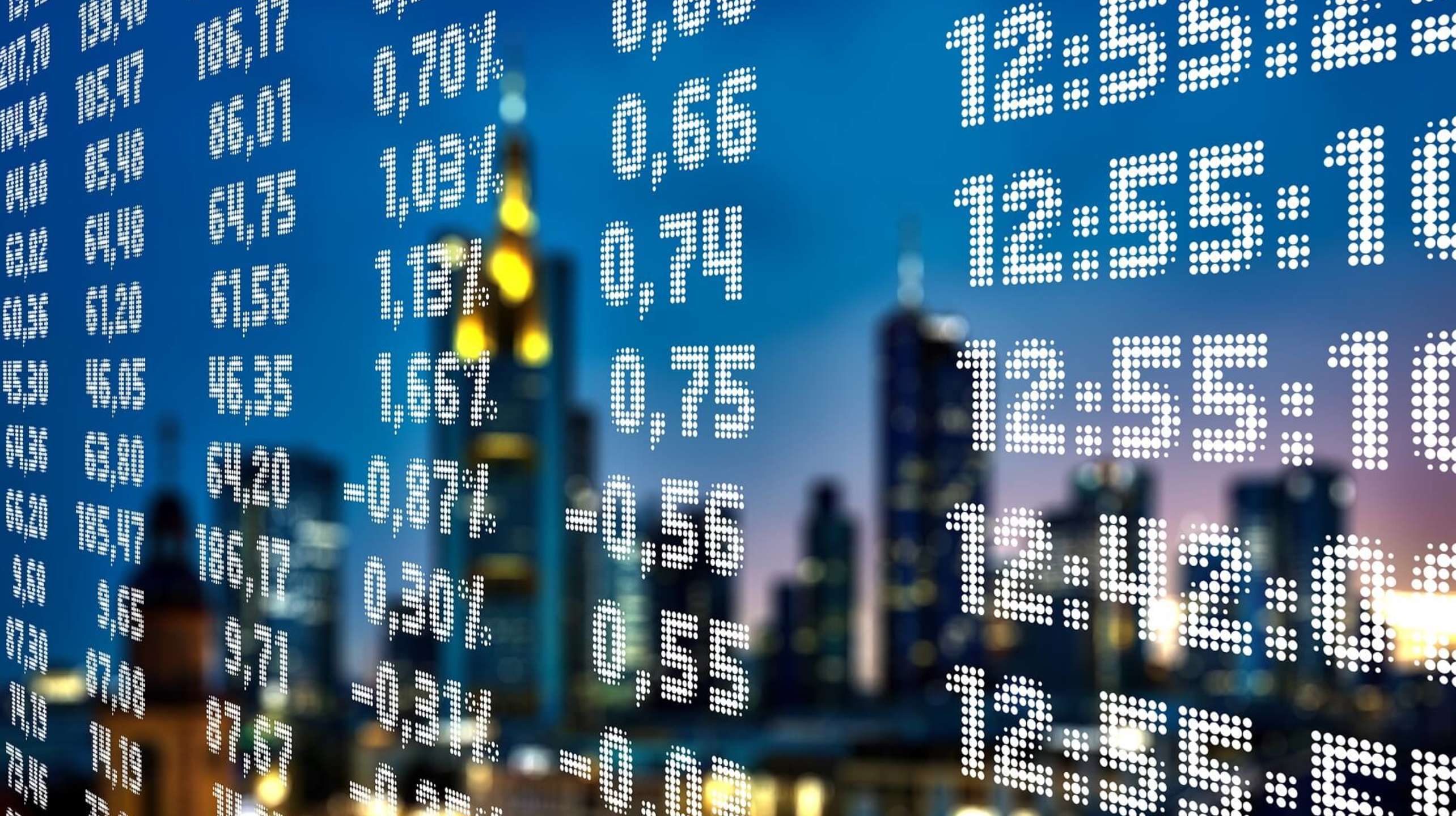 26 September 2013 I Deals and Cases
Completion of USD 10 Billion Cross-Border Merger of Pentair and Tyco International's Flow Control Business
Pentair, Inc., a US company listed on the NYSE, and Tyco International Ltd., a Swiss company listed on the NYSE, announced the completion of the merger of Pentair, Inc. and the Flow Control business of Tyco International Ltd. (NYSE: TYC). Pentair, Inc. and Flow Control have combined to create Pentair Ltd., a Swiss industrial growth company that is a global leader in water and fluid solutions, valves and controls, equipment protection and thermal management products. Pentair Ltd.'s shares are traded on the New York Stock Exchange under the symbol "PNR," which was Pentair, Inc.'s trading symbol prior to the merger. The new Pentair group now has 30,000 employees located in more than 30 countries, operates more than 100 manufacturing facilities and markets its products and services around the globe.
Prior to the merger, Tyco spun off Pentair Ltd. to its shareholders through a pro-rata distribution. As a result of the distribution and merger, Tyco shareholders own approximately 52.5% and former Pentair, Inc. shareholders own approximately 47.5% of Pentair Ltd.
Bär & Karrer acted as Swiss legal counsel to Pentair. The team included Ralph Malacrida (project lead), Thomas Stoltz (corporate), and Daniel Lehmann (tax).