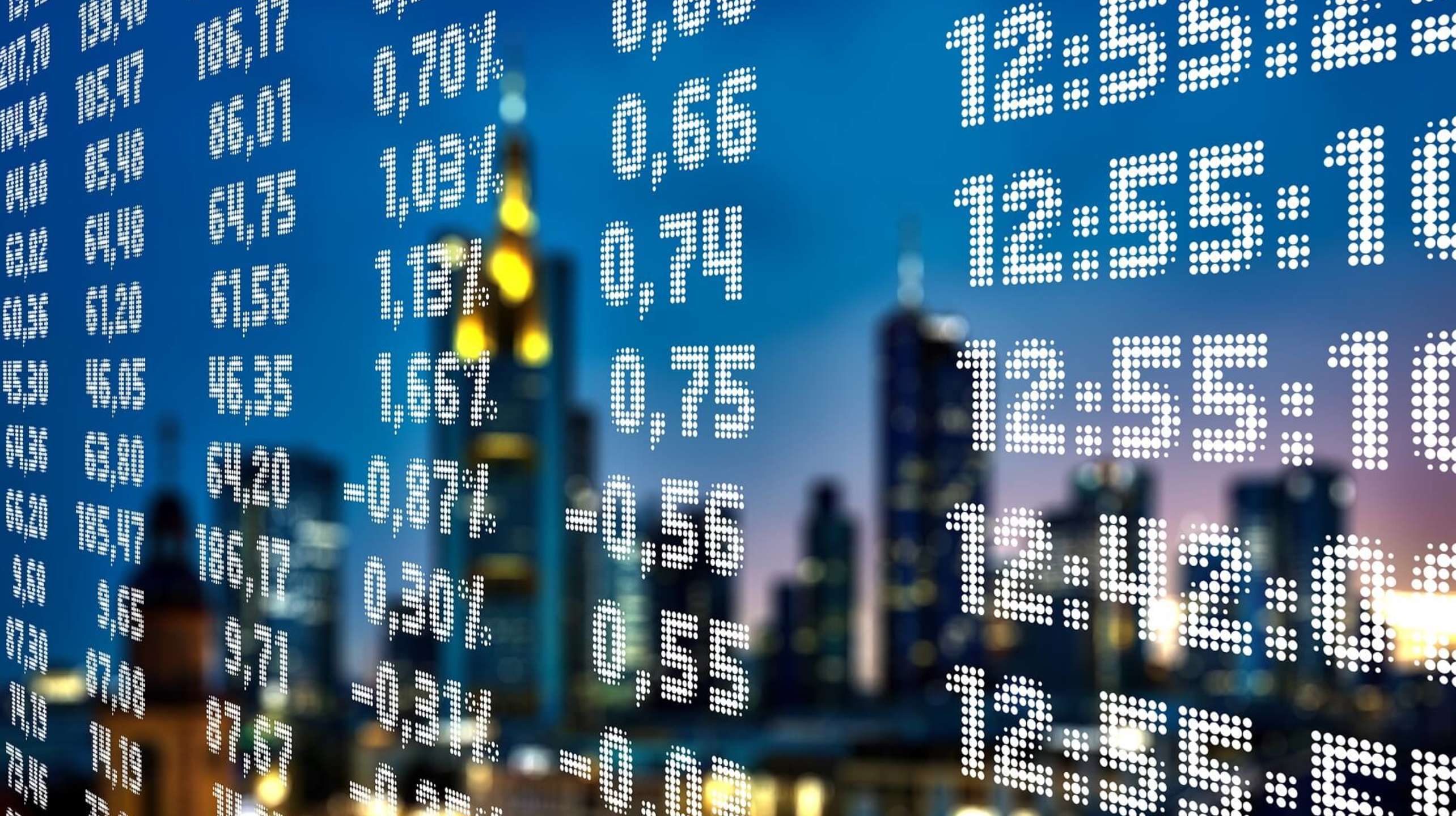 25 September 2013 I Deals and Cases
Agreement Between Renova, Schmolz+Bickenbach Founding Families, and SCHMOLZ+BICKENBACH AG
Following a proxy fight and the launch of a public offer for shares in SCHMOLZ+BICKENBACH AG (S+B AG), Venetos Holding AG, a Renova group company, acting together with the Schmolz+Bickenbach KG group (S+B KG), entered into an agreement with the board of S+B AG to ensure a coordinated change of control over S+B AG to Renova/S+B KG as the new major shareholders of S+B AG.
As part of the agreement, the board will decide on a share capital increase of S+B AG by 15 August 2013 and Renova/S+B KG will request an EGM to elect a new board. The EGM and any shareholders' resolutions on the capital increase (if required) will take place no later than 17 September 2013.
On 28 June 2013, Renova informed about the purchase of approx. 25% of the shares in S+B AG, the entry into a shareholders' agreement with S+B KG in relation to approx. 40% of the shares in S+B AG and the pre-announcement of a public offer, which commenced on 12 July 2013.
Bär & Karrer is acting as legal adviser of Renova. The Bär & Karrer Team includes Ralph Malacrida, Dieter Dubs, Matthew Reiter (Litigation), Cédric Chapuis, Fabienne Frehner, Anina Wissner (Litigation), Flavia Westermaier, and Benjamin Schärer.